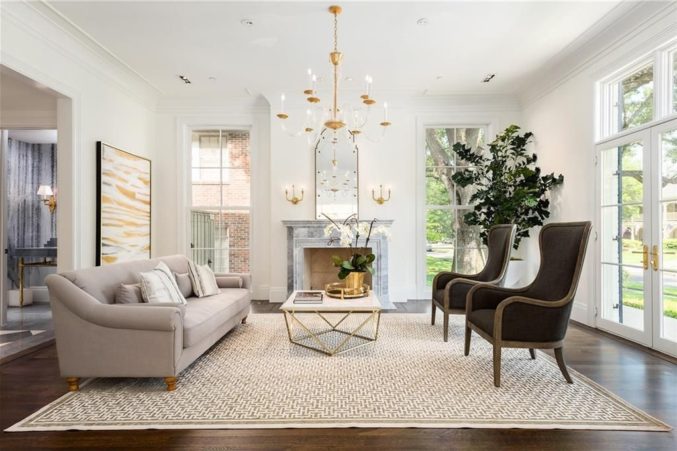 Open Houses to Hit This Weekend
Head to Devonshire to tour a modern farmhouse or Highland Park to scope out a Parisian-inspired new build.
By Emily Heft
Published in Home & Garden
October 12, 2018
11:47 am
Do you like to home ogle? Do you like driving by houses and thinking to yourself, "I've been in there before; the indoor pool was quite appealing." Do you actually need to find a new home? We've got you covered with several eligible dwellings across Dallas.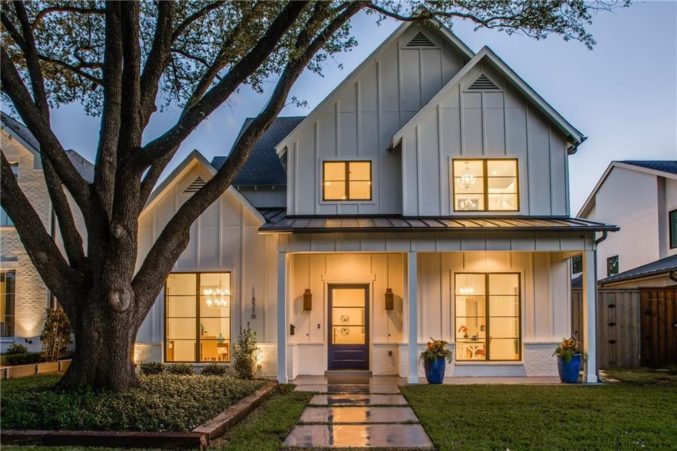 The Neighborhood: Devonshire
The Price: $1,697,000
The Appeal: This lovely Devonshire home has a farmhouse vibe, but in a subtle way. For example,  you'll find some shiplap, but it's tastefully executed on an accent ceiling. The modern build offers enviable features such as a gourmet kitchen, a roomy back patio with polished concrete flooring, and a two-car garage equipped with a charging station.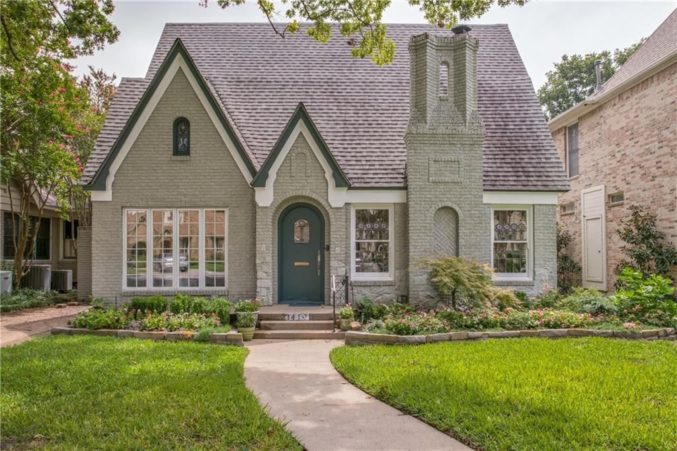 The Neighborhood: University Park
The Price: $1,479,000
The Appeal: This quaint Tudor is a rare find among the opulent mansions of University Park. The gray brick exterior features blue and white trim, a whimsical rounded door, and stained-glass windows. Though the home might resemble a compact cottage, the inside is anything but. There are five bedrooms, a sunroom, multiple living spaces, and a lap pool just off the back patio.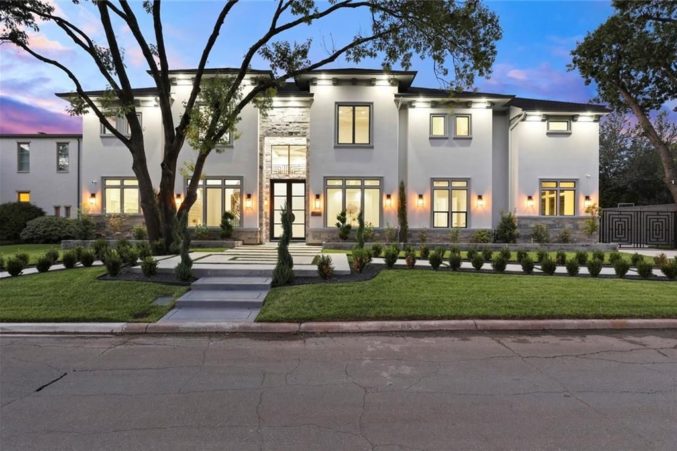 The Neighborhood: Preston Hollow
The Price: $1,990,000
The Appeal: From its perfectly spaced and freshly trimmed shrubs to the concrete walkway punctuated with the most precise lines of grass, the exterior of 6521 Joyce Way embraces geometry. The inside, too, is brimming with eye-catching shapes, including a patterned wrought-iron railing on the staircase and a periwinkle built-in in the home office.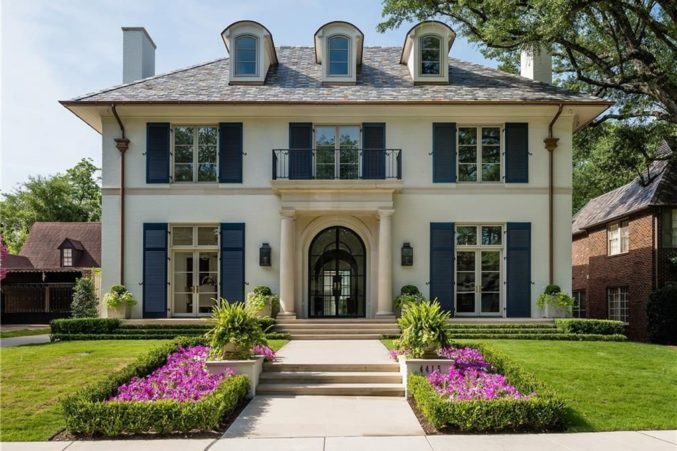 The Neighborhood: Highland Park
The Price: $4,950,000
The Appeal: True, $5 million is a steep price point for many of us, but that doesn't mean we can't look. Checkerboard marble flooring, gold chandeliers, designer accents, a wet bar with royal blue-shellacked walls — we could go on for much longer than the short blurb style of these open house posts allow. As luxe as 4415 Lorraine is, there's nothing gaudy about the home's chic, welcoming interior.