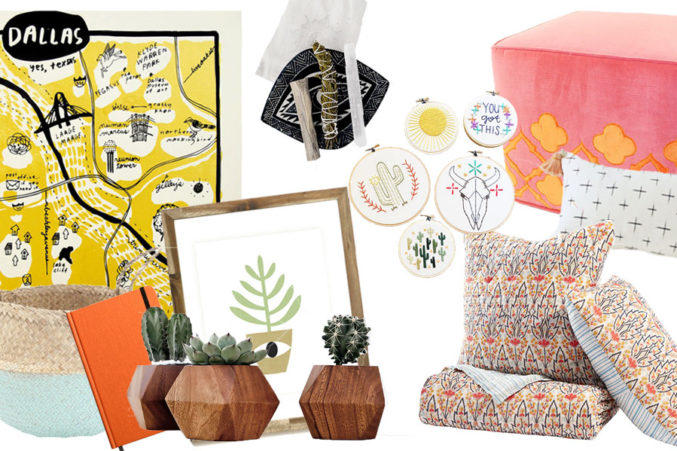 Unique Dallas Finds to Deck out Your Dorm
You won't find these at Pottery Barn Teen.
Imagine this: you've been emailing your future roommate for weeks trying to coordinate your dorm room. Everything from bedding to wall calendars have been carefully calculated. Then, come move-in day, you arrive to your room just to discover that your neighbors from Nashville have the exact same setup.
Here, we battle residence hall replicas for good. Take that, Anthropologie.