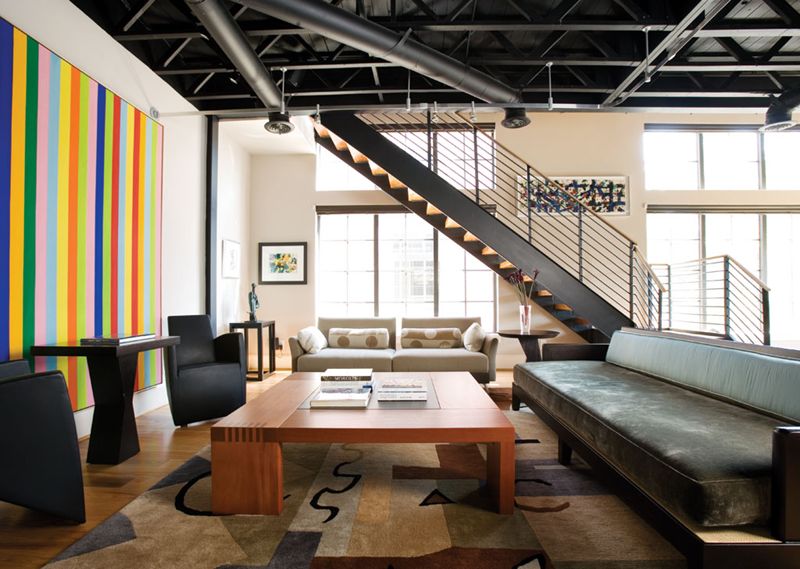 At Home with Tracy Martin Taylor: Finding the Perfect Piece of Art
Oh art, how do I choose thee?
Oh art, how do I choose thee?
Spring is a big season for art in our mighty metropolis. We've had The Deep Ellum Arts Festival, the Main Street Arts Festival in Fort Worth, and more on the way. The Dallas Art Fair Preview Gala was just as fabulous as expected, mostly because of the incredible pieces showcased. While wandering through the areas, it was interesting to observe other's reactions to the show and the pieces on display.
Clients are always telling me "I want a really cool piece of art right there, but I don't know what to get." There's the conundrum. Which piece is really cool and which piece isn't? Fortunately, I have the 5 rules of what makes a great piece of art. Just kidding.
Just like design, it's subjective. Sure, there are classical techniques and points of view but ultimately, if you love it, it's good. Mass produced art is necessary in some cases, but I would challenge you to seek out some unique pieces here and there to make your home's gallery side show.
I always try to find pieces for clients that reflect their lives, obsessions and history. For the couple who met at Baylor University, we framed an antique map of Waco. Another family adopted a child from Russia, so we included a very old map of the area where he was born. Vintage fashion prints line the hallway of one of my most glamorous client's guesthouse, which houses her vintage fashion collection in the back. My go to for maps, transcripts, vintage and just generally unique (and affordable) artwork is David and Natasha Deighton's, http://www.MAPSandART.com. This super couple scours the planet looking for all things interesting.
At the art fairs and galleries you wander through, take note of what grabs your attention. If you walk away and it stays in your mind, consider it. Pieces you choose this way, will be the ones you and your family adore the most in your home because those are the things that make your home truly yours.
Last but not least, if you love it, it will work.
Love your space,
TMT