The Texas Medical Association named several Dallas physicians to leadership at its annual meeting in Houston this week. Keller pediatrician Dr. Gary Floyd assumed his one-year term as president of the 56,000 member physicians at TMA, where he hopes to restore trust in the medical profession that waned during COVID-19. Floyd perviously served as chair of the TMA board and has been on the board for seven years. He was the medical director for pediatric emergency services at Cook Children's Medical Center for 15 years and later was John Peter Smith Health Network's chief medical officer and executive vice president of medical affairs as well as the executive vice president of government and alumni affairs.
---
Dallas cardiologist Dr. Rick Snyder was named president-elect of TMA. Snyder will assume his leadership during the 88th Texas Legislature, magnifying his ability to advocate on behalf of physicians, where he said his mantra will be "access, access, access." He has been on the TMA board for seven years, serving as secretary/treasurer, vice chair, and chair, as well as other advocacy leadership positions. He practiced at Medical City Dallas, where he chaired the Department of Medicine and served on the board of trustees. He is the president of HeartPlace, the oldest and largest independent cardiovascular group in Texas.
---
Dr. John Carlo was elected to TMA's board. Carlo leads Prism Health North Texas, and has specialized in public health and preventative medicine for 18 years. Carlo was part of TMA's COVID-19 task force in 2020, and previously chaired the Council on Science and Public Health and the Council on Socioeconomics. He represents his Texas colleagues as a representative in the American Medical Association House of Delegates as well. Carlo was the Dallas County medical director from 2006 to 2011.
---
TMA named UTSW as the medical school chapter of the year for their work organizing vaccine drives for COVID-19, influenza and TDAP, writing resolutions to propose new TMA policy, among other efforts. More than one third of the policies submitted were written by someone from UTSW.
---
Other North Texas physicians were selected to leadership positions with TMA. See below, from the release:
"Dr. Shania M. Drummond, a Dallas ophthalmologist in practice for 10 years, was confirmed to serve as vice councilor on the TMA Board of Councilors. Dr. Leslie H. Secrest, a Dallas psychiatrist in practice for 50 years, was reelected to serve as an AMA delegate. Dr. Shanna M. Combs, a Fort Worth obstetrician-gynecologist in practice for 10 years, was reelected to serve as an AMA alternate delegate. She is a member of the Tarrant County Medical Society. Dr. Gregory M. Fuller, a Keller family physician in practice for 32 years, was reelected as an AMA delegate. He is a member of the Tarrant County Medical Society. Dr. John G. Flores, a Little Elm internal medicine physician in practice for 25 years, was reelected as an AMA delegate. Dr. Flores also was reelected as vice speaker of the TMA House of Delegates. He is a member of the Denton County Medical Society."
D CEO Healthcare Newsletter
Stay informed with a detailed weekly report on DFW's evolving healthcare industry.
Author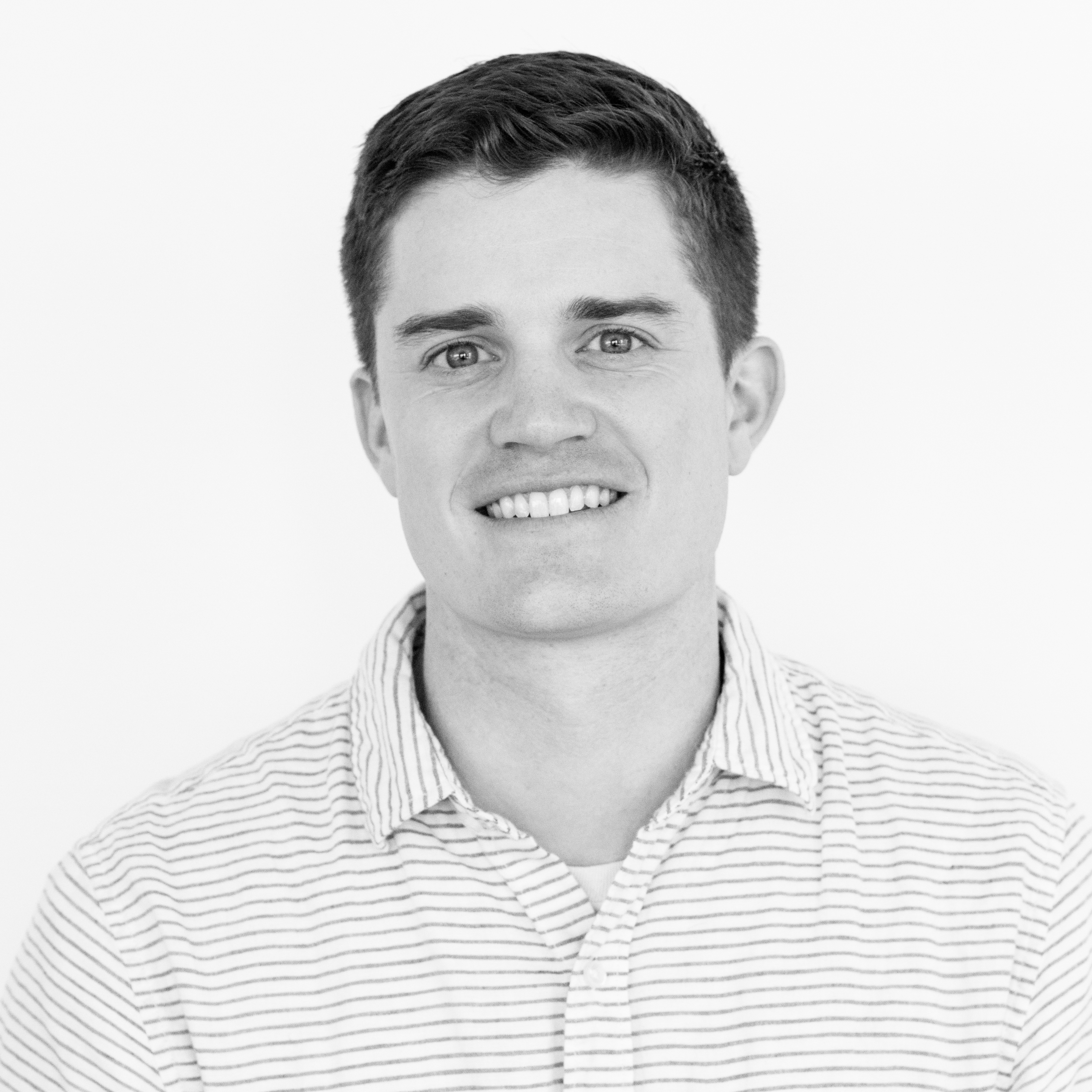 Will is the managing editor for D CEO magazine and the editor of D CEO Healthcare. He's written about healthcare…