Medical City McKinney has opened up its $64 million patient tower and ER expansion. The third floor of the tower is dedicated to orthopedics, surgery, and trauma patients and is adding 24 private patient rooms. It also includes an orthopedic gym and lounge. The ER expansion nearly doubles the size of the previous ER, and includes nine emergency treatment rooms, three trauma rooms, a new CT scanner, and an imaging room. The tower has the ability to expand to five stories.
---
Fort Worth-based home health and hospice provider Jet Health Inc. has acquired Blessings Hospice, an Arlington-based hospice company. The deal marks Jet Health's fifth hospice related acquisition. Founded in 2016, Jet Health offers skilled nursing care, physical, speech, and occupational therapy and more with operations in Texas, New Mexico, Colorado, and Idaho.
---
Prism Health North Texas is the recipient of part of an $8.3M grant to provide Affordable Care Act education and enrollment assistance to uninsured North Texas residents. The three-year gift was part of the United Way of Metropolitan Dallas' effort to engage individuals with the insurance marketplace. The deadline to enroll is this Saturday, and can be done here.
---
Dallas-based Site Sciences, Inc. has received FDA clearance for its TearCare System for the treatment of meibomian gland dysfunction, the leading cause of dry eye disease. The dysfunction remains undertreated as the cause of DED, and can result in inflammation, pain, chronic dry eye, ocular damage and other vision-impairing symptoms. The treatment keeps the oily subtsance that keeps eyes moist from thickening and hardening.
D CEO Healthcare Newsletter
Stay informed with a detailed weekly report on DFW's evolving healthcare industry.
Author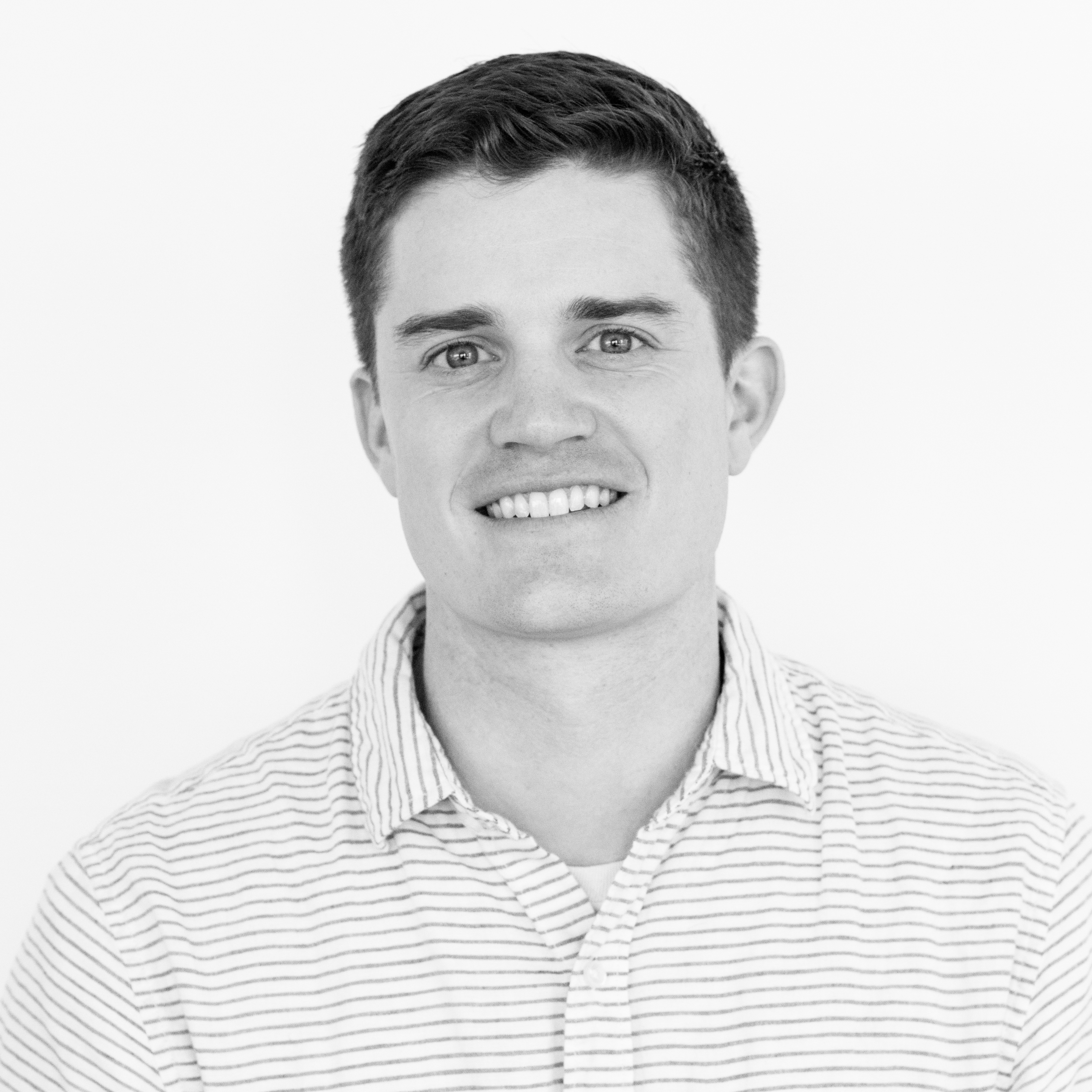 Will is the managing editor for D CEO magazine and the editor of D CEO Healthcare. He's written about healthcare…