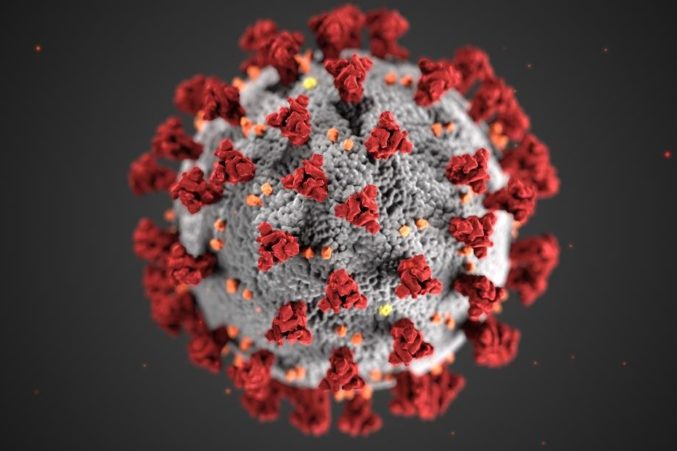 COVID-19 Bulletin (11/02/20)
1,505 new cases over the weekend as hospitalizations are on the rise.
Dallas County Judge Clay Jenkins reported 1,505 new COVID-19 cases over the weekend with four deaths. "Our average number of #COVID19 cases per day continues to rise each week as does the number of patients in the hospital and our positivity rate," he tweeted. 
---
El Paso's nonessential businesses were ordered to close by County Judge Ricardo Samaniego, following record-breaking high COVID-19 cases in the area. The shutdown, which will last two-weeks, has sparked controversy from other Texas officials, The Texas Tribune reported.
---
Over 2,000 residents in North Texas's main counties have died since the beginning of the pandemic in March. Deaths from counties include Dallas County, Tarrant County, Collin County, and Denton County, KERA News reported.