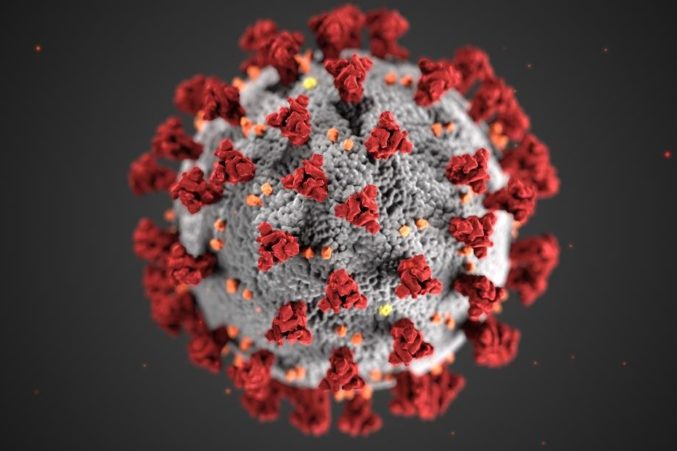 COVID-19 Bulletin (10/12/20)
897 new cases over the weekend, and hospital ICU capacity is at 74 percent.
Dallas County Judge Clay Jenkins reported 897 new COVID-19 cases over the weekend with five confirmed deaths. Mayor Eric Johnson reported that 74 percent if ICU beds were occupied on Sunday in Dallas area hospitals.
---
Governor Greg Abbott announced that bars in some Texas counties can begin re-opening at 50 percent capacity. Bar openings may happen as early as Wednesday with the ultimate decision left up to county officials, The Dallas Morning News reported.
---
The death of a Dallas ISD teacher raised concerns over many schools' reopening last month. Elementary school teacher James Beckers passed away after being diagnosed with COVID-19 and spending 21 days in the ICU, NBC News reported.
---
Dallas County Republican chairman Rodney Anderson tested positive for COVID-19 last week. Anderson was exposed to the virus while attending a football game Friday night, The Dallas Morning News reported.