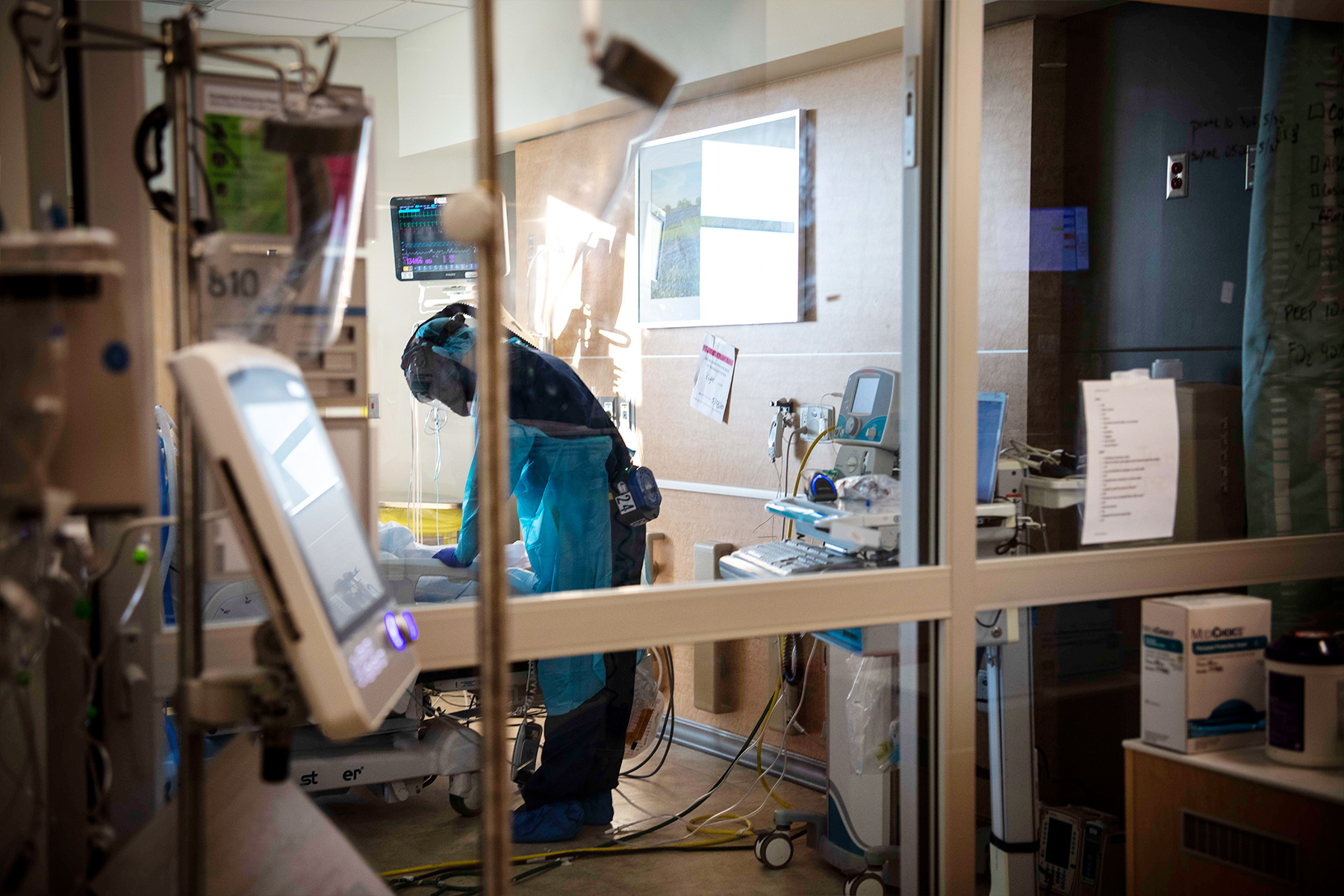 COVID-19 Bulletin (09/21/20)
Dallas County adds 771 new cases, though over 300 were from August or earlier months.
Dallas County Judge Clay Jenkins reported 771 new COVID-19 cases on Sunday, though 306 were from previous months, and 572 came from the state's reporting system. The remainder were reported straight to the county health department.
---
In 2018, just a quarter of Texans received there flu and pneumonia vaccines, for a variety of reasons. This could be an indicator of how many Texas residents will get a COVID-19 vaccines. Over the last four years, Texas' vaccination rate fell 11 percent, the Dallas Morning News reports.
---
Governor Greg Abbott announced that visitors could now visit nursing homes with active COVID-19 cases, KERA reports. Previously, no visitors were allowed in homes with active cases.
---
COVID-19 hospitalizations continue to fall statewide, with just over 3,000 reporting over the weekend, occupying under six percent of all hospital beds. The Texas tribune has more.