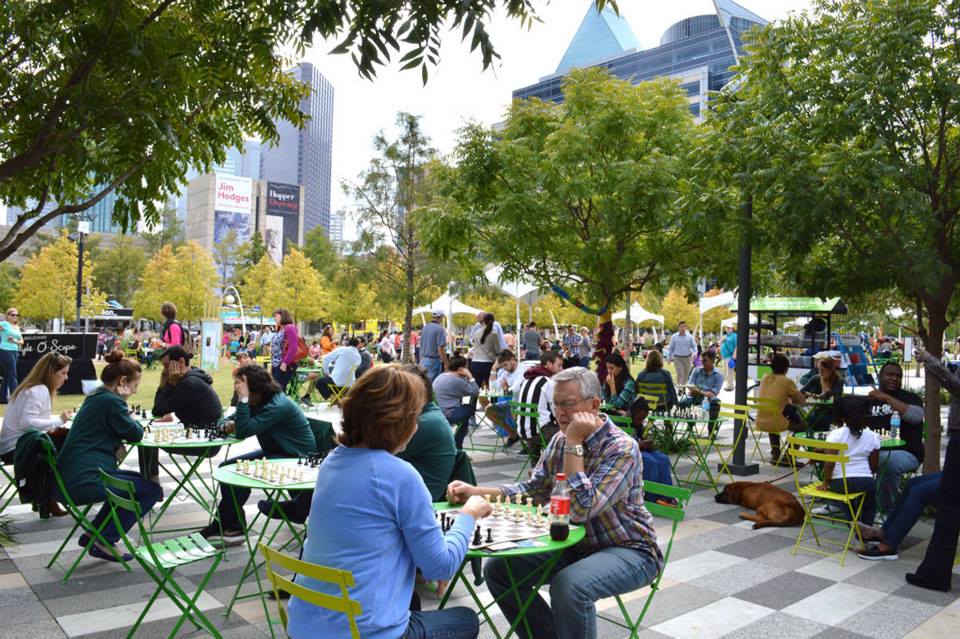 COVID-19 Bulletin (09/18/20)
Cases creep back over 400 as governor allows certain businesses to open to 75 percent capacity.
Dallas County Judge Clay Jenkins reported 458 COVID-19 cases on Thursday with 52 from previous months. There was one death of man in his 60s who suffered from high-risk health conditions.
---
Governor Abbott eased COVID-19 limitations across the state, allowing an increase to 75 percent capacity for guests attending businesses, gyms, offices, restaurants, museums, libraries, and more. The governor also announced greater flexibility for nursing home visits and elective surgeries, The Dallas Morning News reported.
---
A total of 2,344 Texas students have tested positive for COVID-19 since some campuses returned to in-person instruction this fall. There have also been over 2,000 cases among on-campus faculty and staff, NBC News reported.
---
Tarrant County reported 285 cases on Thursday with four deaths of individuals in their 50s, 60s, and 80s, each with underlying health conditions. Tarrant County has seen 45,856 cases since the beginning of the pandemic, WFAA reported.