Last week, D CEO and the Dallas Regional Chamber hosted another installment of our D CEO Healthcare Breakfast Panels. We were fortunate to have some of the brightest minds in health insurance join us and educate guests on what is next for health insurance in North Texas.
With representatives from the C-suites of Blue Cross Blue Shield of Texas, UnitedHealthcare, Cigna, and Texas Health Aetna, we discussed what role the major health insurers have in everything from improving the social determinants of health to price transparency.
Improving the social determinants of health is not an easy task, but research shows that addressing issues farther upstream is a cost effective way to improve health outcomes. For UnitedHealthcare CEO of North Texas and Oklahoma Scott Flannery, a multi-pronged approach is necessary. Partnering with nonprofits and community organizations that are in the business of delivering housing, transportation, education, and other social determinants is essential. "At the end of the day it is about meeting the underinsured where they are," he says. "If you really want to get your arms around the social determinants of health, you have got to look for avenues inside of the communities that may be nontraditional. For the uninsured population, there is no silver bullet, there is a lot of silver BBs."
The group also discussed how plan design can incentivize members to use healthcare in an efficient way and reduce costs for employers and payers. Lamonte Thomas, who is General Manager for North Texas and Oklahoma for Cigna, says that previous HMO plans had their issues, but the way they funneled medical care through a primary care provider was the right way to go. "We threw the baby out with the bathwater, the baby being the primary care physicians," he says. "Plans then shifted to value-based care, which rewarded doctors for quality outcomes, patient satisfaction and creating greater affordability of healthcare, creating a situation that allows for better practice of medicine."
At the beginning of the year, federal regulators required hospitals to post their prices for all of their procedures, but the format was often unclear and confusing for patients to understand, not to mention that the prices posted are usually reduced due to negotiations with the insurance companies.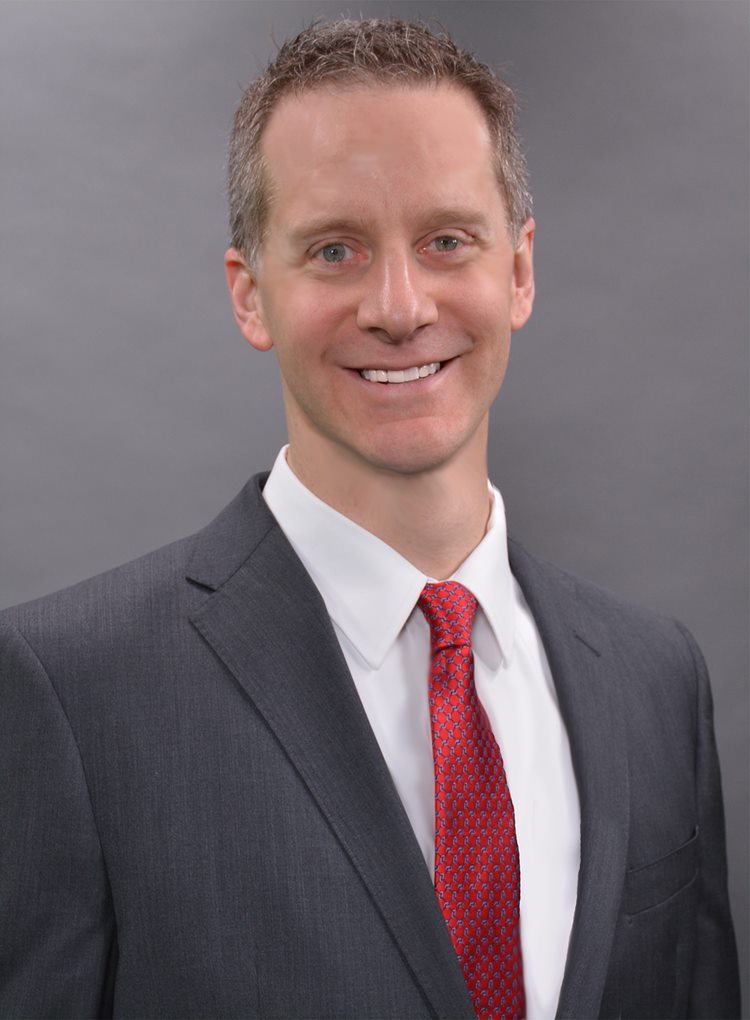 Dr. Paul Hain, Chief Medical Officer of Blue Cross Blue Shield of Texas, thinks that transparency is a good idea, but that the current execution makes it cumbersome. "The reality is, you can call, get online, get on your phone, and find the price to you for a shoppable procedure," he says. But if a procedure is so much that it will cause a patient to meet their deductible, they stop caring about where they go and transparency doesn't mean as much. But for less expensive medical care, incentivizing shopping can have an impact."Transparency has limits because of plan design and how we set things up in the financial incentives. But it is helpful, in the lower-end shoppable commodities. We have data to show that people will shop if you ask them too."
The panelists also offered their advice to employers when building out their benefits. For Texas Health Aetna's Chief Operating Officer Genevieve Caruncho-Simpson, it is all about consistent communication with plan members and employees. "Simply put: engagement. So many of the great programs require engagement. I cannot reach out and have them reach out to AnytimeMD if I don't have the information of my members. If it is not updated on regular basis, we can't reach out to rising risk members," she says. "In order to address this very complicated and deeply entrenched issue that we have in DFW, it requires a different type of collaboration and participation from everyone , and simply putting things in in black and white will be more of the same."