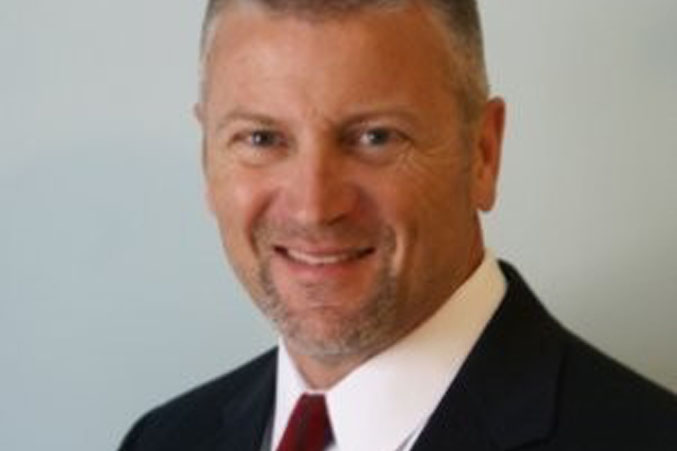 Texas Health Aetna, the health plan partnership between Texas Health Resources and insurer Aetna, which is now owned by pharmacy giants CVS, has named Cory Scott as chief executive officer.
Scott will lead strategic direction for the the joint venture as well as Aetna's North Texas and Oklahoma regions. Prior to this role, he was the market Head of Sales & Services for the Georgia, Louisiana, Alabama and Mississippi markets for Aetna. He also held leadership roles at Medicare, Piedmont Wellstar Health Plans, and Coventry Health Care.
Scott will replace Jeff Cook, who will now be the Regional President for Texas, Oklahoma and New Mexico for Aetna. The two will work together in implementing Aetna's services in the region.