When Your Belly Fat is Used to Treat Your Arthritis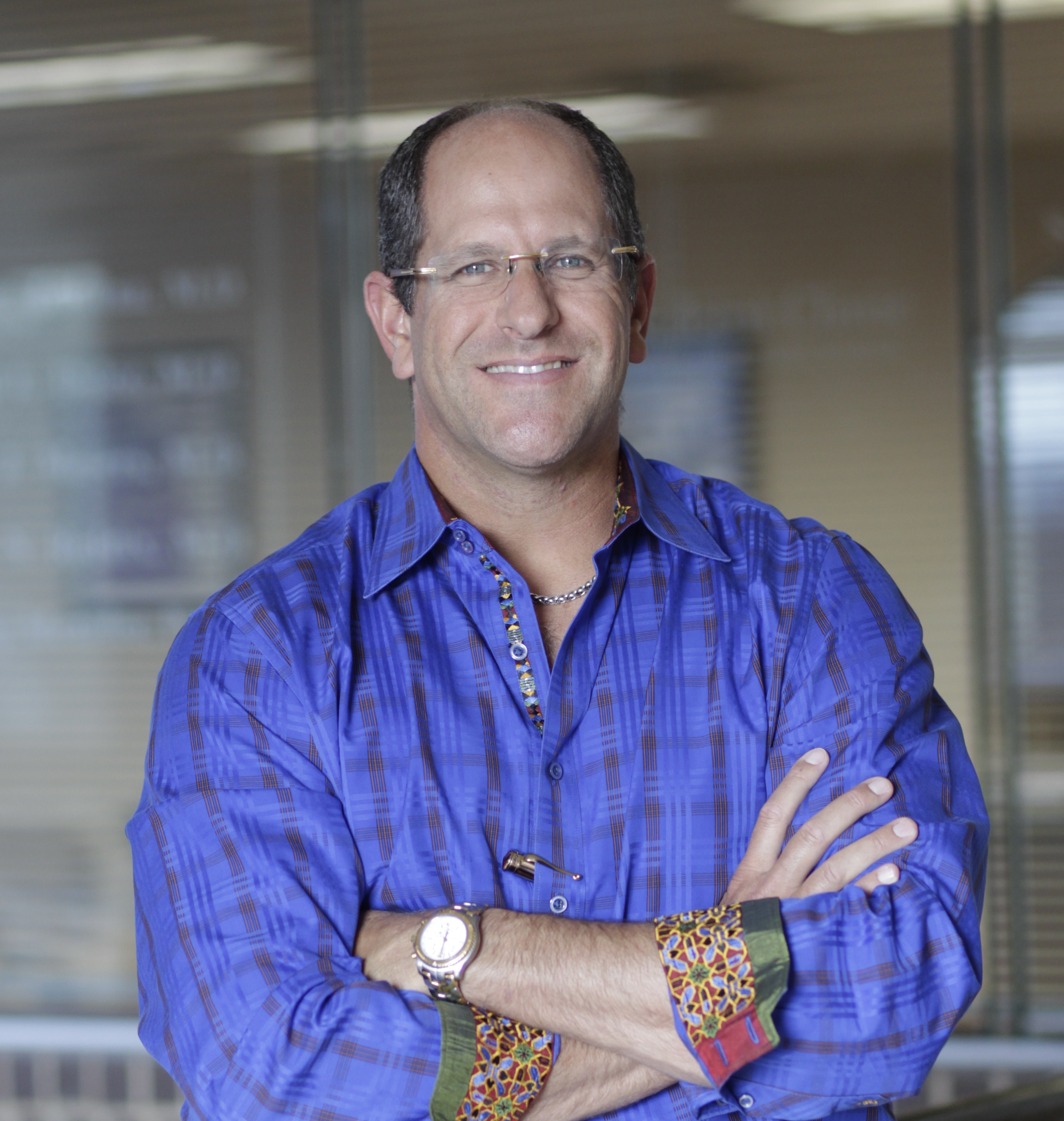 A local doctor is using patients' fat to treat their orthopedic issues, using the properties of fat to restore joint cushioning. Dr. Steven Meyers is a primary care sports medicine physician who works at Texas Health Care's Bone and Joint Clinic in Fort Worth.
After learning of the process a few years ago at national meetings, Meyers brought the regenerative medicine technique to his practice. Fat tissue has reparative capabilities, he says, including cells, proteins and hormones that help repair cushion and support in joint tissue.
When patients come to the clinic complaining of any number of joint issues, from knee pain to plantar fasciitis, one option is to use micro-fat rather than surgery or steroids to repair the issue. A few tablespoons of fat are "harvested" from the stomach or buttock region using a procedure similar to liposuction, where a syringe is used to extract the fat after the area has been numbed. Meyers notes that the removed fat isn't enough to make a cosmetic difference.
The fat is then processed, removing the blood cells, medicine, and other non-fat substances. Once the fat is made pure, it is injected in the problem area, which is often an area that doesn't get enough blood flow to heal properly. "There is a healing response in tissue that doesn't have good blood flow, and it is transforming my practice," Meyers says.
Patients range from 30-year-old triathletes to nonagenarians, though the average age is 67. Most patients are experiencing some from of arthritis, but traditional treatments can have side effects. Weight loss and physical therapy can help, but Meyers says that the steroids that are often used can weaken the bone and make the problem worse in the long run. In regards to other treatments such as a total knee or hip replacement, the manufactured joint has a life span and will eventually need to be replaced. Surgery is costly with long recovery times. Fat is a more natural option that can replace surgery or steroids where the main side effect is a loss of belly fat.
Meyers has treated over 600 patients and 1100 joints since he started the micro-fat treatment in 2014. "We are finally able to offer patients an alternative to surgery," Meyers says. "It's an exciting time."