Startup's Healthcare-Staffing App Aims to One-up Traditional Employment Agencies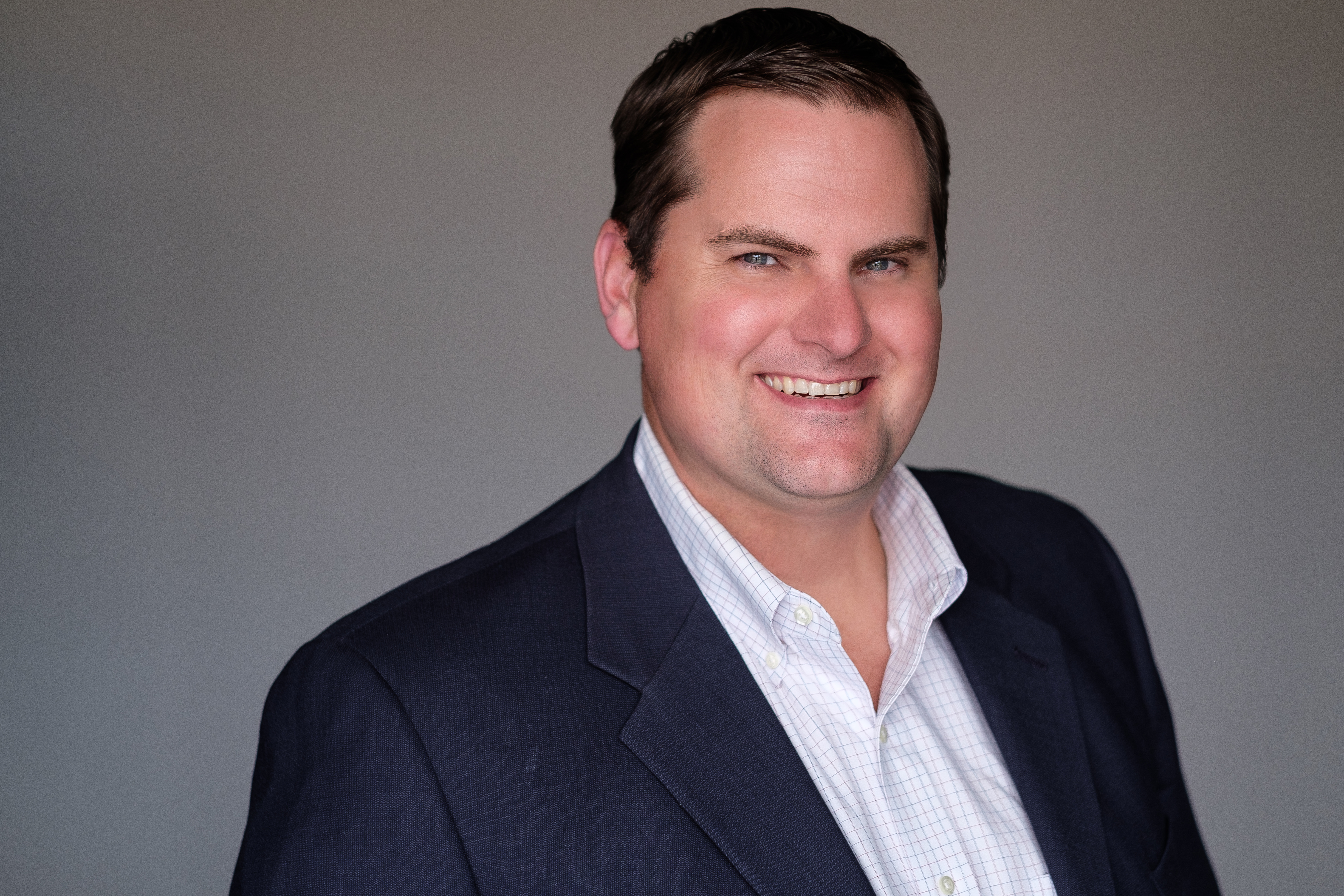 A Dallas-based startup that's offering one of the first healthcare-staffing apps is currently testing its "gig-economy solution" with a major North Texas healthcare network.
Sadiant Health, whose four founders include two nurses, currently has 20 medical assistants and RNs in its pool of contingent workers. Following its pilot program with the healthcare system, which Sadiant declined to name, the startup plans to "hit the market" in earnest next month.
Sadiant says its app and web portal, developed by Dallas-based Five Pack Creative, offer "easy scheduling functionality that allows nurses and allied health staff to set their own schedules and receive notifications of available shifts; free, on-line credential storage and management to keep [workers'] qualifications and work history up to date and easy to access; and a streamlined process for facilities to request and accept per diem help in minutes."
Jon Kurth, Sadiant's CEO, says the company's app and portal are currently making it much easier for per-diem RNs—along with LVNs, medical assistants, and certified nursing aids—to connect quickly with providers such as dermatology and oncology clinics that are seeking contingent workers.
On the other hand, Kurth contends, traditional staffing agencies, which rely on the likes of phone trees and lots of texting to arrange jobs, "take forever," because "they're doing things the way they've been done for the last 30 years."
Sadiant, which was launched in June with $400,000 in capital, hopes to have at last 100 per-diem employees, including the likes of physical therapists and X-ray technicians, in its worker pool by the end of 2018, Kurth says. It also plans to target employee-seeking providers including hospitals, surgery centers, nursing homes, and acute-care centers next year.