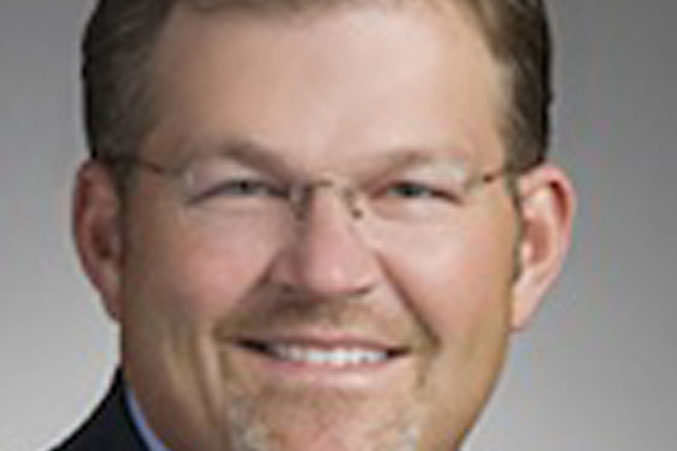 MedSynergies Aligns with Staubach's Allies in Service to Help Provide Jobs for Veterans
Fifteen percent of MedSynergies' new hires through 2013 will be veterans or their spouses, as part of the company's commitment to help improve the 10 percent unemployment rate for post-9/11 veterans.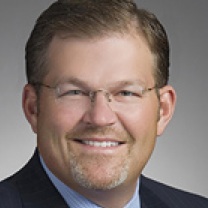 "We understand the need that exists for reliable career paths among veterans and their spouses, and relish the opportunity to hire more employees with the kind of teamwork, commitment and discipline these individuals bring," said J.R. Thomas, CEO of MedSynergies, in a statement. "As a growing business, it is absolutely critical for us to hire new employees who will help build leadership throughout our organization, and our partnership with Allies in Service supports this goal."
The Irving-based company provides a variety of services for healthcare groups and physicians, including revenue cycle management, practice management, consulting services, business process analysis, and software integration solutions.
MedSynergies has hired a director of veteran initiatives to work with Allies in Service, founded by Roger Staubach, to find candidates and match them with available employment opportunities and help them through the hiring process.
Staubach welcomed MedSynergies as the organization's first corporate partner. "It is through collaboration with dedicated companies like MedSynergies that we create lasting change for the men, women and families we serve—ultimately showing our gratitude for their service to our country," he said. "This partnership will have a significant impact on many personal lives, both at MedSynergies and in the wider community."
Veterans and spouses of veterans interested in applying for a position at MedSynergies are encouraged to visit the company's careers page at www.medsynergies.com/veterans.