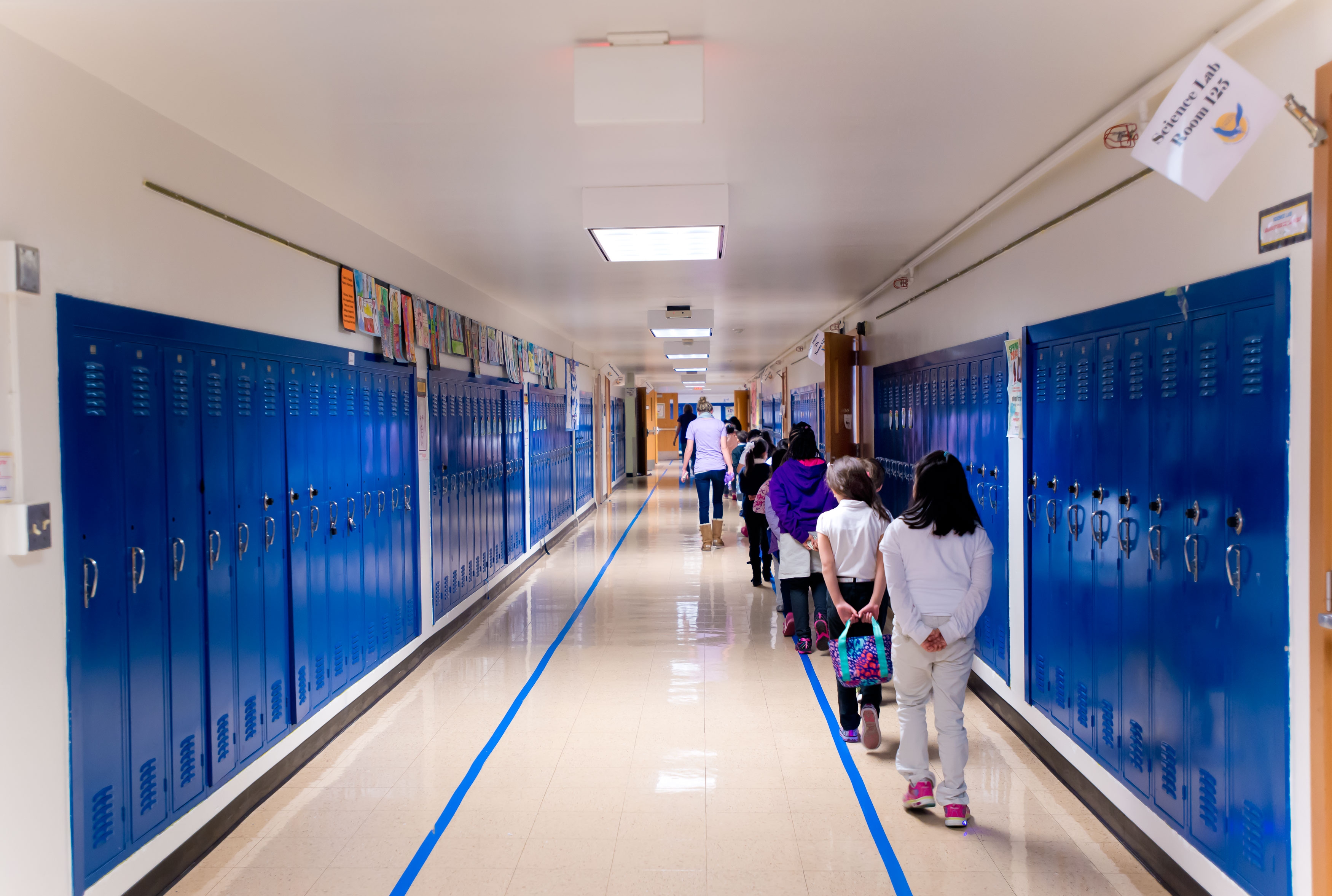 A Last-Minute Look at Dallas ISD's Election Day Propositions
If you haven't yet voted in the midterm elections, today is your last day to do so. One of the most important things you'll find is down ballot.
Most of you realize that, if you haven't voted yet in the midterm elections, today is your last day to do so. I'm not here to tell you for whom you should cast your vote in the partisan races. Beto people can do that better than I can somewhere else. 
No, I'm here to tell you how you should cast your votes on the yes-no propositions many of you will find on your ballot: Propositions A, B, C, and D. 
Let's keep this simple: you must vote yes on each one. 
Why? What are these propositions? Who am I? These questions are unimportant. But I'll let a few links answer them for those not yet convinced.
Why? You should vote for the Tax Ratification Election (Proposition C) for several reasons. One, we have to fund what the idiots in Austin won't. It's not fair, but we can't seem to stop the rest of Texas from electing morons who choke schools of necessary funding. So, we gotta take care of it. The greatness that is Robert Mundinger breaks the numbers down here.
Two, you're supporting programs that have been extremely successful in helping all kids, but especially poor kids who need early education. Rob Shearer details here how wrong trustee Audrey "Stargazing" Pinkerton is when she discusses Proposition C and the supposed fiscal reasons to be concerned about it. So ignore that garbage. 
Three, this teacher says to vote yes on Prop C. Listen to that teacher.
So you're convinced on Prop C. Good FrontBurnervian. But what about the other three? Well:
You can listen to this podcast, wherein very smart trustee Miguel Solis tells you why you should vote yes on each item. (And you can hear me correct him, on a live mic, when he gets something wrong. That is Rogers State College (Oklahoma) dunking on Harvard, folks.) Or you can read these slides that give details on each proposition, or this FAQ, which does the same.
Bottom line, restated: vote yes on every proposition if you love kids and hate terrible adult politics. It's the easiest thing you can do to help kids learn and your city blossom. 
*Note to all you jackwagons who've been texting me nonstop asking, "Why haven't you written anything yet, Eric? It's almost Election Day. Don't you care about the kids, blah blah blah wah wah wah?": Every one of you who has not been on this train for MORE THAN 50 MONTHS can step the eff back and recognize.