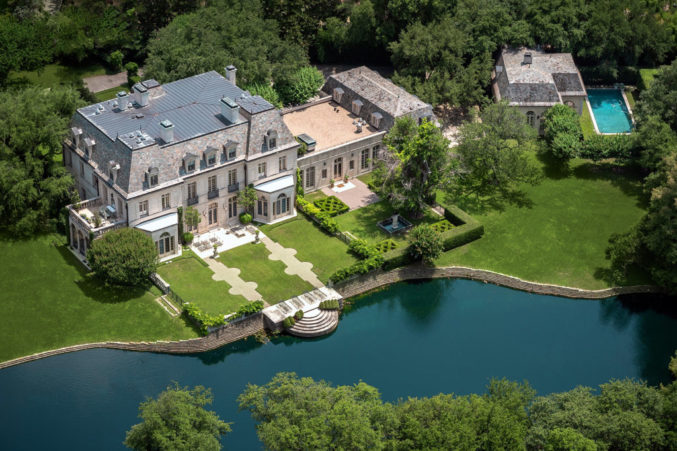 Introducing the 100 Most Expensive Homes in Dallas
Let's have a look, shall we?
Many years ago, we thought we'd publish a Forbes-like list of the richest people in Dallas. Beyond the usual suspects, though, how would one go about ballparking the wealth of various pipeline operators and athletes and eyewear magnates? We decided to start with the Dallas Central Appraisal District — at which point the project shifted a bit. Because poring over a list of the priciest properties in Dallas County led to a seemingly simple question: who are all these people? And then also: how did they make their fortunes? The questions were harder to answer than you might think.
For a while, we asked those questions every other year. As things do, though, the idea eventually ran its course. Whether because of the economy or merely the times, the names on the list didn't change much, and so we stopped publishing the list. That was five years ago. But when we had a look this year, things had changed enough that we felt a fresh look was called for. You'll still recognize many of the names, but a fair number of new ones have joined the ranks.
Welcome to the Top 100, Tony Romo! May your appraisal always be fair and equitable. You can find the other 99 right here. The feature went online today.