Visual Arts
The silhouette-like sculptures were 'unfortunately damaged,' but are being repaired and will return to their task in due time.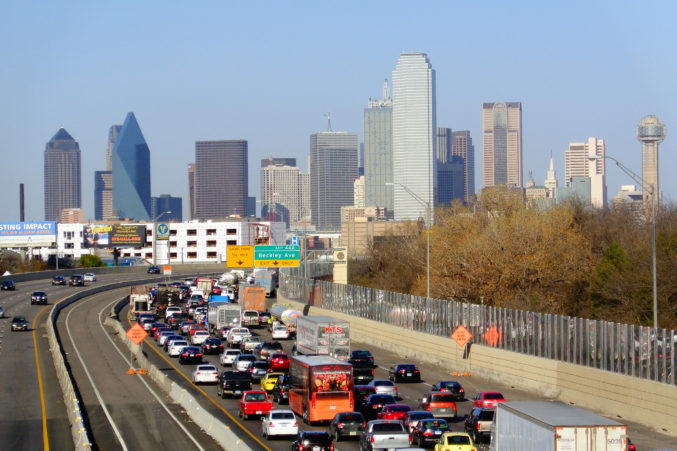 Good Public Transit
The Texas Transportation Institute's new Urban Mobility Report peddles the myth that urban traffic congestion is a problem that can be solved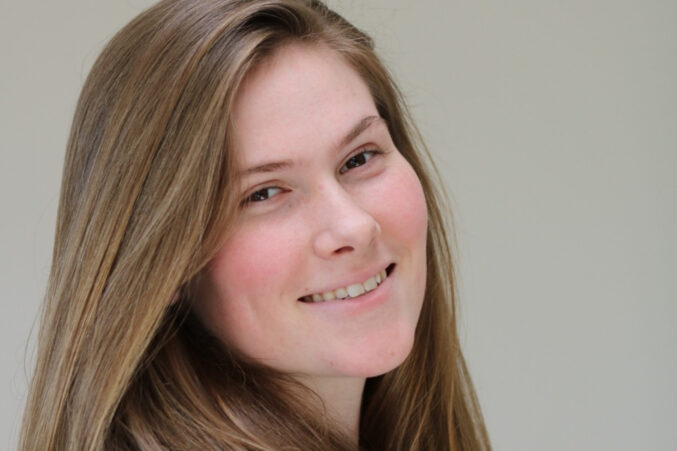 Politics & Government
Paxton Smith got one speech approved and then — surprise! — read another about abortion rights.