Susan Hawk to Resign as DA
The long-anticipated announcement is to come this afternoon, reports say.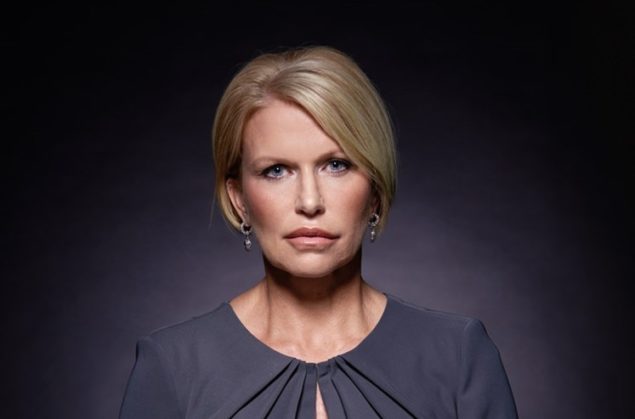 Following her ongoing battle with depression, Dallas County district attorney Susan Hawk is expected to announce her resignation this afternoon. Looks like WFAA was the first to report the news.
It's too bad she held on to the post just long enough to deny Dallas County voters a chance to choose her replacement. Because we're past the deadline to get the race on the fall ballot, Gov. Greg Abbott gets to appoint someone to finish out the remainder of Hawk's term.
UPDATE (4:03) Here's her resignation letter to Abbott.