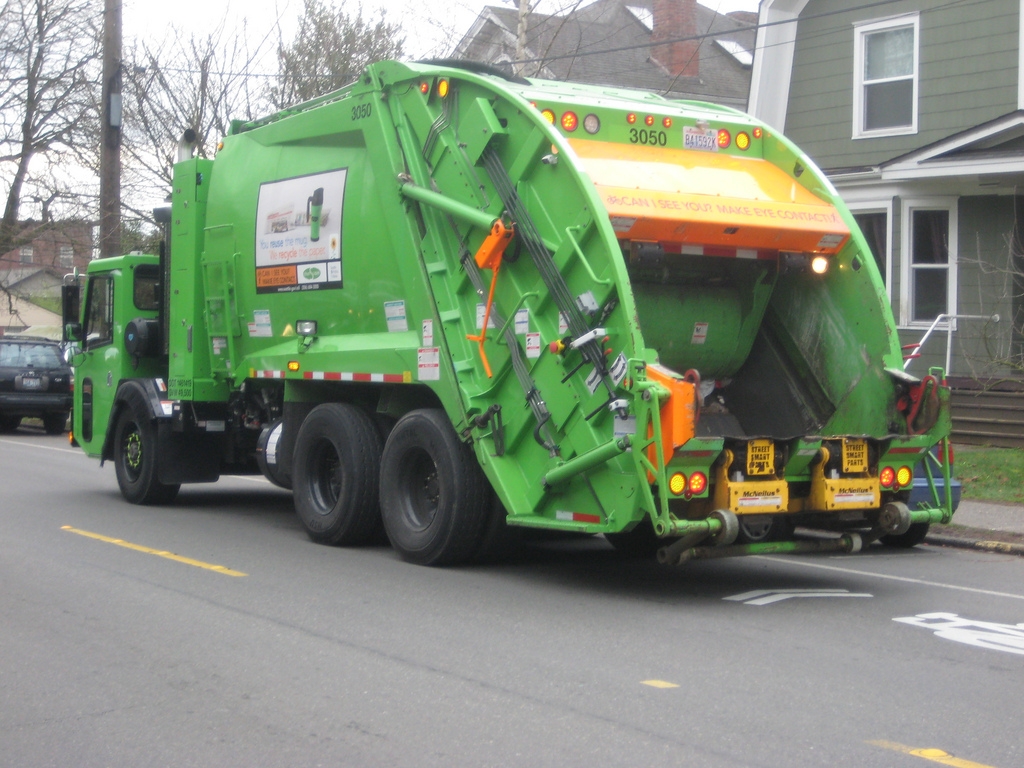 Dallas City Council Approves 'Living Wage' For Contractors
The new requirement is $10.37 per hour.
Jennifer Staubach Gates was the only member of the Dallas City Council to vote today against approving a $10.37 per hour "wage floor" (minimum wage) for employees of all city contractors and subcontractors. Her objection, understandably enough, was that the city shouldn't set this standard without knowing how much it was going to cost. City staff only had rough estimates to consider, because it's unknown how much many contractors pay their workers: somewhere between $3 million and $12 million.
But considering the council just this past summer didn't have a problem writing a blank check to TXU worth up to hundreds of millions of dollars, and Gates voted for that deal, her concern rings a little hollow.
$10.37 is the "living wage" figure determined by the Massachusetts Institute of Technology's Living Wage Calculator for a single adult in Dallas County. It may not be enough to "live like a human" while also supporting a family, but it's a considerable step above the federal mandate of only $7.25 an hour.