EBJ's Relatives Live in a Pretty Nice House Up There in Plano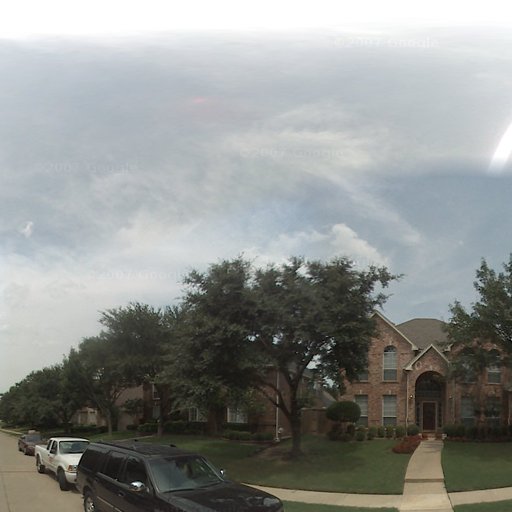 Well, Bethany, I have some questions, too. This is 4401 Southgate Drive in Plano, Texas, where, apparently, two relatives of Eddie Bernice Johnson named Preston and Gregory Moore live. The area is called Preston Meadows North and it is just off  Legacy and Coit. The home was listed on Trulia as having 3822 square feet, built in 1993 with five bedrooms. Value about $385,000.
And now that  Stephen Broden's campaign says EBJ actually wrote the Congressional Black Scholarship Fund asking them to issue the scholarship checks directly to her grandkids — NOT the universities they were to attend, here's where two of the checks were sent.
Maybe not such a big deal as Preston and Gregory needed school supplies, right? Or airline tickets to get to school — where did they go, anyhow?
Here are my questions:Â  This is a really nice house. If owned by the parents of the two kids who both got scholarships, looks like mom and dad could have well afforded college or at least a Home Equity line of credit to finance college.
One more question: what kind of homes did the kids who did not get scholarships grow up in?