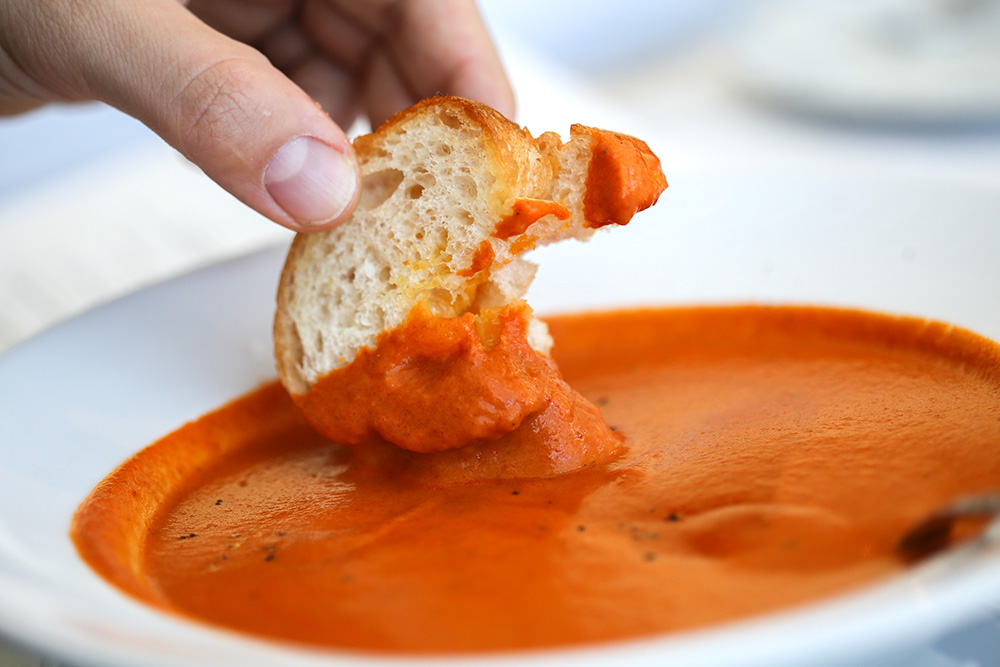 Hattie's Has Apparently Closed
The Southern fixture was an early sign of Bishop Art's development. And now it is gone.
It was the last in our line of grande-dame Southern restaurants. The news comes with mixed messages, but it seems, according to CultureMap, that Hattie's, an institution that has held down a prominent corner in the Bishop Arts District to serve low-country Southern food, is closed after 18 years.
Two years ago, we reviewed the restaurant.
"Service is smooth, you converse with ease," I wrote. "This place to which you bring family for dinner or old friends for brunch exudes Sunday-best Southern, and when sunlight pours into the main dining room with its white-painted tin ceiling, the walls are the color of lemon chiffon pie."
Its strict adherence to that stately Southern paradigm has always been absolute: "Nothing ruffles Hattie's," I wrote. "Nothing shakes up the menu, either. You do not come hoping for togarashi blistered shishito peppers or Szechuan spiced fried chicken. You seek not excitement, but continuity."
That, in many ways, was, for diners, both a blessing and a curse.
Two years ago, the restaurant suffered a loss in the death of its executive chef, Estevan Galindo. That was followed by rustlings about eminent closures, which never amounted to anything of substance.
It remains to be seen what will take up that prime corner of real estate in the heart of the Bishop Arts District.