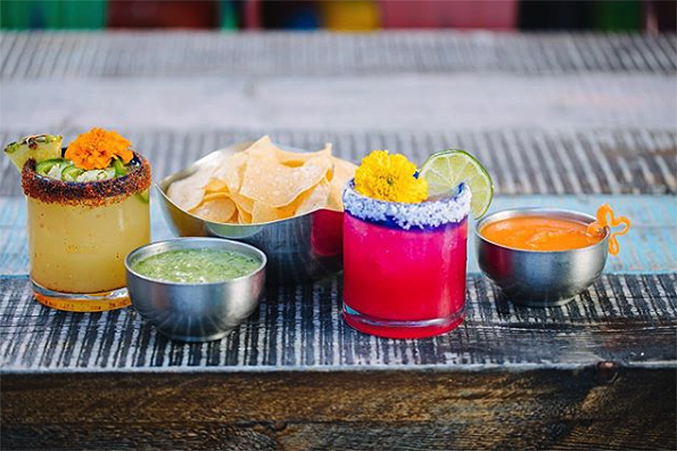 Our Favorite Dallas Margarita Instagram Posts
Happy National Tequila Day.
[You can follow D Magazine at @d_magazine and Catherine at @catherinedownes]
This Wednesday, July 24 is National Tequila Day. Agave spirit lovers are very, very fortunate to live in Dallas. There are so many margaritas to choose from here. In May, you guys voted for your favorite. But there are many more to try. These are some of your favorites.