What was once a laid back farming community has become one of the hottest places for wine. There's constant news of prominent national and international winery owners buying land in Willamette Valley with the latest from Francis Ford Coppola who recently announced their new venture, Domaine de Broglie in the Dundee Hills AVA.
While newcomers set themselves up for success, long-time favorites continue to shine. Here's a quick snapshot from the 5,000-square-mile Willamette Valley Wine region. Some selections were sent for editorial consideration.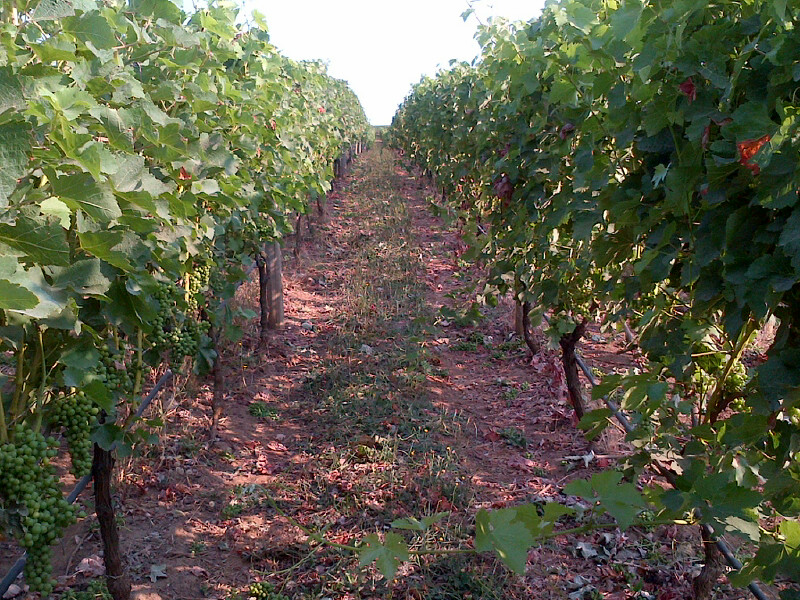 The commitment to authenticity is at the core of Willamette Valley wine. The wines shine in the simplicity of letting the grapes speak for themselves, showcasing the immense pride vintners have for their fruit.
It's also why many winegrowers farm sustainably and organically. Clean farming ensures accurate representation of  Willamette Valley. Being a steward of the land, protecting Mother Earth, is as important as making great wine. Likewise, promoting the region, ensuring what's in the bottle is accurately noted on the label is crucial. If the label says Willamette Valley, the wine is 100 percent Willamette.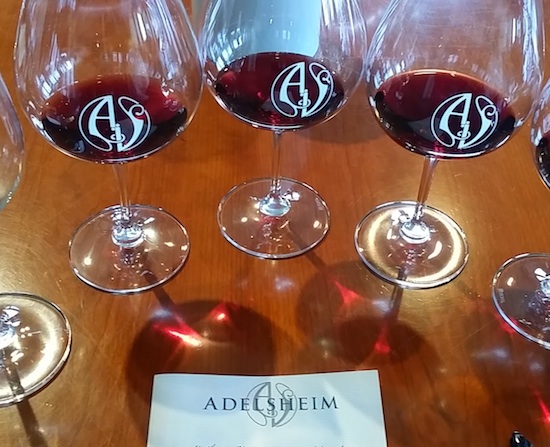 Adelsheim Vineyards has been creating 100 percent Willamette Valley wines with vibrancy and finesse for more than 40 years. The winery is also a LIVE certified sustainable farming leader, delivering regional terroir in every glass. LIVE ensures both viticulture and enology are sustainable, with minimal environmental impact. Adelsheim Vineyard Manager, Kelli Gregory, will accept the Excellence in Sustainability award from LIVE this year. Produced from Chehalem Mountain AVA estate vineyards, Adelsheim Breaking Ground Pinot Noir ($45) layers blackberry, toasted spice, and wildflowers.
Burgundy is the home of premium Pinot Noir. Which makes the onslaught of Burgundian owners investing in Willamette noteworthy. Joseph Drouhin realized this earlier than his French neighbors, establishing Domaine Drouhin in 1987. Louis Jadot arrived in 2013 purchasing Yamhill-Carlton's Resonance Vineyard. In 2017 Maisons & Domaines Henriot's American subsidiary acquired Beaux Frères.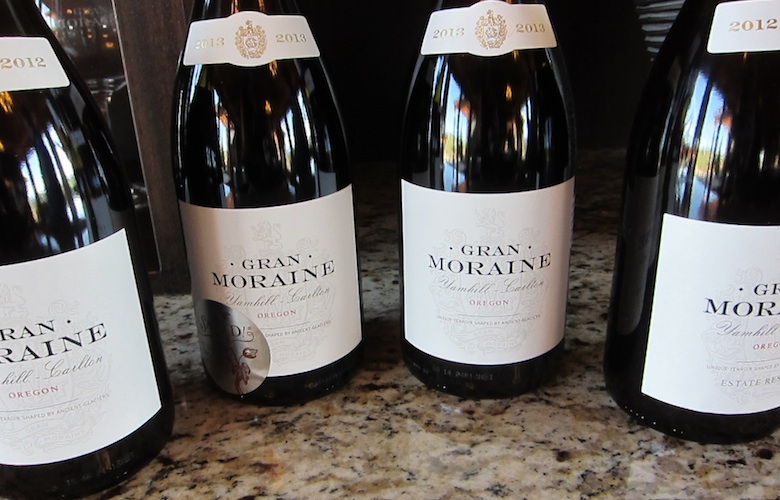 Likewise, as climates shift, California winery-owners are heading north. Jackson Family Wines is investing heavily in Willamette Valley, buying thousands of acres of land, developing a production facility, and purchasing notable wineries and vineyards, like Penner-Ash and Yamhill-Carlton's Gran Moraine, producing elevated Pinot Noir and Chardonnay.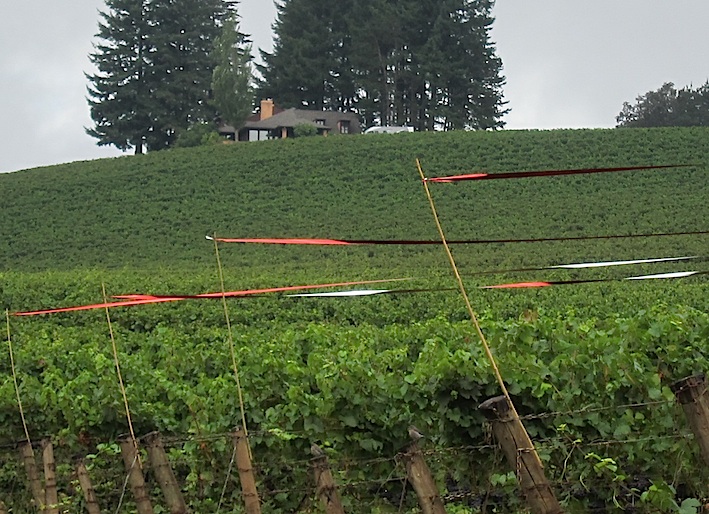 In 2017 Silver Oak's Duncan family purchased Dick Erath's Prince Hill Vineyard to expand Twomey. In 2018 the Huneeus family, owners of Napa's Quintessa, bought Benton-Lane.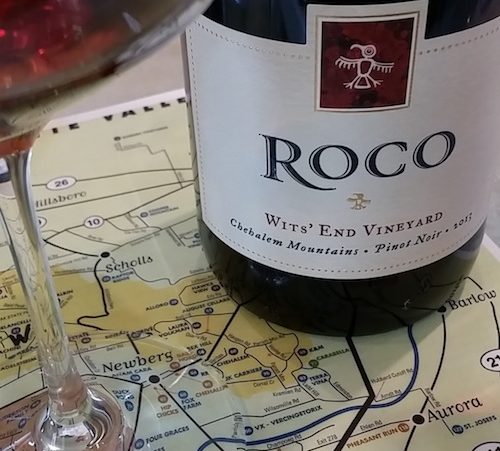 As the landscape changes, local leaders are finding new opportunities. Former Argyle winemaker, and Fort Worth native, Rollin Soles went full time at his ROCO Winery in 2013. Longtime Adelsheim winemaker David Paige left Adelsheim at the end of 2017 to pursue his venture, Paige Wines. 2018 will be his debut vintage.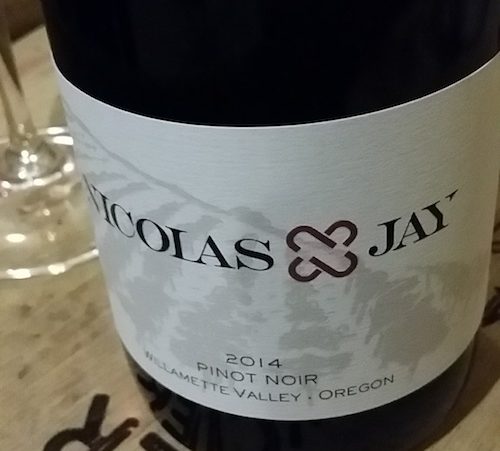 Working alongside Paige as enologist at Adelsheim, Nicolas-Jay Assistant Winemaker, Tracy Kendall gained insight into the meticulous precision needed to produce premium wine. That knowledge, along with her passion, has made her a rising star among Oregon winemakers. Nicolas-Jay Willamette Valley Pinot Noir ($65) reveals wild berry, violets, and crushed olives.
Winemaker Tony Rynders, formerly of Domaine Serene and current winemaker for Saffron Fields and Jackson Family's Zena Crown, also has his brand, Tendril, dedicated to what he calls "slow wine." Every element of production, from root to bottle illustrates patience, revealing wines that tell their story, on their time. Tendril 2014 Tightrope Pinot Noir ($70) ages 18 months in French oak and 6 months in bottle delivering a textured, full-bodied wine.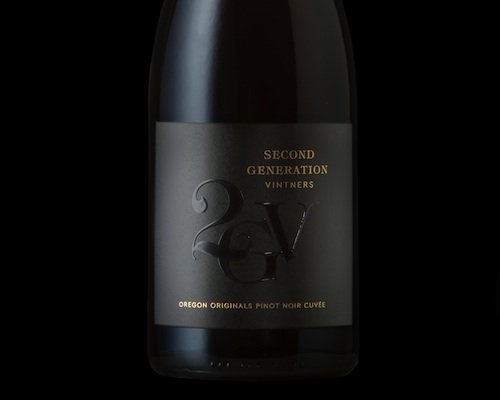 Crafted from the second generation of three leading estates, 2GV Pinot Noir Cuvee ($100) showcases not only family-owned Willamette Valley wineries, Ponzi, Sokol-Blosser, and Elk Cove, but also the neighborly camaraderie that makes Willamette special.
Regionally, in December 2018  the Van Duzer Corridor, heavily influenced by Pacific Ocean breezes, became a sub-AVA. Coastal winds rolling through the vineyards ensures grapes retain freshness. Twenty-years-ago Van Duzer Vineyards began here, understanding the remarkable effect these winds would have on their wines. From sustainably farmed vineyards in the mouth of the corridor, Van Duzer Westside Blocks Pinot Noir ($60) layers strawberry, licorice, and earthy truffle notes.
Get the SideDish Newsletter
Dallas' hottest dining news, recipes, and reviews served up fresh to your inbox each week.