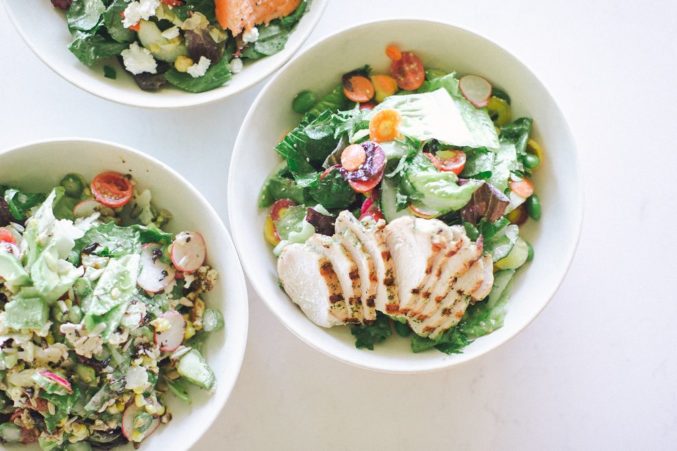 The Scoop: Flower Child Opens in Addison, Eatzi's Celebrates Hanukkah, and More
Your weekly helping of Dallas dining news.
Flower Child opens in Addison: The health-focused, fast-casual restaurant opens at 5290 Belt Line Rd. in Addison on Wednesday, December 5. They're serving the same dishes as the Lovers Ln. location. The restaurant is open Monday through Sunday from 11 a.m. until 9 p.m.
Empire Baking Company rolls out holiday treats: The Dallas-based bakery is making some seasonal breads, pies, and rolls for the holidays. A few standouts: apple cranberry pie, Texas pecan pie, gingerbread, challah rolls, cranberry walnut bread, and more. Orders can be placed December 1 through 20, and will be available for pickup on December 22, 23, and 24. The full list of offering can be found here.
Eatzi's to offer a Hanukkah menu: The European-style market has released a special menu until December 10. Highlights include matzo ball soup, Nutella babka, and braided challah. Take a look:
Have a scoop? Send it to [email protected]