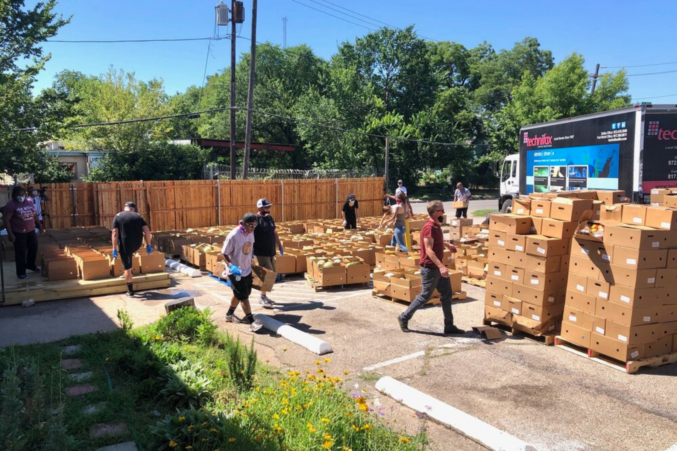 Events
The two local groups will host a free event with art, music, and food called (de)CONSTRUCT(ed) on December 10.
Food & Drink
On May 14, restaurant Krio and Facebook group Asian Grub in DFDUB will throw a big, free afternoon festival.
Food Justice
As part of KERA's 29th season of its "Frame of Mind" series, director Elroy "EJ" Johnson's film, "A Food Justice Story," shows the resiliency of communities of color.