Get out your calendars and start planning for these upcoming events. Many are focused on charity and should be on your list.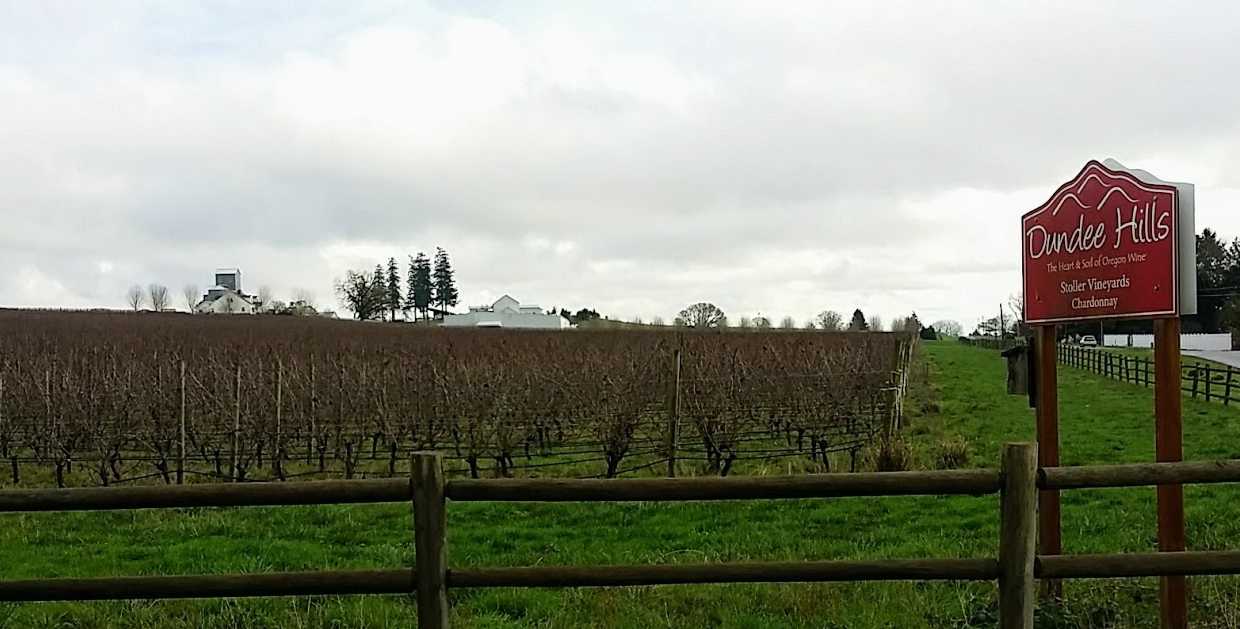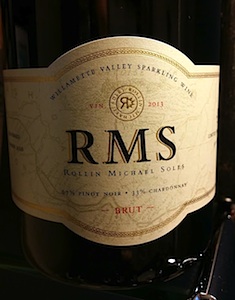 January 24: Dallas hosts 60 of the finest Willamette Valley wineries for a stellar #PinotInTheCity event at the Westin Hotel downtown. Wine Enthusiast Magazine named Willamette the "Wine Region of the Year. " It's easy to understand why. Their approachable, welcoming style paired with incredible wine will make any wine lover a fan.  Winemakers will be pouring at the event (not just distributor reps,) meaning guests will have a chance to visit one-on-one with some of the best, including favorites like Mellisa Burr of Stoller Family Vineyards, Josh Bergstrom of Bergstrom Vineyards, Shane Moore of Zena Crown and Gran Moraine, David Paige from Adelsheim, and Ft. Worth native Rollin Soles of ROCO Winery. (I hope he brings his new, traditional method RMS Sparkling Wine.) The tasting starts at 6 pm, 5 pm for VIP. Tickets are available here.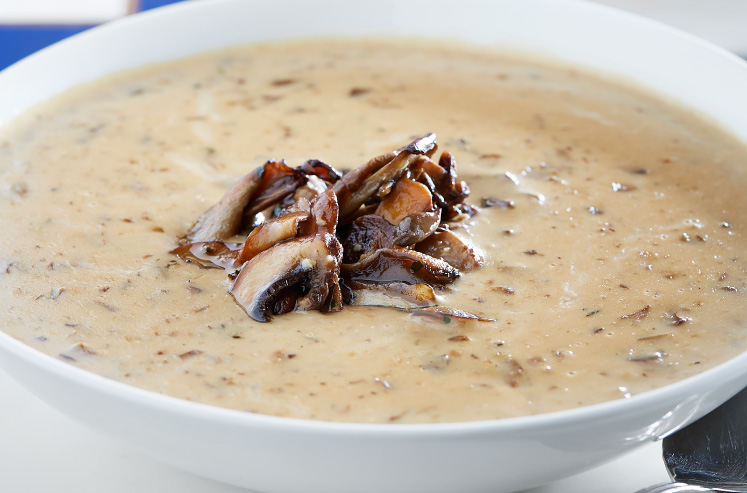 "Soup's On" for The Stewpot is one of the best charity luncheons of the year. This year it takes place on January 31 at Union Station. The annual event is led by Chef Chair Brian Luscher of The Grape, along with some of our most generous chefs in town: Janice Provost/Parigi, Abraham Salum/Salum, Chef Jeremie Robison/Uchi Dallas, Danyelle McPherson/80/20 Hospitality, to name a few.  The Stewpot has been transforming the lives of Dallas' homeless and at-risk for over 40 years, providing resources for basic survival needs, as well as opportunities to start a new life. Former WFAA News anchor, Gloria Campos will emcee this year's event. Tickets available here for $150 each.
The 7th annual Bonne Sante Wine and Food Showcase takes place on February 4 at the Westin Galleria for the National Kidney Foundation. Led by Chefs Scott Gottlich/The Second Floor Restaurant and William Koval/Lakewood Country Club, along with Scott's talented wife, Sommelier Gina Gottlich, the mix and mingle tasting event will raise funds to help fight kidney disease in America. Tickets and details here.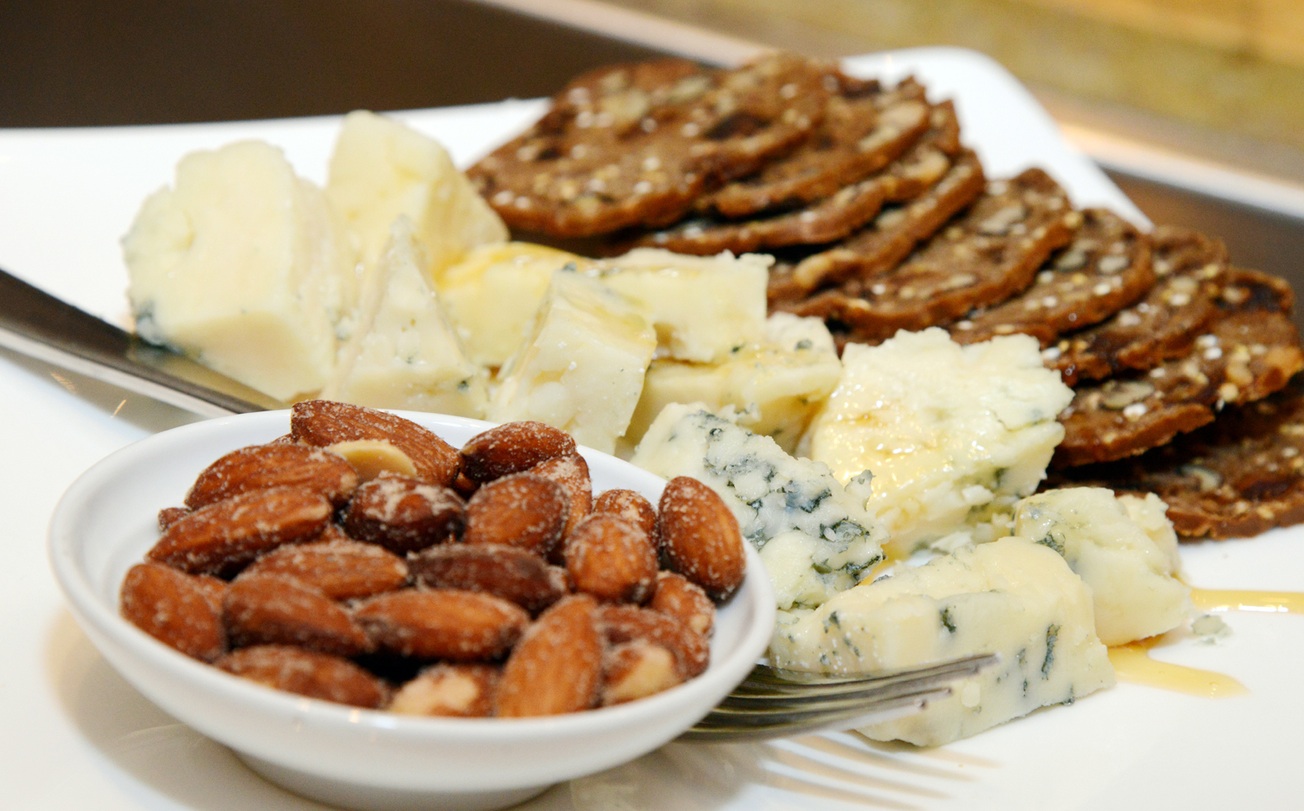 March 5: the Dallas Chapter of Les Dames d'Escoffier will celebrate Women in Wine for the annual fundraising event.  The event welcomes female winemakers and owners from across the country and around the world. The line-up includes Texan Ali Smith Story of Sonoma's Smith Story Wines; Florencia Palmaz, of Palmaz Winery in Napa; Joy Sterling with her fabulous Iron Horse Vineyards sparkling wine.  You'll also find members of  Dallas Dames including Susan Auler of Fall Creek Vineyards and Caris Turpin of Lightcatcher Winery. Food made by chefs from Dallas Dames, including Janice Provost/Parigi,  Joanne Bondy/Stocks & Bondy, Dunia Borga/La Duni, Jill Bates/Fearing's, Chef Nikky Phinyawatana/Asian Mint and more, will please the palate and warm the heart. Proceeds from the annual event benefit the Les Dames d'Escoffier-Dallas educational scholarship fund. Full disclosure, I am a Dame and proud to be a part of an organization dedicated to educating and empowering women in the fields of food, fine wine, and hospitality. Tickets start at $75, available here.
A new food and wine event begins this year at The Dallas Arboretum and Botanical Gardens. Set in one of the most beautiful places in the city, against the backdrop of its spring festival Dallas Blooms, the Dallas Arboretum and Botanical Garden with host their first Food & Wine Festival on March 16. Themed "Flower Power," Dallas Blooms features more than 500,000 spring blooming bulbs. The culinary passport event pairs bites from Chef Abraham Salum/Salum, Chef John Tesar/Knife, Chef Anastacia Quinone/Oddfellows, Chef Christopher Patrick/Abacus, and over a dozen more chefs all of them spread throughout the gardens.  Tickets start at $140, available here.
The dates for this year's Savor Dallas have been released, but details are still forthcoming. Save the date: April 6-9 for the four-day food, wine, and spirits festival.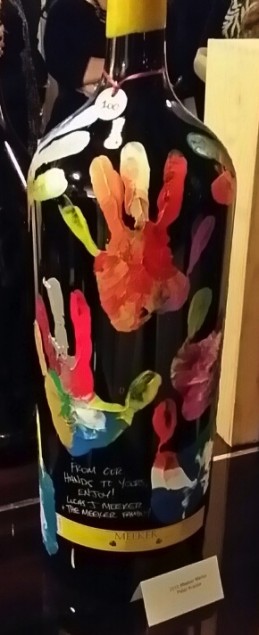 The Dallas Chapter of The American Heart Association hosts the  largest fundraiser for the national organization each year in Dallas. Cotes du Coeur Wine Auction and Gala Event will take place on April 22 at the Omni Dallas. Guest wineries, including Tete du Cuvee honoree Merry Edwards/Merry Edwards Winery, will pour premium wines from around the world, paired with small plates created by some of the best chefs in the city led each year by Chef/Chair Richard Chamberlain/Chamberlain's Steak & Chop House and Chamberlain's Fish Market Grill. Details on how to get involved and tickets via their website here.
Though more of an educational event, your wine loving palate will thank you for attending TEXSOM. The annual event, created by Master Sommeliers James Tidwell and Drew Hendricks, takes place in mid-August. Seminars delve deep into the world of wine, They range from regional tasting overviews, to discussions on the state of the restaurant and wine industry to understanding how sake is made. You'll walk away knowing more than you did when you arrived, proving there is always more to learn in the world of wine. Details will be on their website later this spring.
Chefs For Farmers Food & Wine has gotten bigger and better every year. It has expanded to a multi-day event full of cocktails, wine, and great farm to table food. CFF raises funds to help local charities such as the North Texas Food Bank and The Family Place. The annual event will take place in the fall with details on their website soon.
Get the SideDish Newsletter
Dallas' hottest dining news, recipes, and reviews served up fresh to your inbox each week.