Food & Drink
Here's a teaser of the menu for BOBD 2023 at the Longhorn Ballroom on August 17.
Shopping & Fashion
Embrace the Barbicore trend with the Dallas native's latest collaboration with Mattel, this time celebrating the 30th anniversary of Barbie Totally Hair.
Food & Drink
He spoke to us about using positivity as persuasion, cookbook-making secrets, and avoiding snobbery with cheap chocolate.
Events
The Texas Monthly taco editor's new book, American Tacos officially releases April 15. And so the taco show must go on.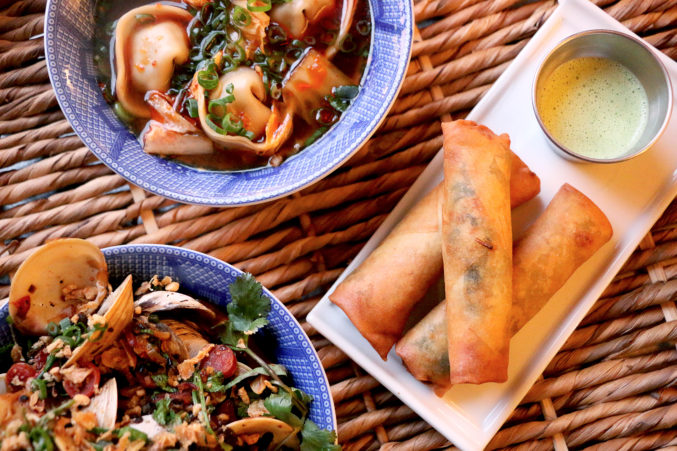 Events
As they say: long noodles, long life—and a delicious one, too.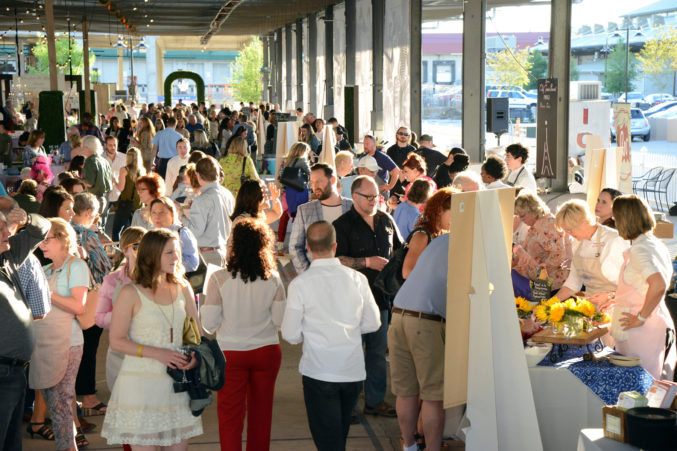 Events
Go. Nosh. Feel good about the cause.
Arts & Entertainment
North Texas' favorite DIY, all-ages venue re-opens; a classic Japanese film gets a live re-score.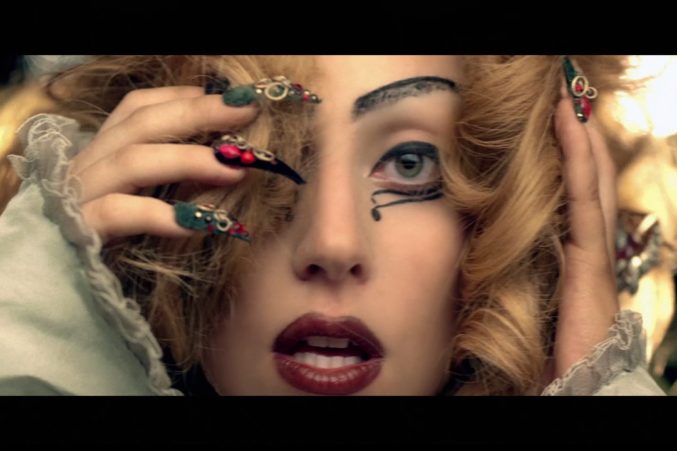 Arts & Entertainment
The return of Xscape and Monica; insight into the lives of lauded artists through rarely seen works on display.
Arts & Entertainment
Brilliant comedian Hari Kondabolu solves every problem, grunge lives in 2017, some dinner theatre pops up.
Arts & Entertainment
Presents no one else will find, a weirdo treasure house, a few acts you should see at the Dallas Observer Music Awards.