In need of a health boost? Sip on these local refreshers.
Pony Up
Ingredients: Carrots, pineapple, apple, beets, ginger, organic tart cherry juice concentrate, lemon.
Where to find it: Central Market, online
All of the Richardson-based company's juices are cold-pressed and high-pressure processed. The tangy blend of fruits is bright and refreshing—it tastes like cherry lemonade. Fun fact: The Pony Up juice is a collaboration with SMU.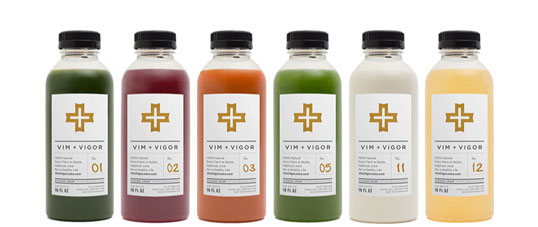 Muscle Recovery
Ingredients: Cucumber, celery, romaine lettuce, kale, spinach, lemon, cayenne pepper.
Where to find it: Central Market, Whole Foods, Royal Blue Grocery, online
Vim + Vigor juices are purified using high-pressure pascalization (no heat). Muscle Recovery is filled with leafy green vegetables. The juice is earthy and tart.
Blue Ginger Boost
Ingredients: Ginger, apples, cucumber, lemon.
Where to find it: Buda Juice retail stores
All of the juices from Buda Juice are hand squeezed in a cold-press. They're 100 percent raw and 100 percent organic. This spicy blend of ginger, apple, cucumber, and lemon is ideal for shooting (you know, like tequila). This is the juice for a great early morning boost or post-workout refresher.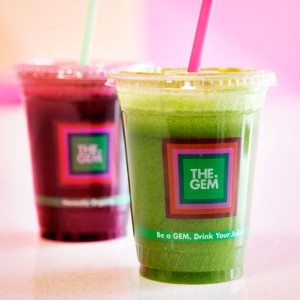 Disco (Super Green)
Ingredients: Cucumber, pineapple, collard greens, spinach, E3Live blue-green algae, bok choy, dandelion greens, mint.
Where to find it: The Gem locations
The Gem's juices are organic, cold-pressed, and made fresh daily. This hearty mix of nutrient-rich ingredients will have you feeling your best.
Pink Cadillac
Ingredients: Grapefruit and mint.
Where to find it: The Juice Bar locations
SMU alums Ton Hennings and Heidi Lane opened the first location of The Juice Bar in Inwood Village in April 2012. Their business has since spread, and there are currently three locations across Dallas. The fruits and vegetables for the juices are gently ground and then slowly pressed.
Kessler Park
Ingredients: Celery, cucumber, grapefruit, kale, parsley, and pear.
Where to find it: Local Press + Brew
This North Oak Cliff juice bar and coffee shop offers a variety of cold-pressed juices. Want to try them all? Order a flight.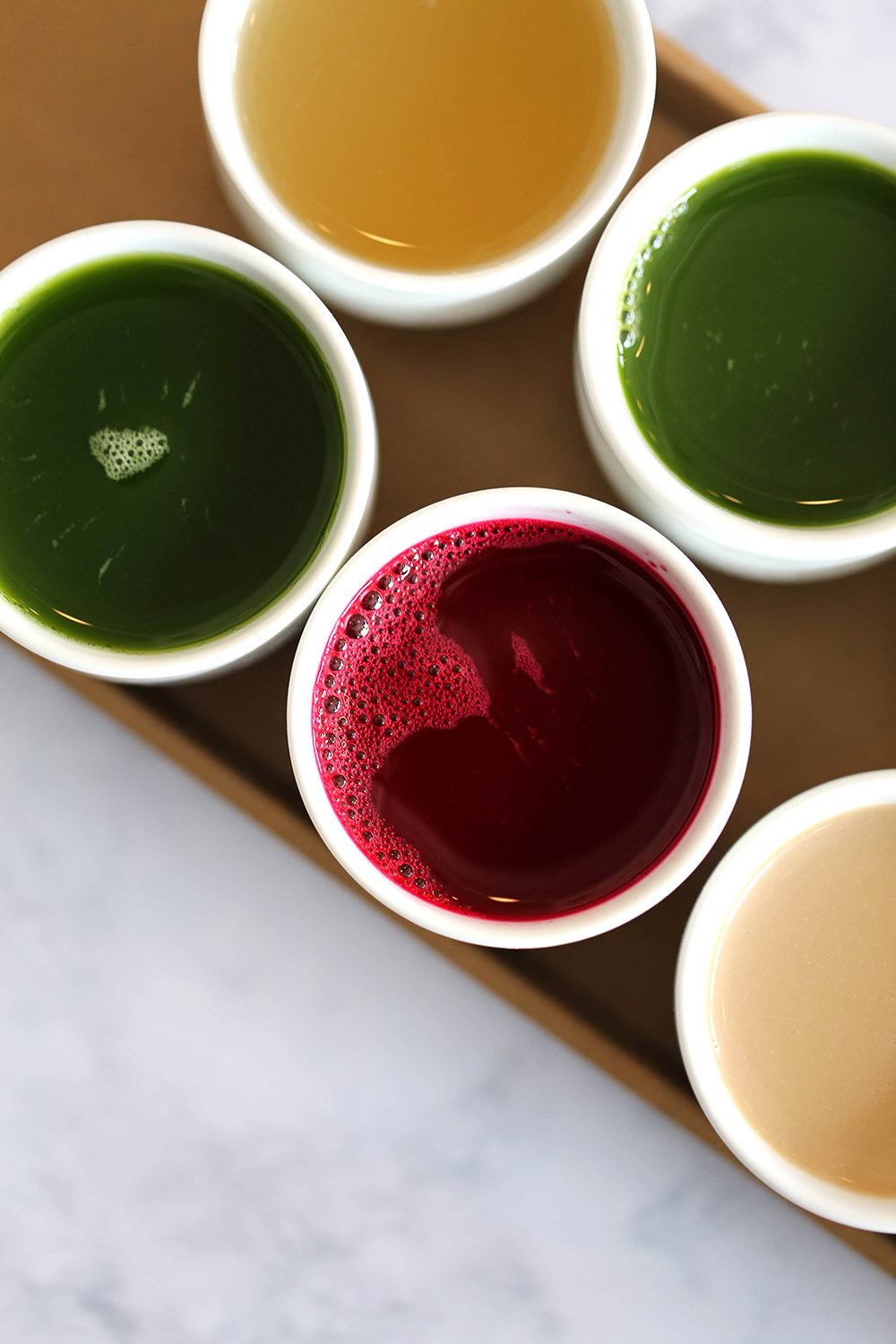 Liver Cleanse
Ingredients: Beets, carrots, apple, aloe vera, ginger.
Where to find it: Roots Juices locations
All the juices from Roots are pressed daily and made of nearly 3 pounds of fruits and vegetables.
Get the SideDish Newsletter
Dallas' hottest dining news, recipes, and reviews served up fresh to your inbox each week.