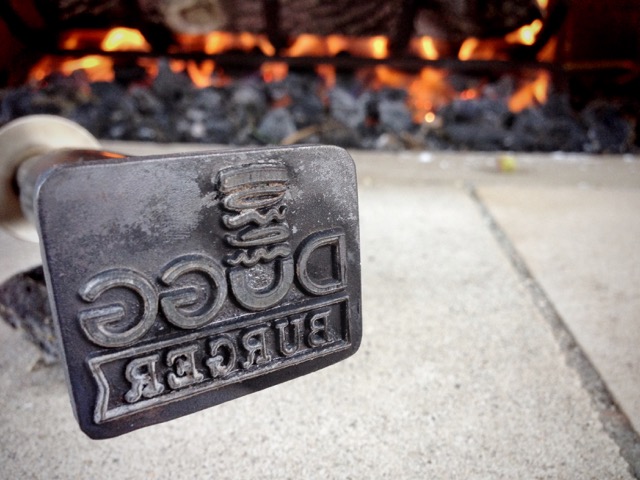 Dugg Burger to Open at Casa Linda Plaza
The restaurant will offer twelve different toppings, and a selection of craft beers.
A new burger restaurant called Dugg Burger will open at Casa Linda Plaza in February. You know, in case you're not already satisfied with all of the other bazillion burger options in town.
According to the press release:
By digging out the top portion of the bun, Dugg Burger is able to reverse the burger-building process. Rather than starting with the patty and then adding toppings, the Dugg team will fill the "dugg out" bun with toppings chosen by guests in a build-as-you-go fashion. The burger patty is then added hot off the grill after all ingredients are selected, giving customers a perfectly customized burger. This process eliminates the wait that is customary at other burger restaurants and ensures every burger is exactly as the guest wants.
I'm not sure I fully understand. But I do like toppings. The restaurant will offer twelve different burger garnishes such as sautéed mushrooms, hickory-smoked bacon, caramelized onions and fire-roasted jalapeños. They'll also have a selection of fries and craft beers.
Dugg Burger is located at 9540 Garland Road, and will be open daily from 11 a.m. until 10 p.m.