The Star District, part of the Dallas Cowboys' 91-acre, mixed-use development that also houses the team's headquarters and practice field, will welcome five new retail tenants in early 2022. A sixth, The Gents Place, recently opened its barbershop in the project.
The new leases, which totaled about 40,000 square feet, were secured by Dallas-based Venture Commercial. Here's a look at the new retailers opening in the coming months.
Lombardi Cucina Italiana
Billed as a celebration of authentic Italian cuisine with a modern touch, Lombardi Cucina Italiana will occupy about 8,000 square feet at 6655 Winning Drive, Ste. 655. The restaurant's aesthetic will feature an open-air villa vibe with greenery, Italian marble, and Venetian chandeliers.
Founding restaurateur Alberto Lombardi is well known in North Texas, having also led eateries Toulouse, Taverna, KĀI, Bistro, Lounge 31, and Penne Pomodoro.
Lombardi Cucina Italiana's culinary team will be led by LFC's Alfio Longo and Ty Thaxton.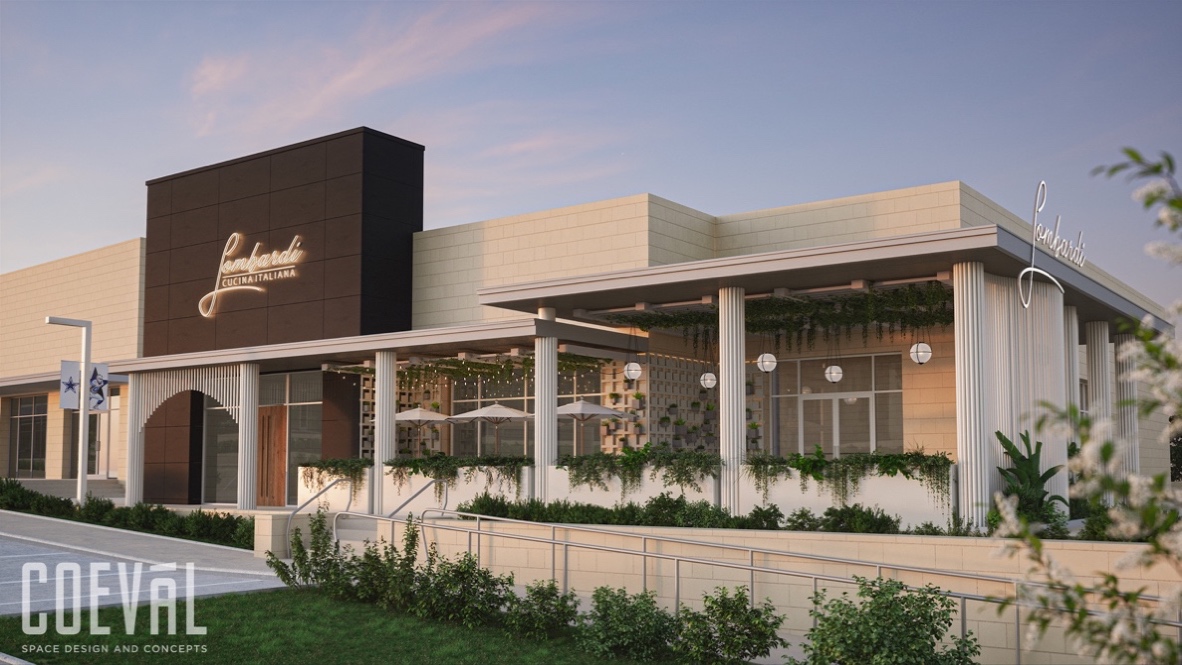 The Glen and Monarch Stag
Simms Hospitality Group, led by Derek and Sheree Simms, will combine two new dining concepts, The Glen and Monarch Stag, in about 9,000 square feet at 6655 Winning Drive, Ste. 600.
Named after an 1851 British painting The Monarch of The Glen, Monarch Stag will offer a full dining menu, live music, a cigar lounge, and a menu of specially curated scotch and whiskey. The Glen will feature craft cocktails, an extensive wine and scotch selection, and seafood. The Simms also plans to host various entertainers and aerial acrobats who will perform throughout the year.
Sidecar Social
A club that first debuted in Addison in August 2019, is expanding to Frisco, opening at 6770 Winning Drive next fall. The 15,461-square-foot space will be a fresh social lounge experience featuring craft cocktails, karaoke, adult games, live music, televisions, lunch and dinner menus, and an all-season patio.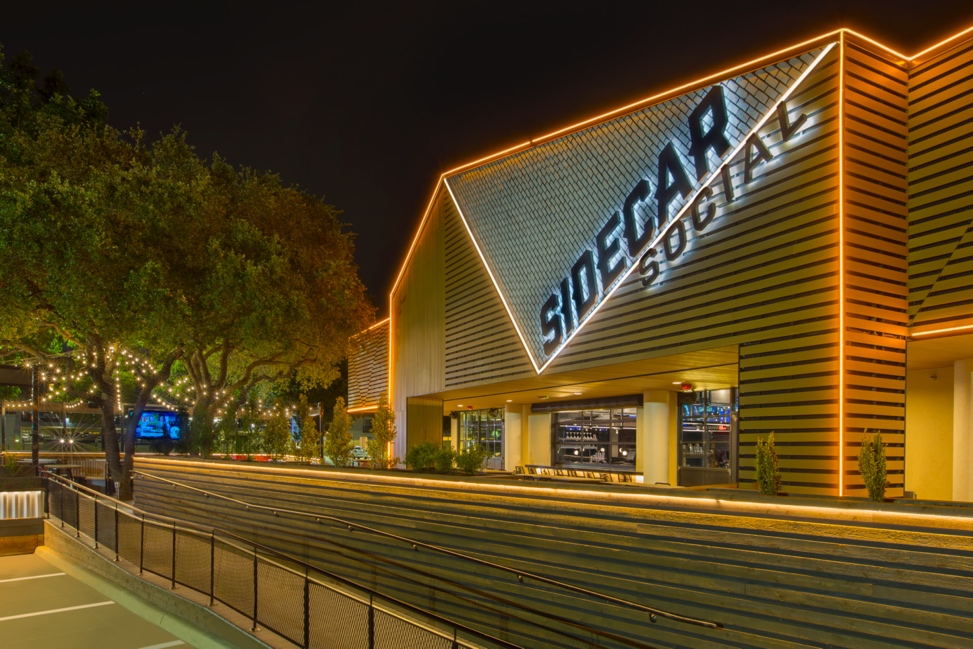 Snowbird Cocktail Lounge & Kitchen
Bar and hospitality entrepreneurs David Nguyen and Sobe Ahmed will be bringing the 3,630-square-foot Snowbird Cocktail Lounge & Kitchen to 6765 Winning Drive, Ste. 800, this coming spring. The art deco-inspired lounge promises to feature a unique mix of cocktails and small bites.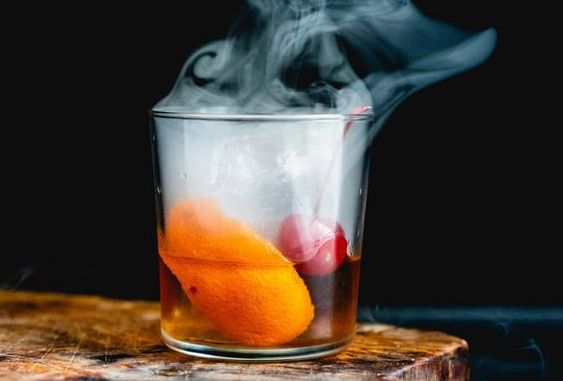 Roti Grill
Relocating from its other location within The Star District, Roti Grill will move into about 3,000 square feet at 3675 Gaylord Parkway, Ste. 1105, early in 2022. The restaurant, which features fresh Indian food, will offer an upgraded menu, bar, and outdoor patio.
Get the D CEO Real Estate Newsletter
Get weekly updates on breaking commercial real estate news and relevant industry reports.