Texas is one of only three states that does not allow for mandatory inclusionary zoning. New dialogue, however, is emerging around equitable and inclusionary city building in the Dallas-Fort Worth region.
Much of the conversation is centered around further exploring urban development strategies and social policies, such as anti-displacement, affordable housing, and transit access. It's essential, too, that we deliberately work to make these ideas operative, developing them into formal mechanisms that advance equitable growth.
One of the most difficult roadblocks for implementing policies that encourage equitable infrastructure investment is the lack of clear prioritization and an evaluation framework that holistically accounts for the broad nature of the ways that city investments, such as parks, provide different and disproportionate benefits to communities with existing frameworks that are often biased in their recommendations and benefit more affluent communities.
The "Value of Time," a common method used to measure roadway project benefits in transport economics, is one such example of this bias. This value helps determine the generalized cost of a trip for residents and, as a result, the benefits provided by congestion relief.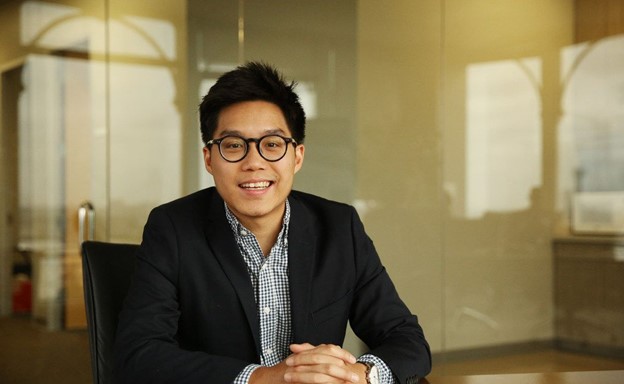 Value of Time is often calculated using hourly wage and, taken in a vacuum, results in an analysis that implicitly emphasizes congestion reduction in high wage areas while disregarding minority communities or lower-wage areas that tend to be transit-dependent where mobility is a lifeline.
AECOM explores measures that will help cities break down these systemic obstacles by applying an equity lens to enhance the traditional planning processes. One such method involves incorporating an equity weight into a city's strategic infrastructure plan. This factor acts as a counter-balance to existing performance measures and benefit+cost analysis where the marginal benefit of an investment dollar is viewed the same across neighborhoods.
The method highlights the fact that cities are not agnostic when they consider which residents benefit from a public good, service, or policy.
Traditional infrastructure benefit+cost analysis, in contrast, ignores historical patterns of economic and social disparity,  prioritizing frameworks that perpetuate patterns of inequality. Put simply; we need to help cities quantitatively articulate the reasons that a dollar invested in a low-income community is more impactful than a dollar invested elsewhere.
Our team recently collaborated with the City of Dallas as the city staff published their first-ever climate action plan, Dallas CECAP. This plan will help the broader Dallas community work through implementation, focusing on climate justice and equity.
Infrastructure and climate change have striking similarities—as with infrastructure policy, climate change policy and investments must address the underlying inequities in communities. Unless this occurs, climate policy is poised to exacerbate existing problems for the most vulnerable while benefitting those better equipped to adapt.
Developed in conjunction with the C40 organization, a new climate prioritization tool released shortly after the Dallas CECAP adoption is designed to help cities make informed decisions and prioritize actions to reduce greenhouse gas emissions and increase resilience while applying an equity lens.
The information provided through the tool helps cities like Dallas understand traditional returns on infrastructure while comparing their performance on such issues as climate change, social equity, and equity co-benefits. A small but impactful step, this tool and the information it provides is part of the architecture and engineering community's broader efforts to take immediate action.
Understanding and implementing true equitable city-building and planning is difficult, and there are no easy answers.
Processes, policies, and expectations have been set for decades, with little incentive to change and seemingly insurmountable barriers to innovation. If we are to see the current momentum become manifest, we must overcome these obstacles.
Communities across Dallas have waited for generations for equity and their fair share of the benefits that go along with it. They rightfully believe they are owed these improvements. As architects and engineers, we must do everything in our power to deliver on these promises and ensure that their time has finally come.
Steven Duong, AICP, is a Principal and Associate VP based in AECOM's Dallas office.
Get the D CEO Real Estate Newsletter
Get weekly updates on breaking commercial real estate news and relevant industry reports.