When endeavoring to maximize the impacts of green initiatives, it's not enough to be attentive to one's own clean energy procurement. Forward-thinking data center providers also need to find a way to enable clients and partners to leverage their specific strategies.
Covering Your Base
In the realm of commercial real estate, data center providers traditionally focused on developing facilities that house computing and networking infrastructure—things like servers, routers, fiber optic cables, and cooling systems. Because data centers consume about 1 percent of the global power supply, at one point, our industry was beginning to get painted as the slackers of the environmental community.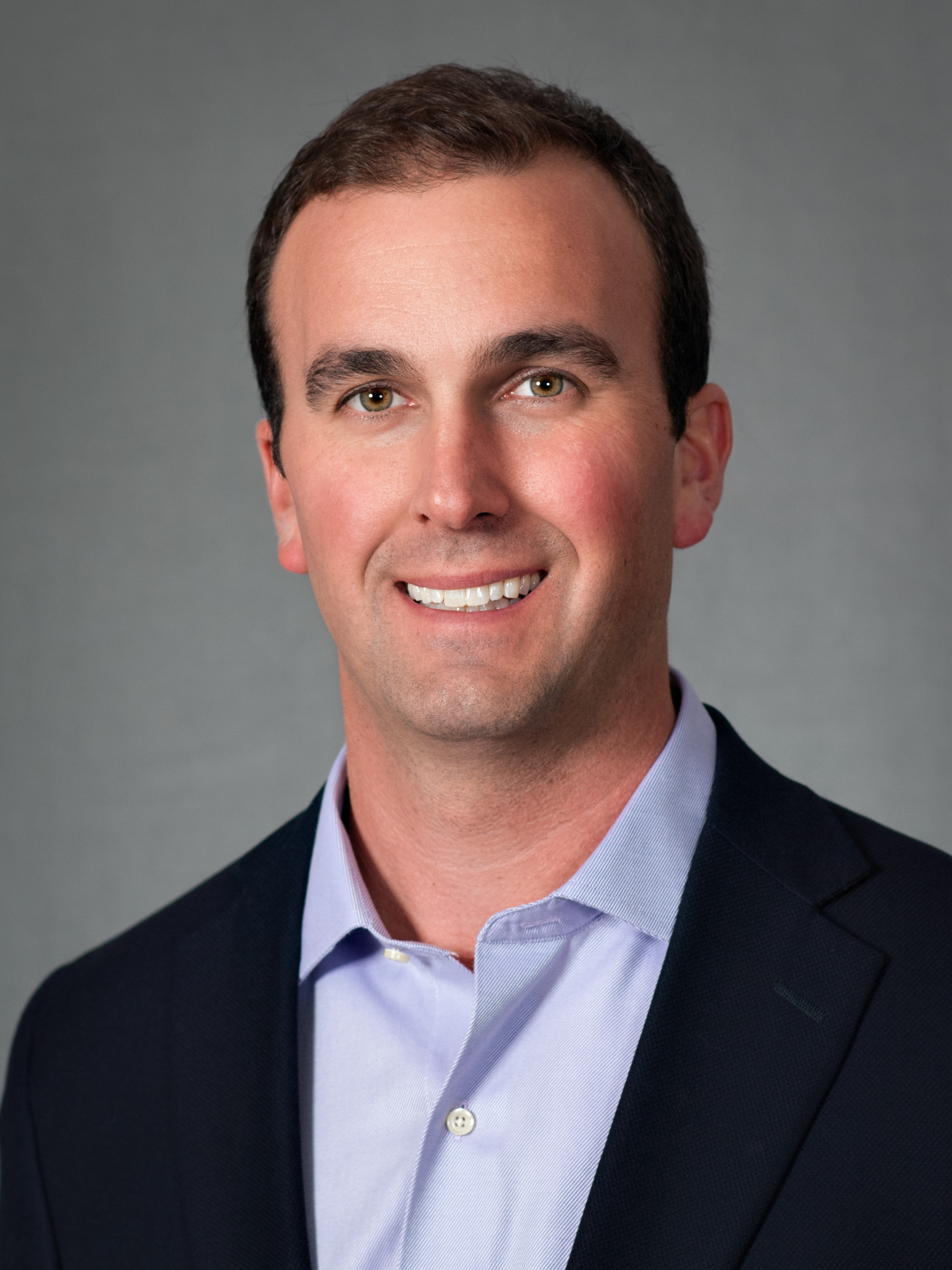 To stay competitive, data center providers and hardware manufactures continue to evolve the design to drive energy efficiency, which saves our customers millions of dollars in operating expenses. The efficiency gains effectively "flatten" total electrical consumption while managing less than 30 percent year over year growth in network and data usage.
In addition to efficiency gains, customer demand for renewable energy is climbing. As a result, data center infrastructure has taken a turn for the green through a mix of corporate initiatives and government mandates.
For example, the load from all of our newly commissioned facilities is offset by renewable energy sources, with the rest of our inventory soon to follow. We've also optimized how energy is used within our facilities as well.
Enabling the Green Strategies of Others
What this rush to embrace renewable energy often overlooks, however, is the complex reality that being a business means it must operate in tandem with tenants.
Yes, sourcing and bringing green power to one's data center is a useful and necessary step in the path to a more sustainable future. But is it enough?
In many cases, data center providers will find larger clients arriving at the door already equipped with in-place power purchase agreements (PPAs) from clean energy generation sources. These may or may not be aligned with the provider's plan. What should happen in these cases?
Here, data center providers ought to take a collaborative approach that involves flexibility and creative problem-solving.
For example, data centers can facilitate a pathway for customers that are an EPA-certified Green Power Partner to continue in with their current energy procurement strategy. Structuring deals with clients to interlock different renewable energy plans isn't always straightforward, but it needs to be a priority for those in the data center industry. Collaboration often isn't the most expedient path but can often be the most effective one.
Encouraging Others to Go Green
Still, there are others without commitments to renewable energy. Data center providers can lay out the bevy of options available to potential clients and work alongside them to construct their green energy strategy from scratch when appropriate.
This can mean facilitating the purchase of new green PPAs or renewable energy credits on behalf of the client. Sometimes clients decide to employ specific types of green initiatives, say, solar instead of wind power, wind power from a certain local supplier, or strictly power that does not already exist in the energy pool (what's known in the industry as additionality).
By supporting tenants with their specific approach to procuring green energy, data center providers have a strong role to play in bringing about a more sustainable future. In some cases, clients aren't aware of their options when contracting with a data center provider. This is where we in the industry should take the opportunity to be as holistic as possible in encouraging them to adopt renewables.
Expanding Your Horizons
Here's the best news for data center providers: if you become adept at being flexible and creative with your customers around sustainable energy solutions, a whole new business opportunity could open up for you.
What we've learned is that an approach to supporting customers' renewable energy strategies doesn't need to be limited to inside our data center walls. Just as true partnerships extend beyond typical business lines, so, too, does true environmental stewardship. Going green, it turns out, works best as a team sport.
Michael Lahoud is the chief operating officer and partner at Stream Data Centers.
D CEO Real Estate Newsletter
Get weekly updates on breaking commercial real estate news and relevant industry reports.