The Dallas-Fort Worth real estate community has lost an industry pioneer. Dave Anderson, vice chairman at CBRE, died on May 8, 2019, at the age of 63. He is survived by his wife of 33 years, Carol, and their children, Patrick and Jaclyn.
"Dave's impact on North Texas' industrial landscape is indisputable," said Michael Caffey, CBRE's president of the Texas–Oklahoma division. "His clients have benefited not only from the advantage received by having his unmatched market knowledge, but more important, his warm and genuine friendship."
Over the course of his 35-year career, Anderson put together more than 1,000 deals, totaling 100 million square feet of space and 10,000 acres of land. Last year, he closed 8.5 million square feet in transactions for a combined value of more than $350 million. He was one of just three industrial brokers worldwide to earn the vice chairman title at CBRE.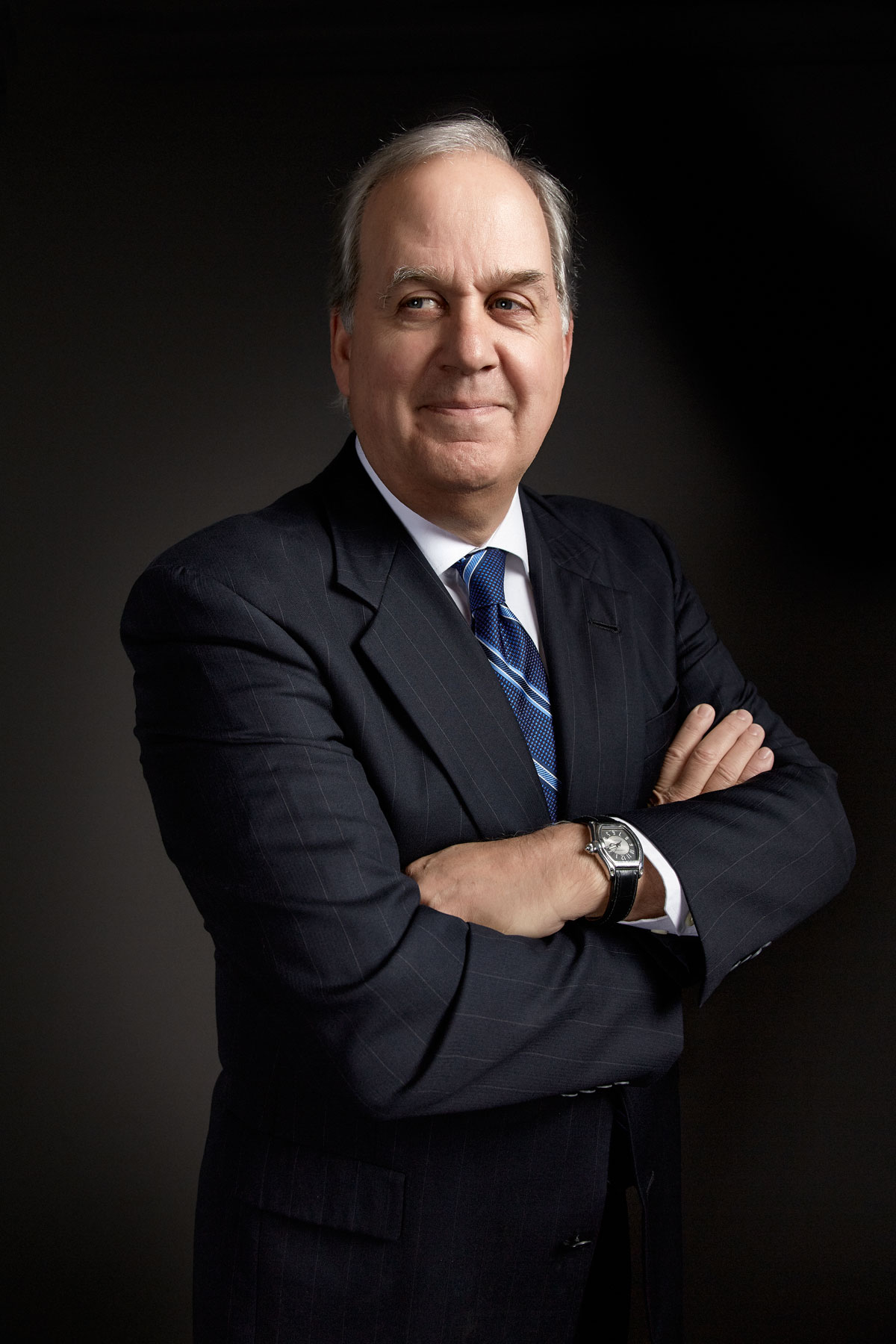 In recognition of his vast achievements, Anderson was awarded D CEO's first ever Power Brokers Lifetime Achievement award this past March. When asked why he loved what he did, Anderson told the magazine: "I love tackling the challenges each transaction brings, but what I value most is the people in our industry. My associates with CBRE, quality competitive brokers with high morals, the best developers in the nation, and a strong array of investors. Trust me, that is not true in most cities."
Anderson grew up in Chicago, where his family was in the metal service center business. He came to Dallas to attend Southern Methodist University in the 1970s and graduated with a degree in marketing. He left Dallas to work for Bethlehem Steel in the Northeast, spending two years as a salesman for the company in Pennsylvania before moving on to the boroughs of New York City, then onto Shreveport, Louisiana, and finally making it back to Texas in 1983.
He transitioned from steel to real estate by working in CB Commercial's industrial division, and never looked back.
At the height of financial crisis, Anderson moved to catalogue every available piece of developable industrial land in DFW, in preparation for the land rush he saw coming. He created a dashboard for these properties, acquired many of them, and knew exactly what kind of product would maximize each site's efficiency. This set him and his team up for years of success. Developers throughout the market went through Anderson to get land for their projects, and many hired him to lease their speculative properties.
Anderson was known for much more than his business acumen. His sterling character and ability to befriend people endeared him to colleagues and competitors alike. He was one of the most talented and beloved professionals in the real estate business, said longtime friend Ran Holman, managing principal at Cushman & Wakefield: "Whether occupier, investor, land owner or developer, Dave had an ability to serve them in a way that was specific to their unique perspectives. He worked exceptionally hard, but he made it look easy. Dave's outstanding career was only eclipsed by his character, friendship, and generous heart. Dave was simply a remarkable man."
A celebration of life was held earlier today. For more on Anderson, see this D CEO profile from 2015.
Get the D CEO Real Estate Newsletter
Get weekly updates on breaking commercial real estate news and relevant industry reports.