Best Lists
Let us look back on some of the most thrilling bites this year offered.
Best Lists
The Top 336 Physicians in 38 Specialties Voted by Their Peers
Best Lists
D Magazine honored the Best Dentists in Dallas in the Design District this month.
Best Lists
Take a look inside Dr. Wayne Kirkham's office.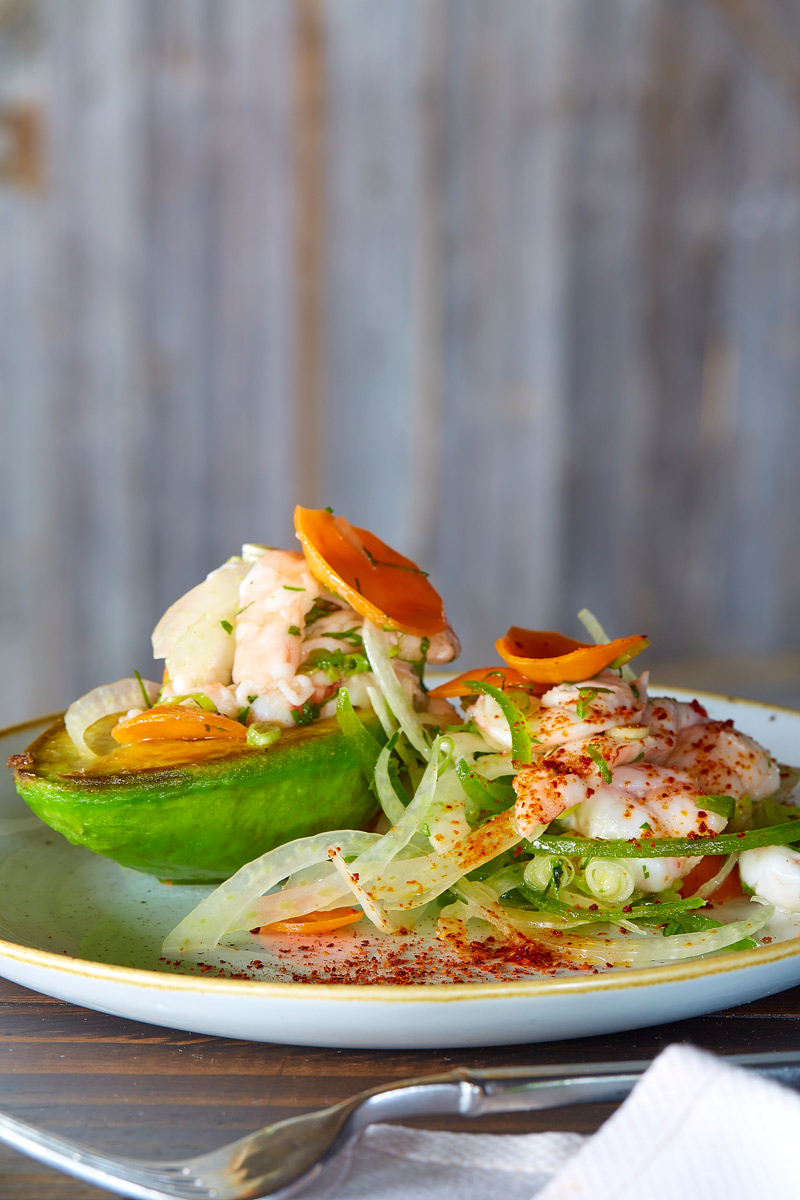 Food and Drink
Chef Graham Dodds refines his fresh (and personal) take on modern Texan cuisine.
Food and Drink
The North Oak Cliff restaurant continues to produce balanced, beautiful plates.
Food and Drink
The small bites are the best at this Uptown, upstairs Asian spot.
Food and Drink
Despite a few unhappy surprises, the restaurant maintains its distinctive Italian flavors.