Pets
It's no surprise that Dallasites love their pets. Whether you're looking for the best patios around town for your furry friend or Cutest Pets in Dallas competition updates, we have it all. Read through our pet coverage now.
Pets
Sona and Hades made their Fox 4 debut Thursday morning.
Pets
The winners of our annual competition are here. Dallas, say hello to Sona and Hades.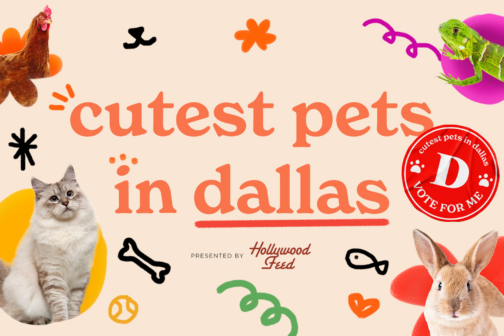 Pets
You have until July 9 to help us pick the best animal in town.
Lifestyle
Pet parents, this message is for you. Is your pet the cutest in Dallas? Send in your pet pictures to find out.
Health & Wellness
Dallasites Brad Bevill and Miguel Chen recently launched "Sit. Stay. Breathe.," an online course that combines mindfulness techniques with obedience school.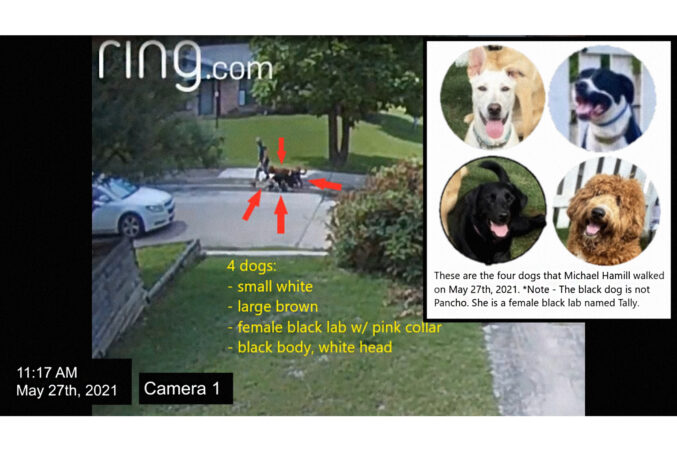 Pets
Imagine how far you'd go for your pet. One Dallas couple has you beat.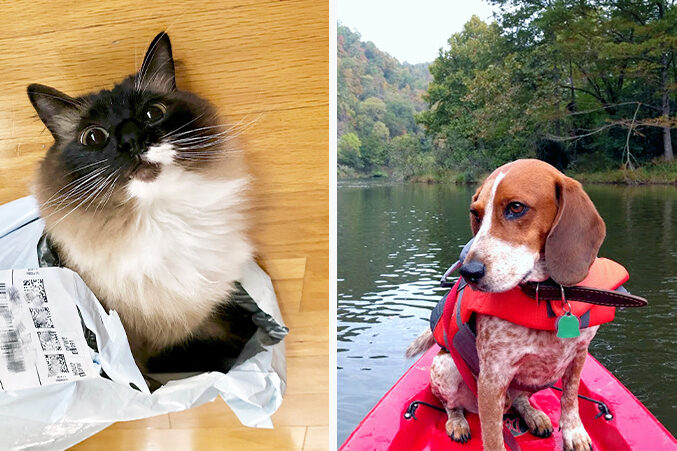 Contests
Meet Donut the beagle and Mila the domestic medium hair cat.
Contests
Our readers have spoken. Allow us to introduce you to this year's finalists–16 dogs and four cats.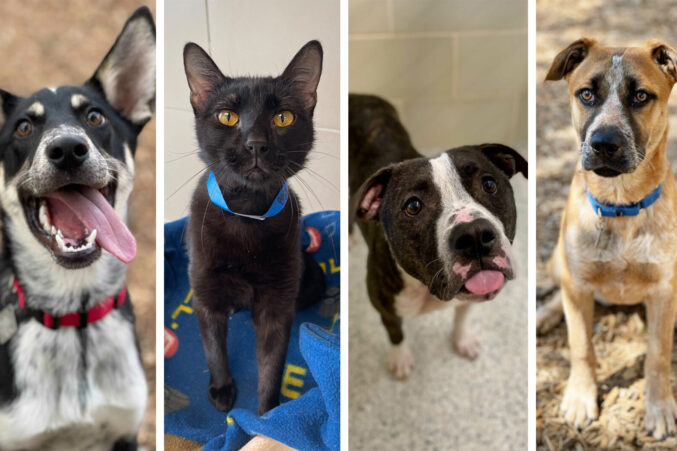 Contests
We asked local shelters to nominate sweet senior pups, rowdy young cats, and everything in between. Get to know a few of the adoptable pets vying for the crown.
Contests
All 1,000 competitors will win your heart, but they can't all win the crown.