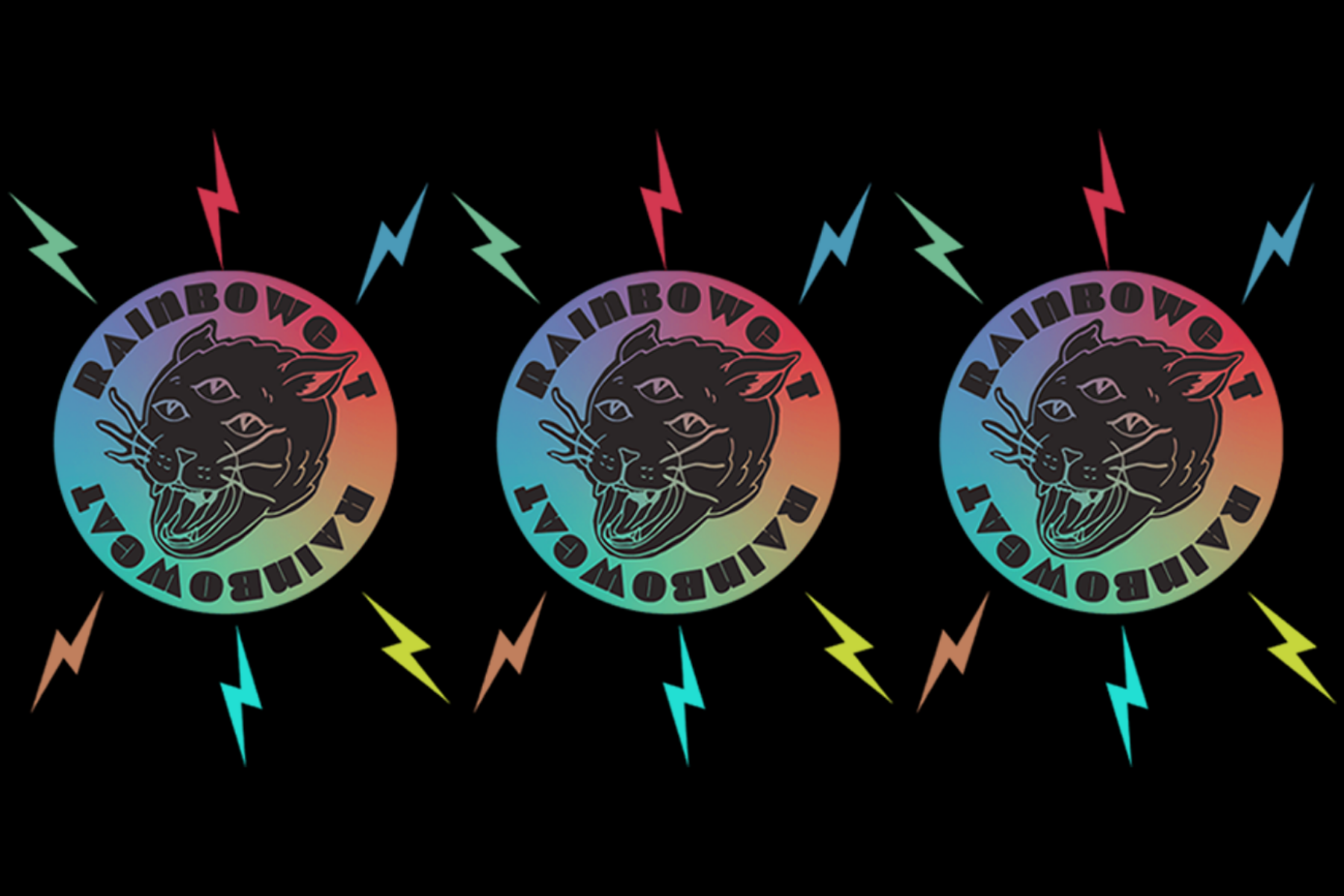 News Bites
Norris will preview Rainbowcat—porchetta "McMuffin"! Unicorn dogs! Cheffed-up bar snacks!—her more playful, yet still wildly inventive, concept of easy-going comfort food.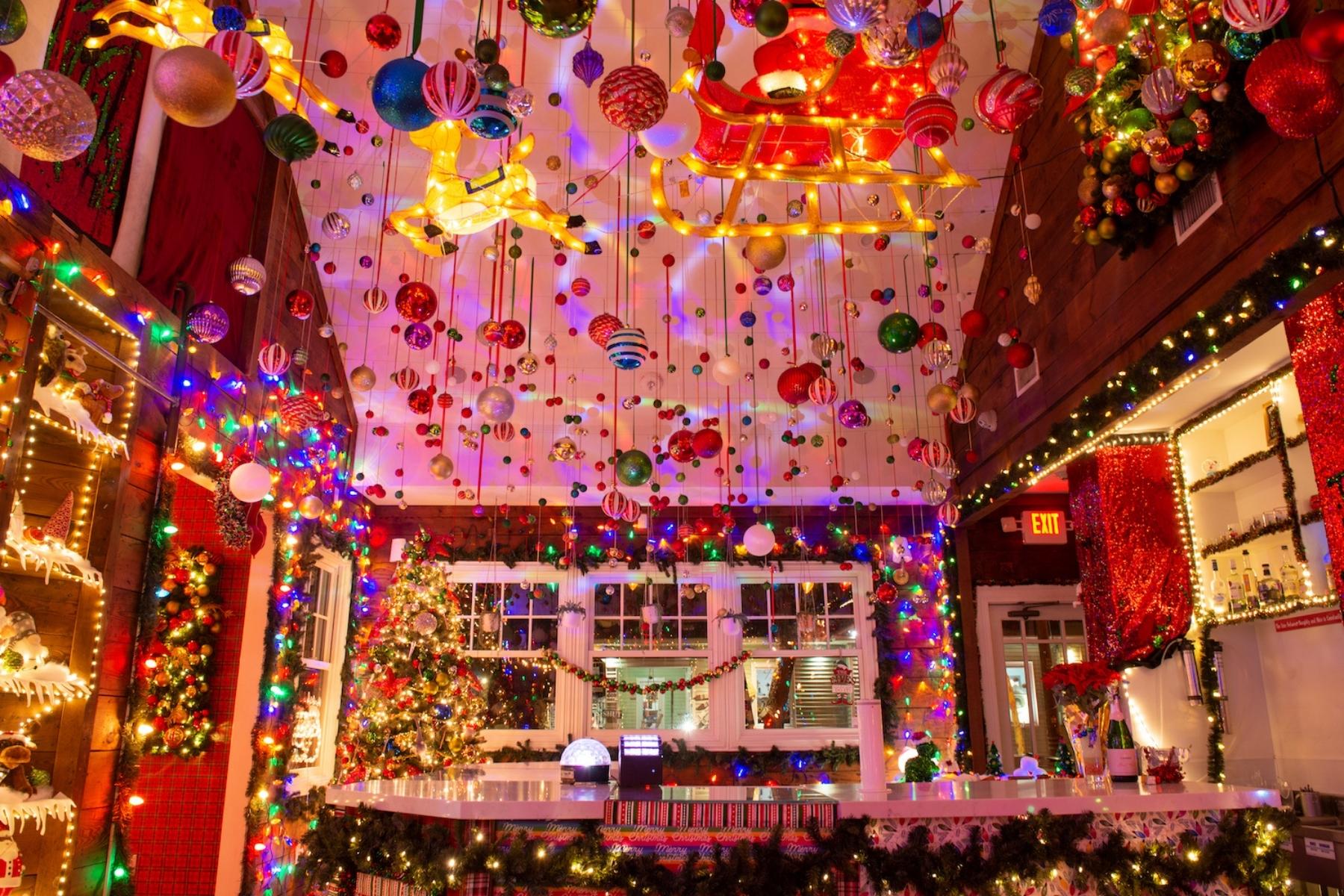 Bars
Dine inside a snow globe, sip boozy cocoa from a Santa mug—the Christmas pop-ups are here and cheery as all get out.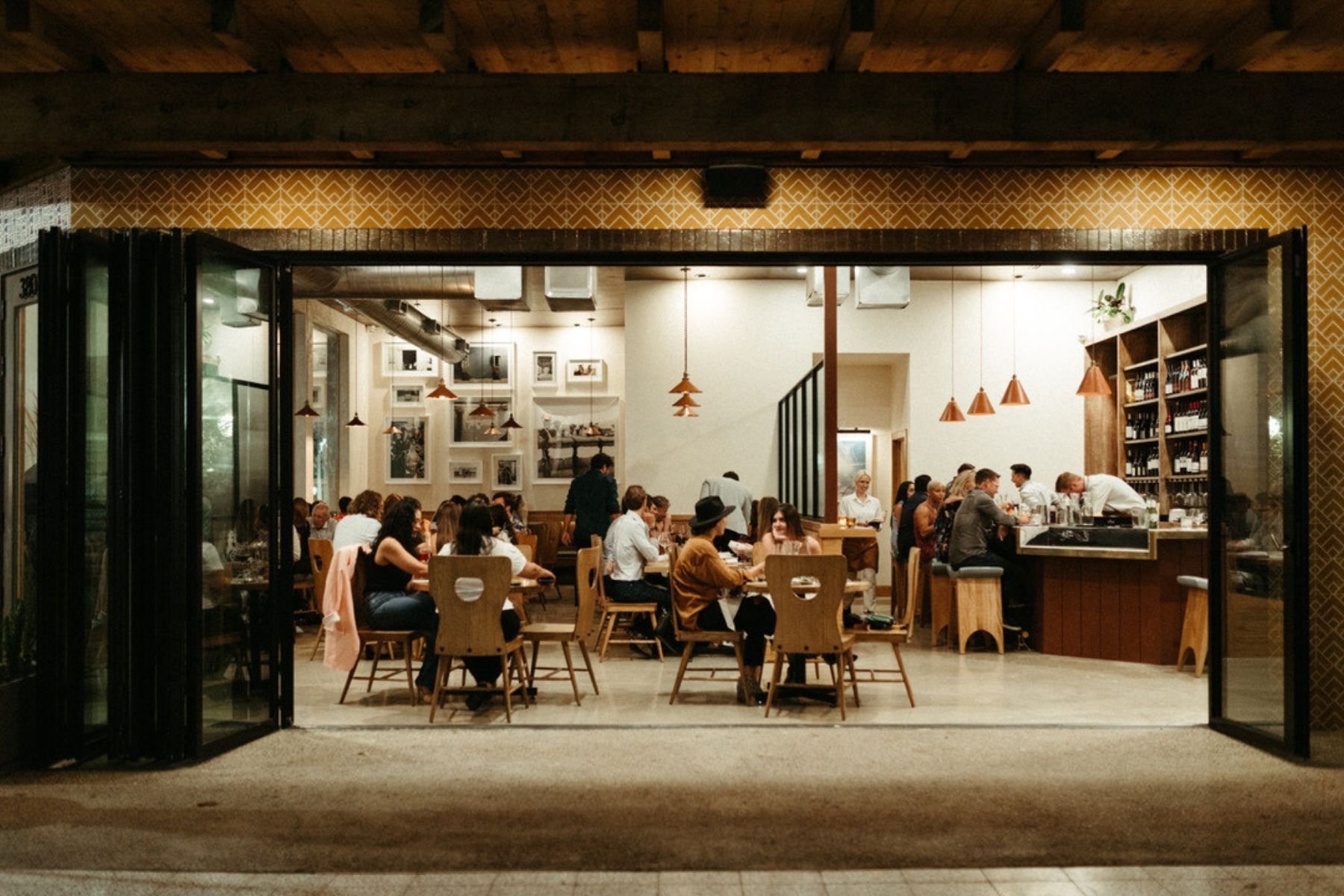 Restaurant Review
Tribal All Day Cafe spins off a seasonal, produce-driven sister restaurant.
Food & Drink
Our first best new restaurants list since 2019 represents something extraordinary: the rebirth of a dining scene some feared had disappeared forever.
Business
Co-founder George Esquivel's is building a growing community at the company's brewery in the Cedars.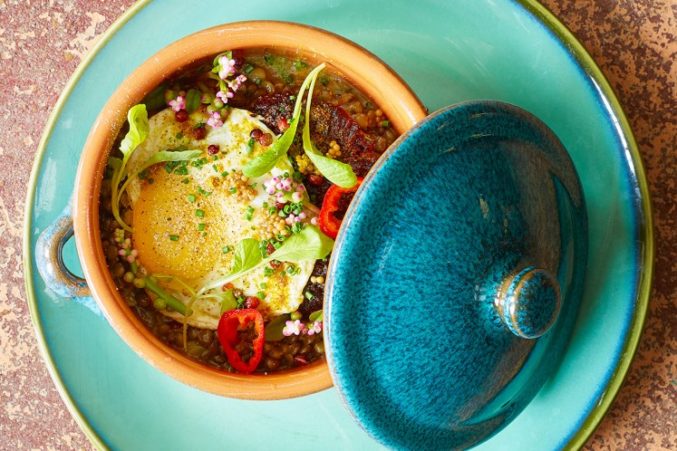 Chefs
Scheduled for mid-September, Ross Demers' new venture, Cry Wolf, will be adventurous, creative, and delightfully different.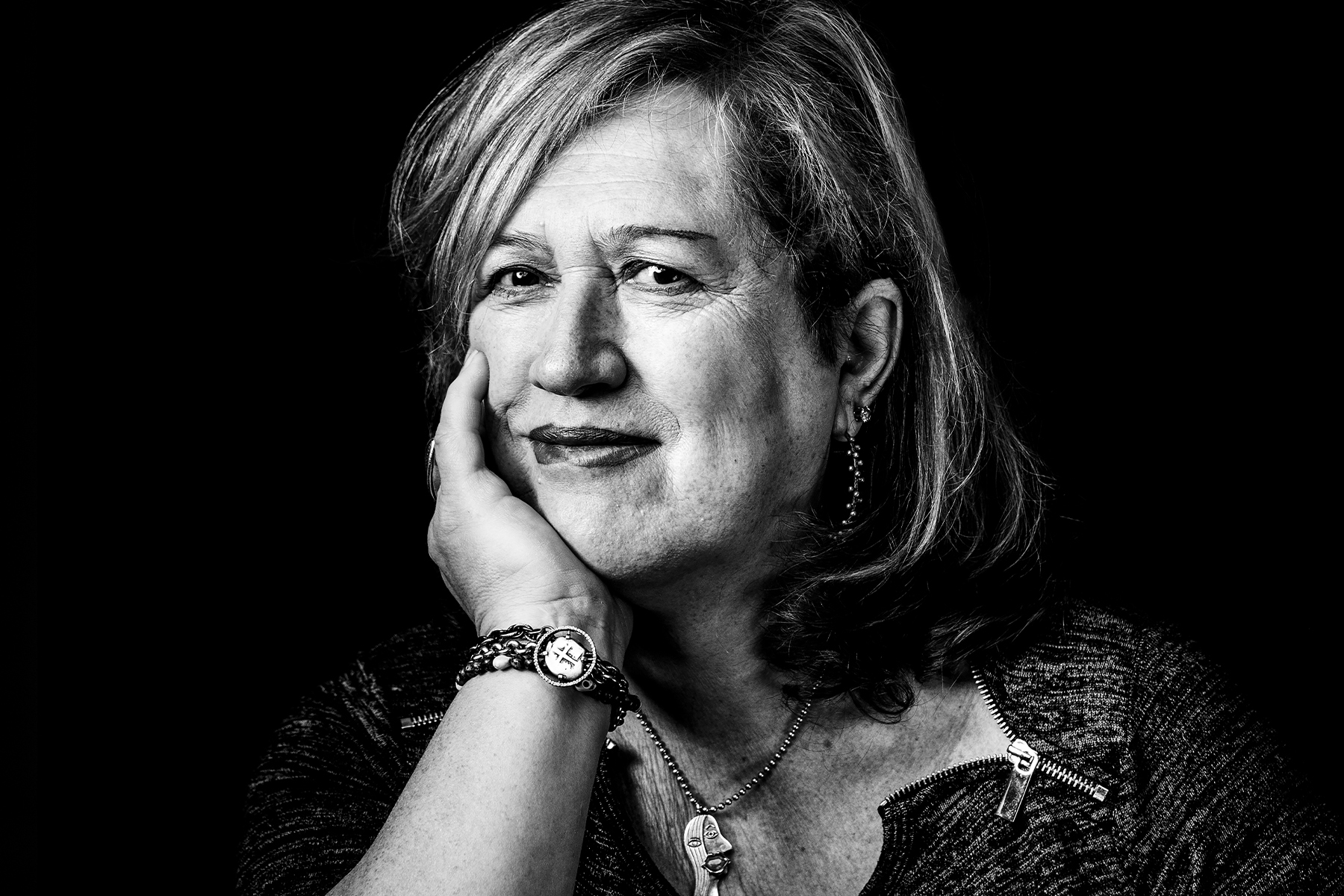 Business
The veteran restaurateur came out of retirement in 2018 to revamp the former Cedars Social.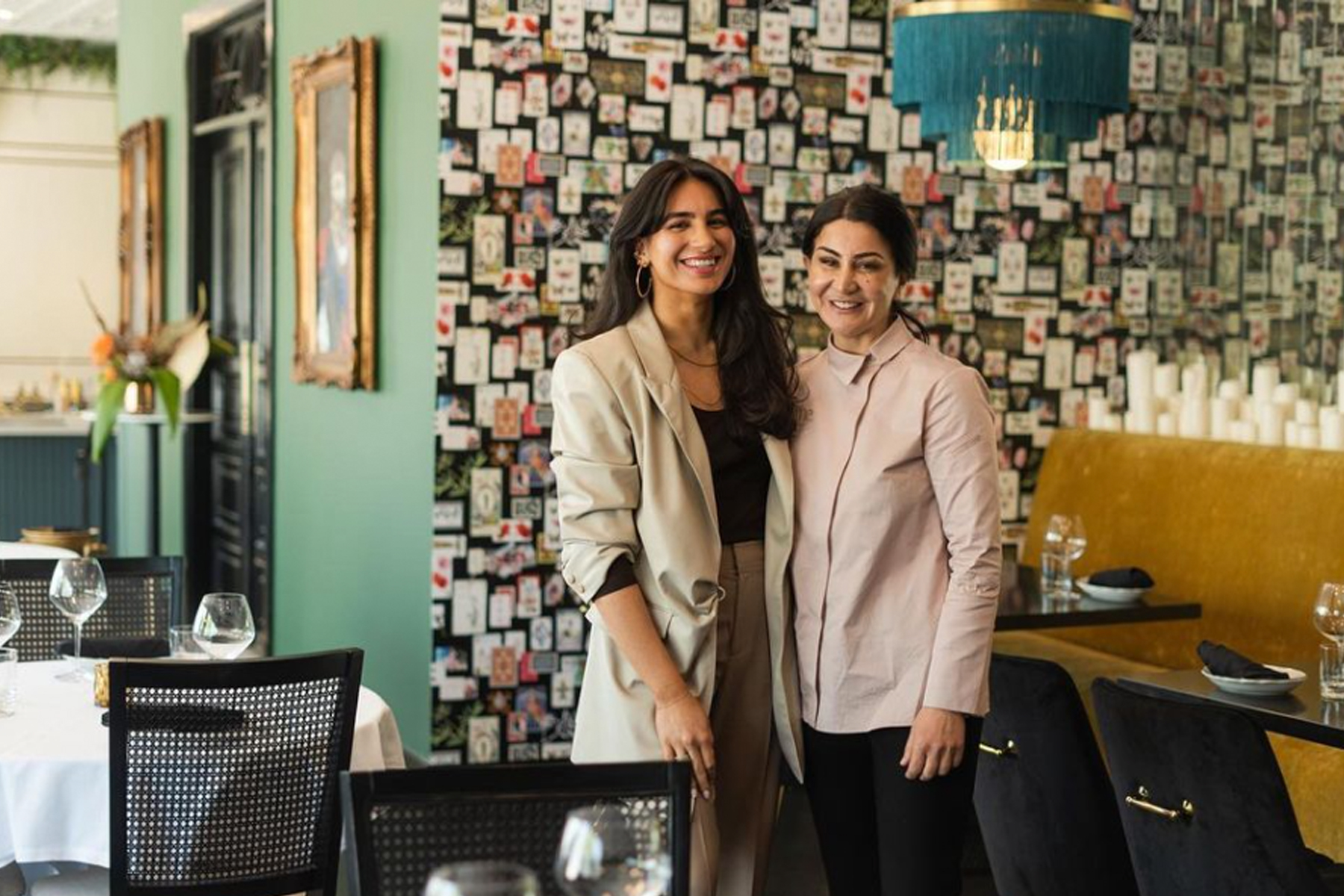 Business
A culinary instructor told Afifa Nayeb she was too old to follow her dreams. She proved him wrong. And she brought her daughter along for the ride.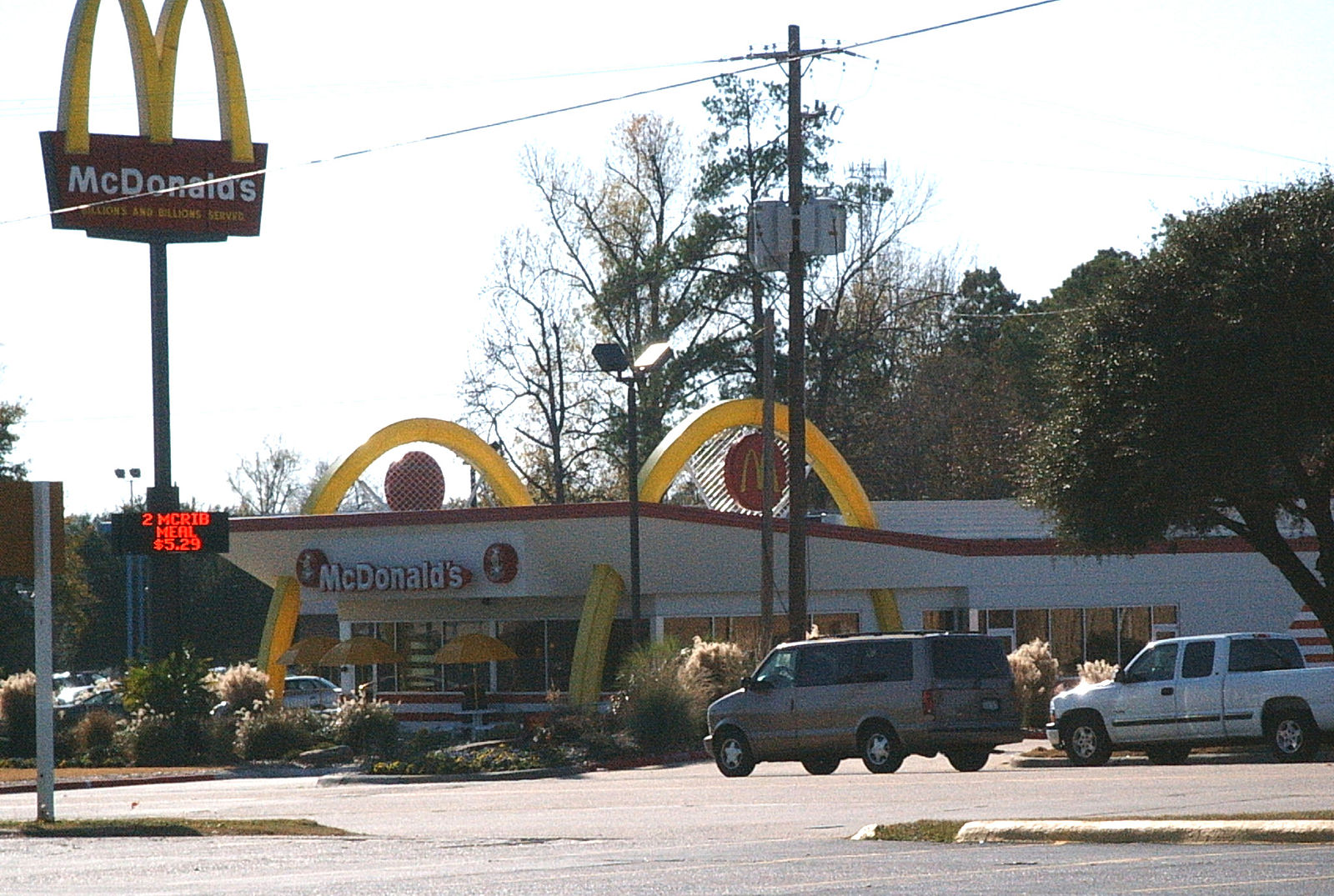 Restaurants
About 40 to 45 percent of restaurants in the Dallas-Fort Worth area are chains, according to a new mapping project.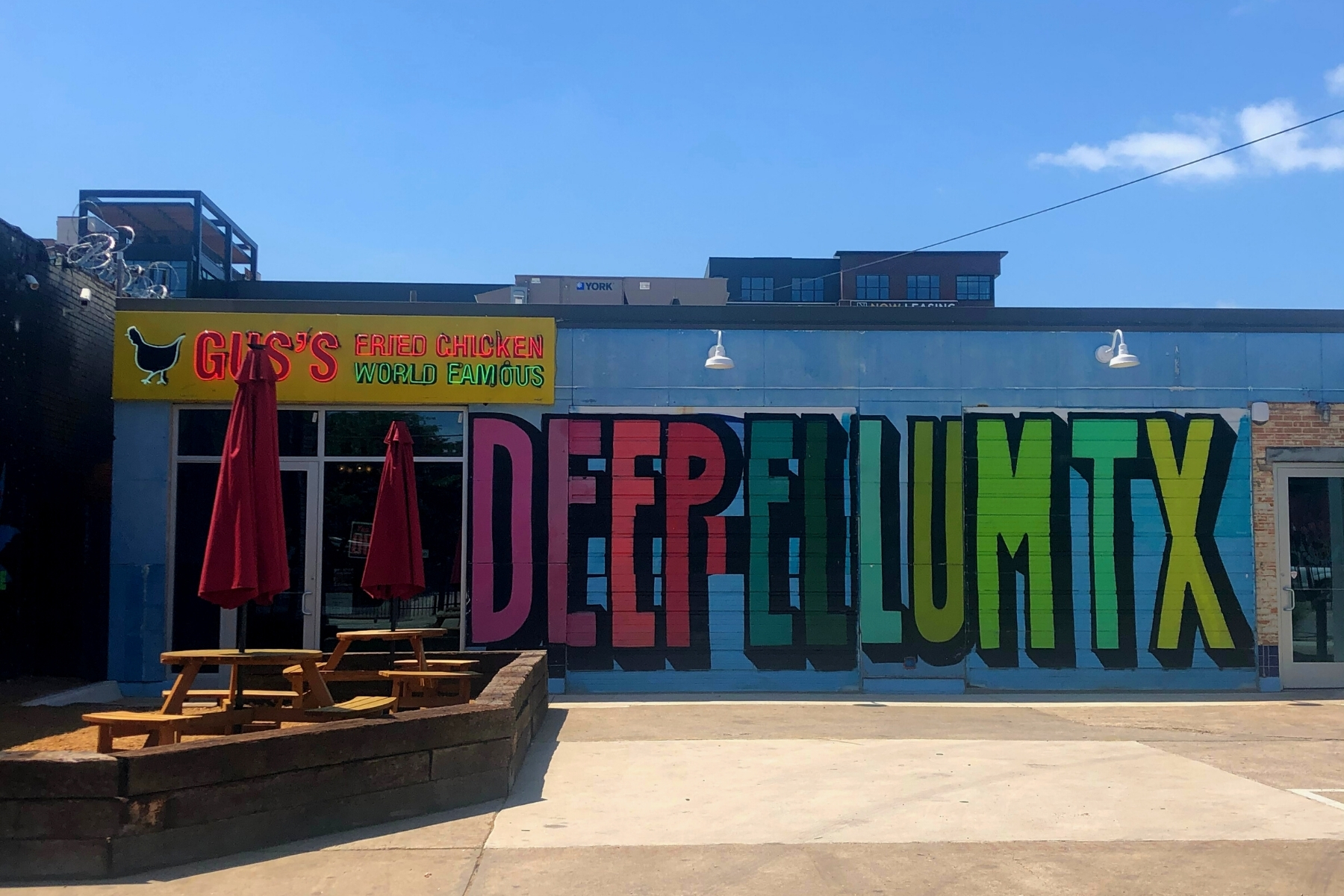 Deep Ellum
The Memphis chain is a welcome Deep Ellum addition. And, importantly, the fried bird is spicy and crispy and good.