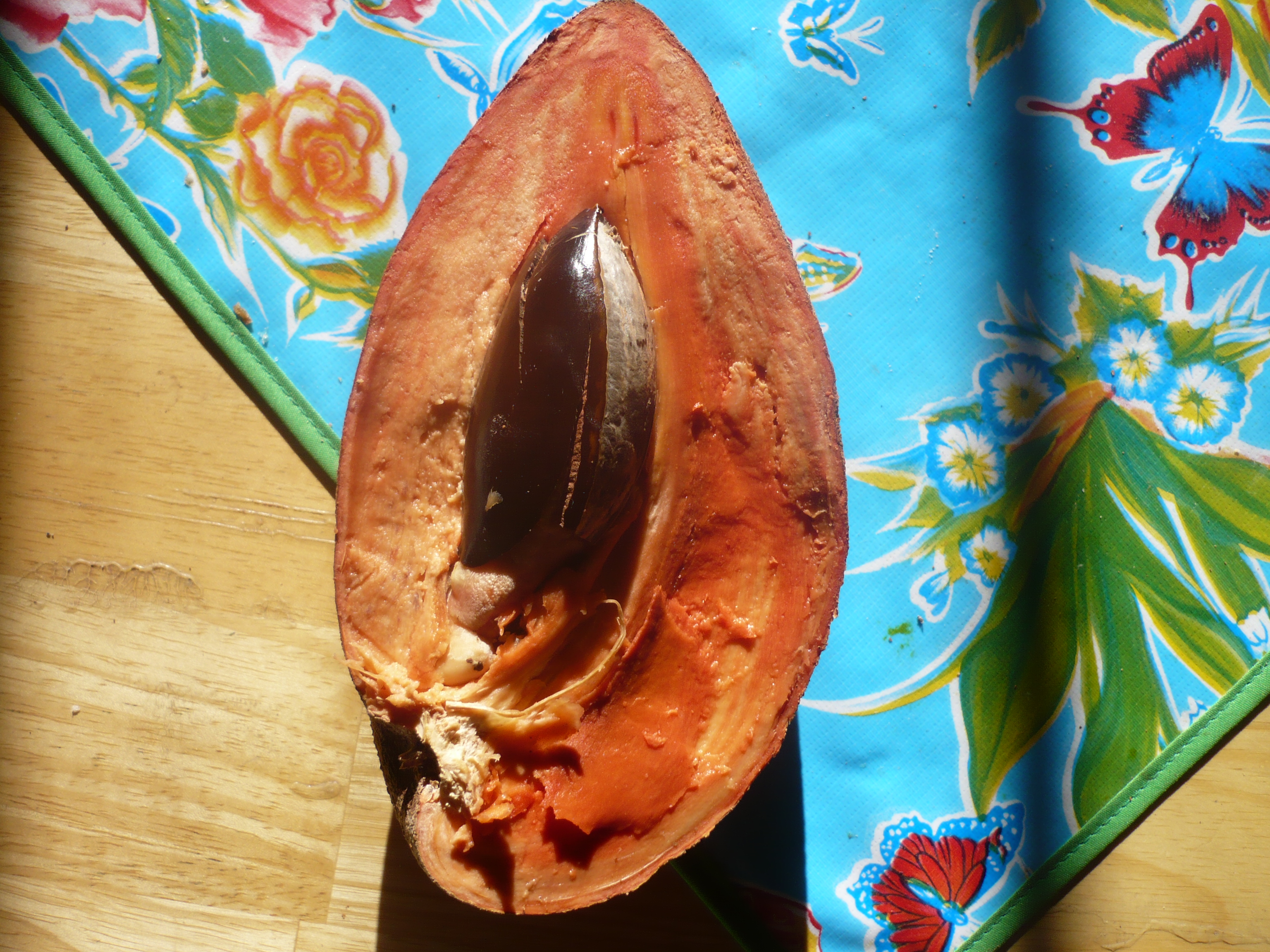 Ice Cream
From a tree that resembles a magnolia grows a fruit that's brown and football-shaped, with one tapered end.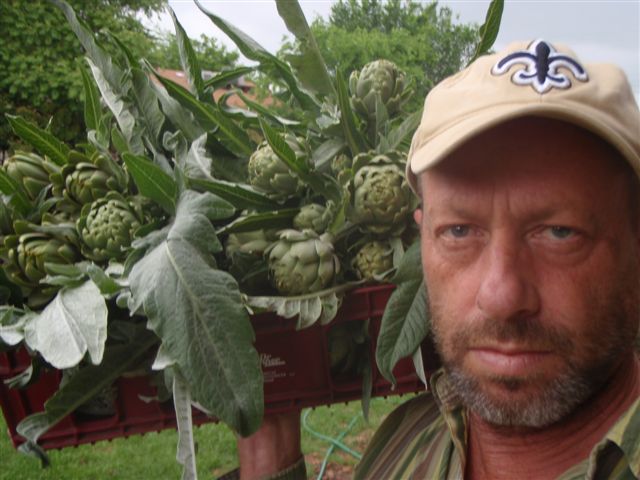 Food Crime
After losing his space on Fitzhugh, he's selling out of the Garden Cafe.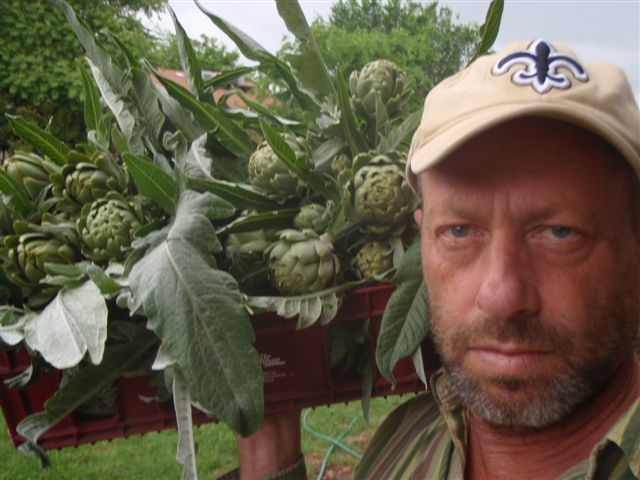 Farmers Markets
Tom Spicer has been a farmer and forager around here for over 30 years. His tiny produce shop with a lovely garden out back is a great source for locally grown, healthy vegetables and produce. He is in danger of losing his business.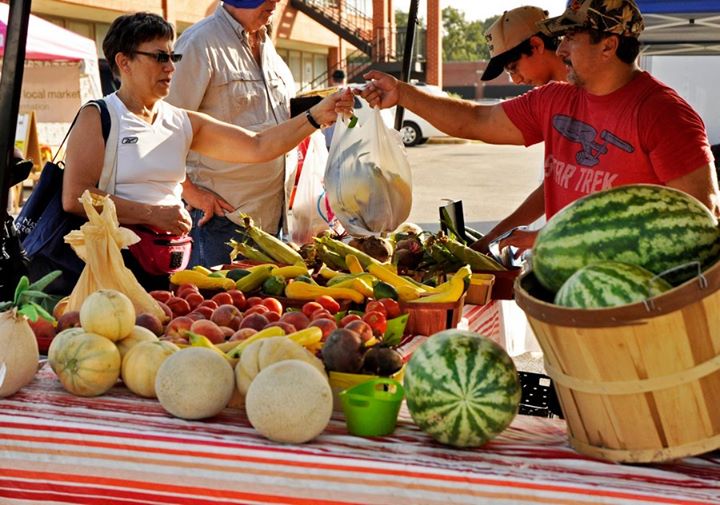 Locally Sourced
Texans apparently like to take advantage of the season. Hummus, sorbet, salsas, cheese, popcorn and chocolate are all infused with the green glories right now.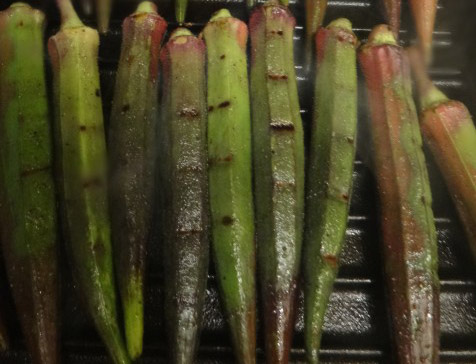 Locally Sourced
Salt, pepper and a little heat are all you need to bring out tons of flavor in bright local produce.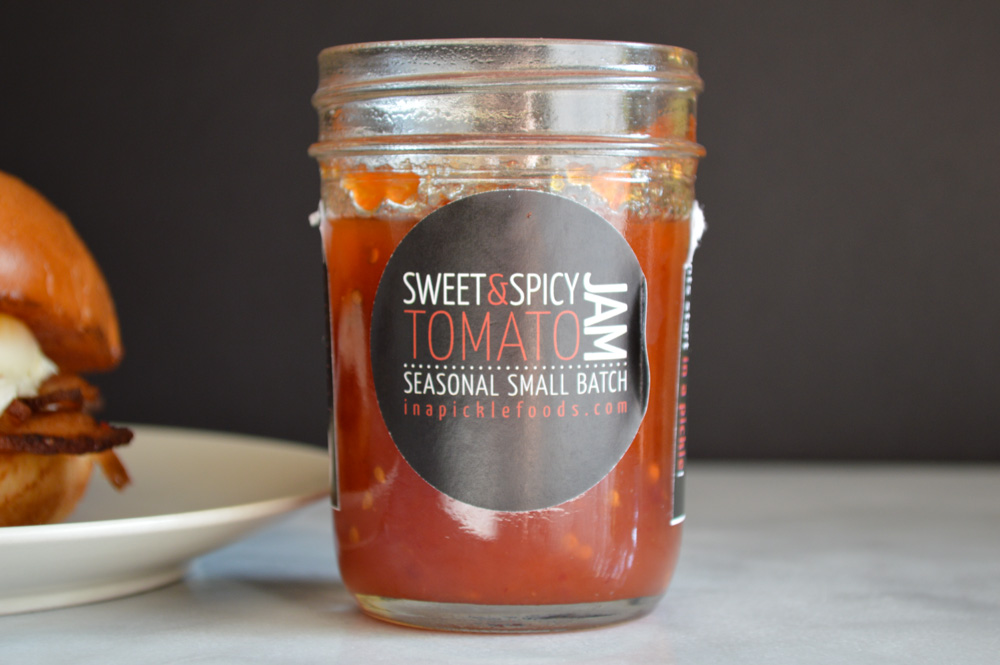 Locally Sourced
One big downfall to summer bounty is it doesn't last very long. Most of these vibrant and aromatic foods hit the marketplace virtually overnight and are gone in a blink of an eye. Thankfully, we have some great businesses nearby to help preserve the best of the season so we can enjoy it year round.
AgriBusiness
Fruits and veggies that don't fit aesthetic standards get tossed out by the ton.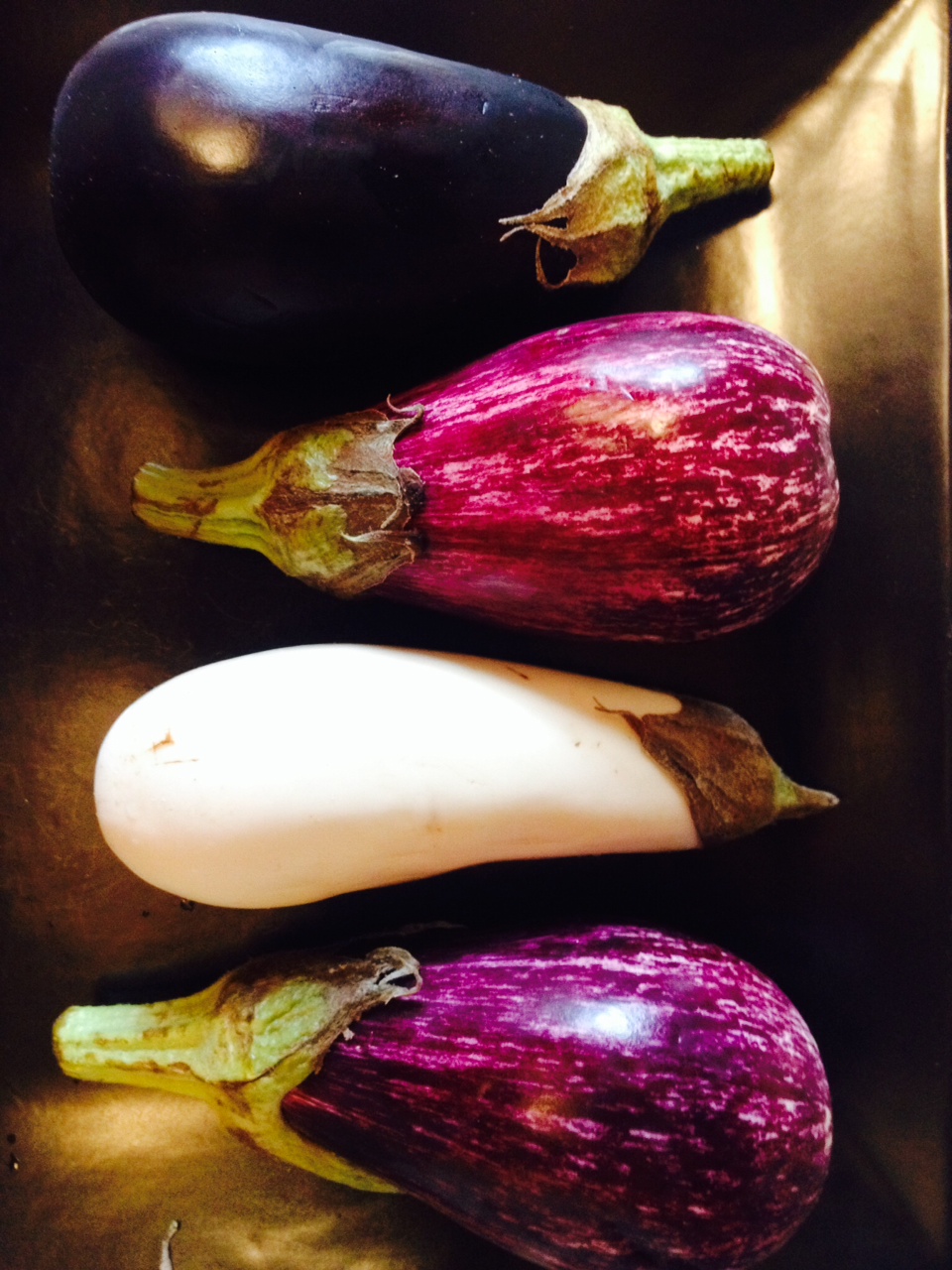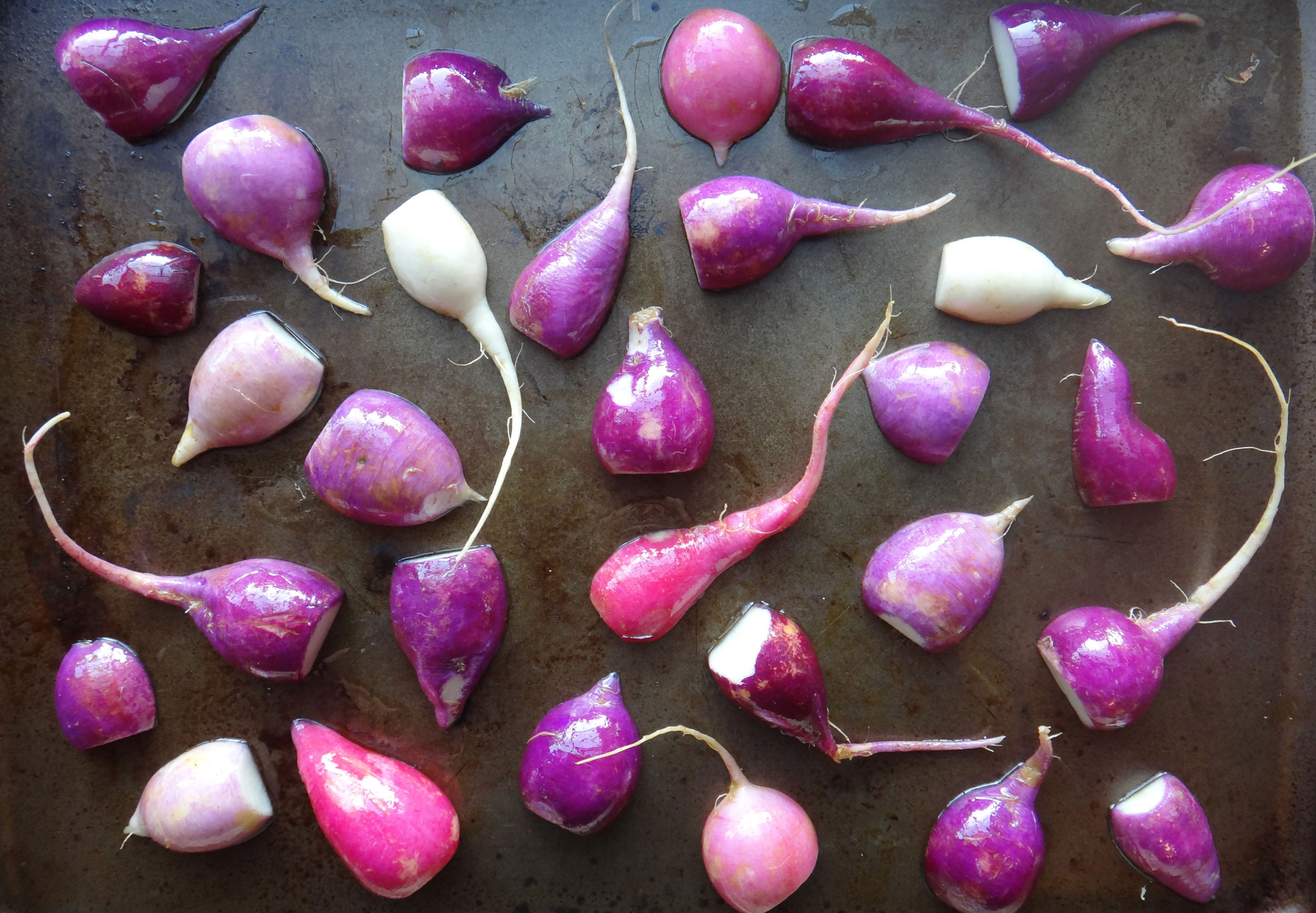 Cooking
Rich and soft, these colorful little veg pack a lot of flavor.