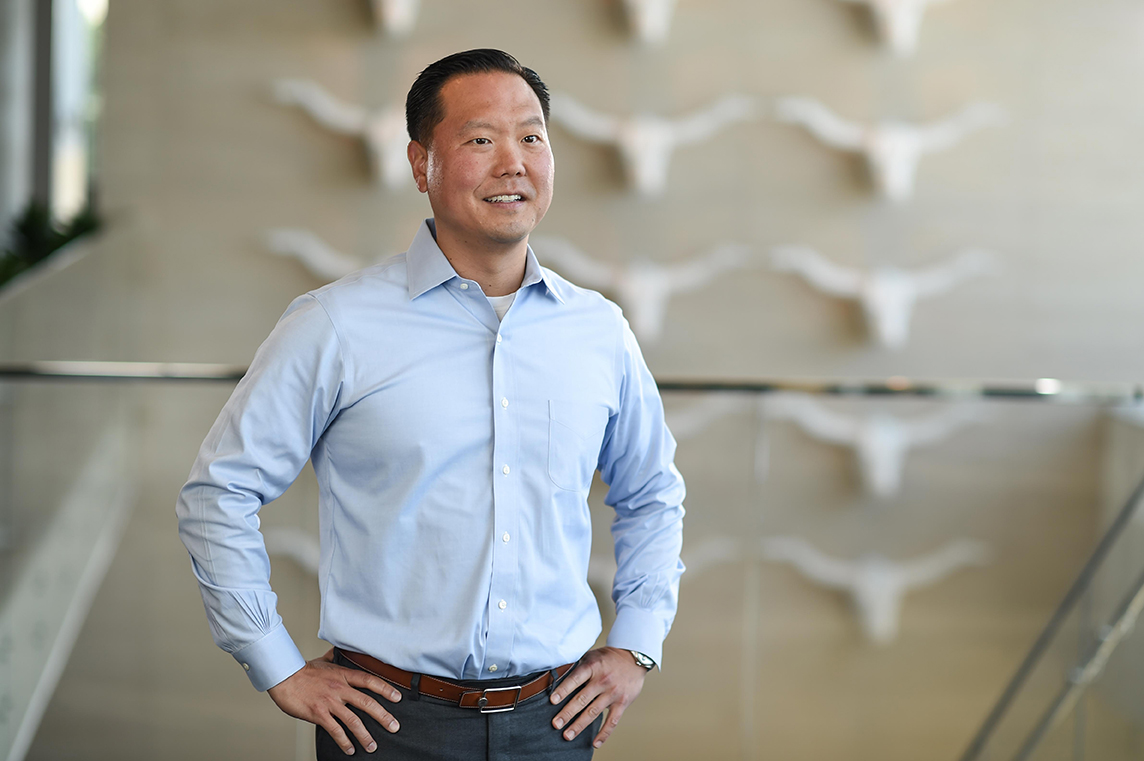 Business
The second-generation leader helps his family's company move beyond wholesale retail to luxury hotels.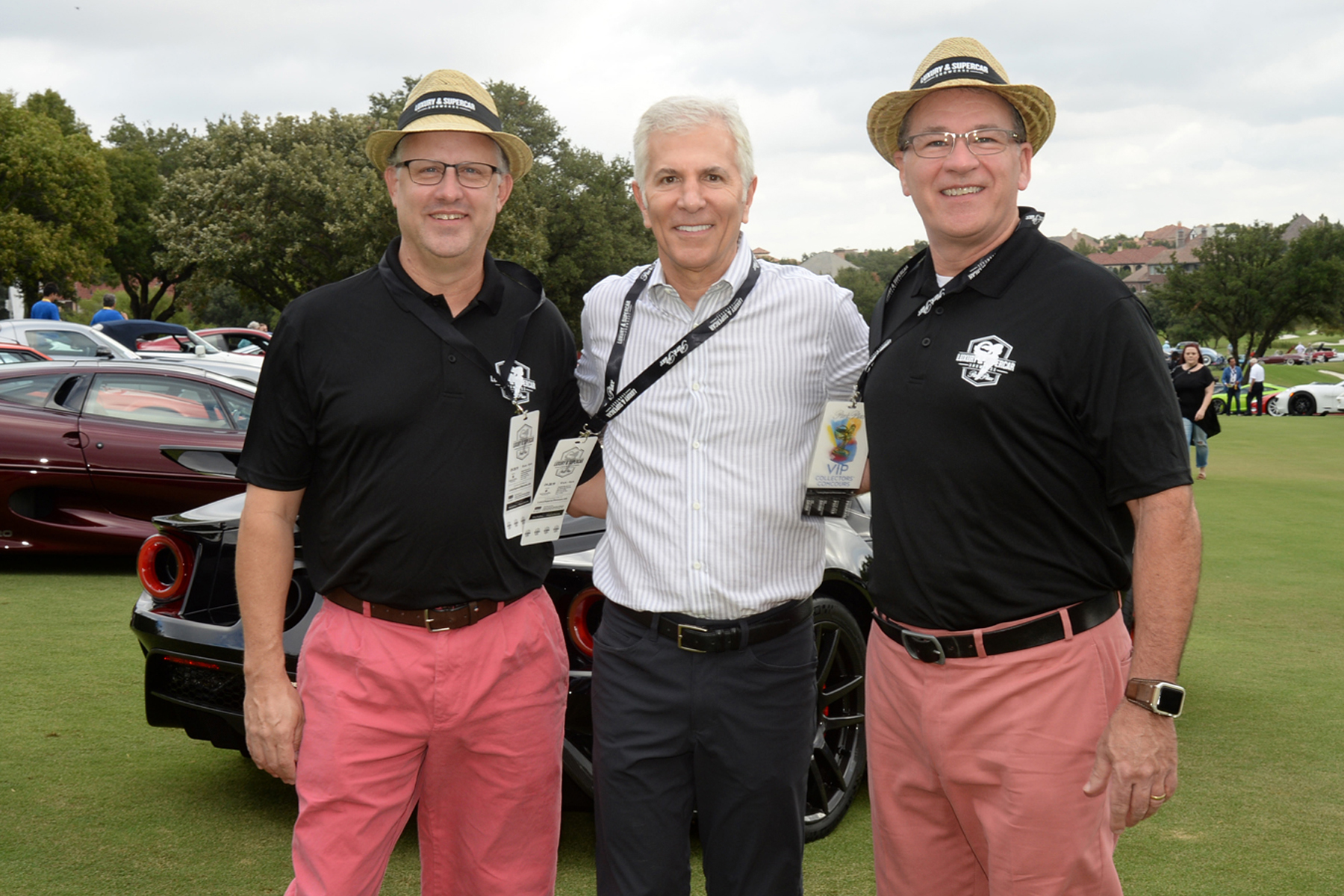 Luxury
More than 4,500 guests gathered for a day of food, fun, and cars.
Downtown
We talked to designer Raechel Temily about hopping the pond and bringing casual luxury to Downtown Dallas.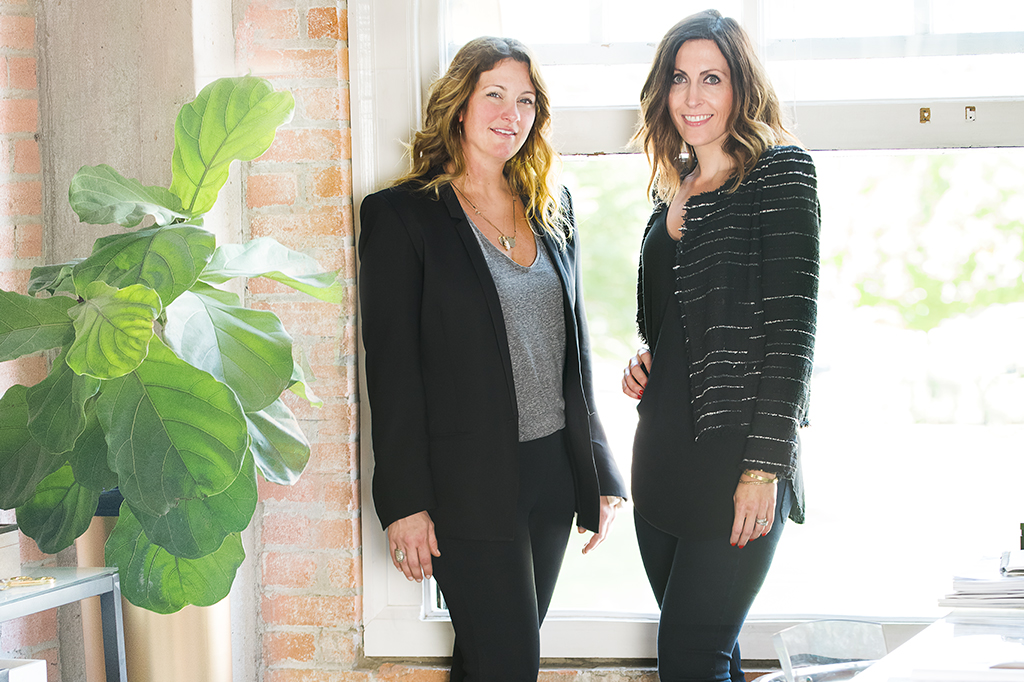 Business
The designer-turned-executive transformed a risk into a successful, profitable venture in upscale branding.
Design District
The chandeliered Design District restaurant is Nick Badovinus' biggest, boldest move yet.
Luxury
Four women got the ultimate Neimans experience at the downtown Dallas flagship.