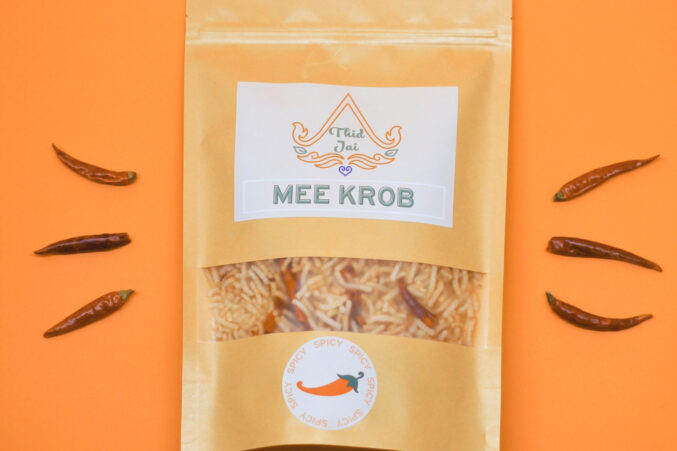 Thai
Sara Hangtagool's parking lot pickups are crusades of flavor that sell out each week, but there's something more here: an education about Thai food.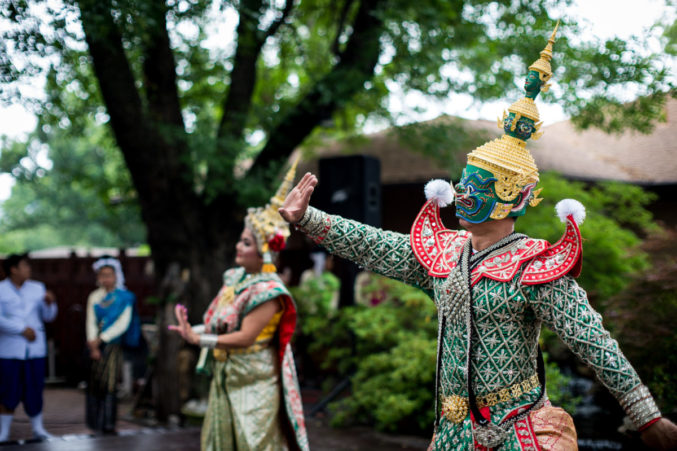 Festivals
Pad Thai and masked dance-theater galore.
Asian
In a Carrollton strip mall, you'll find food straight out of a bustling Thai market.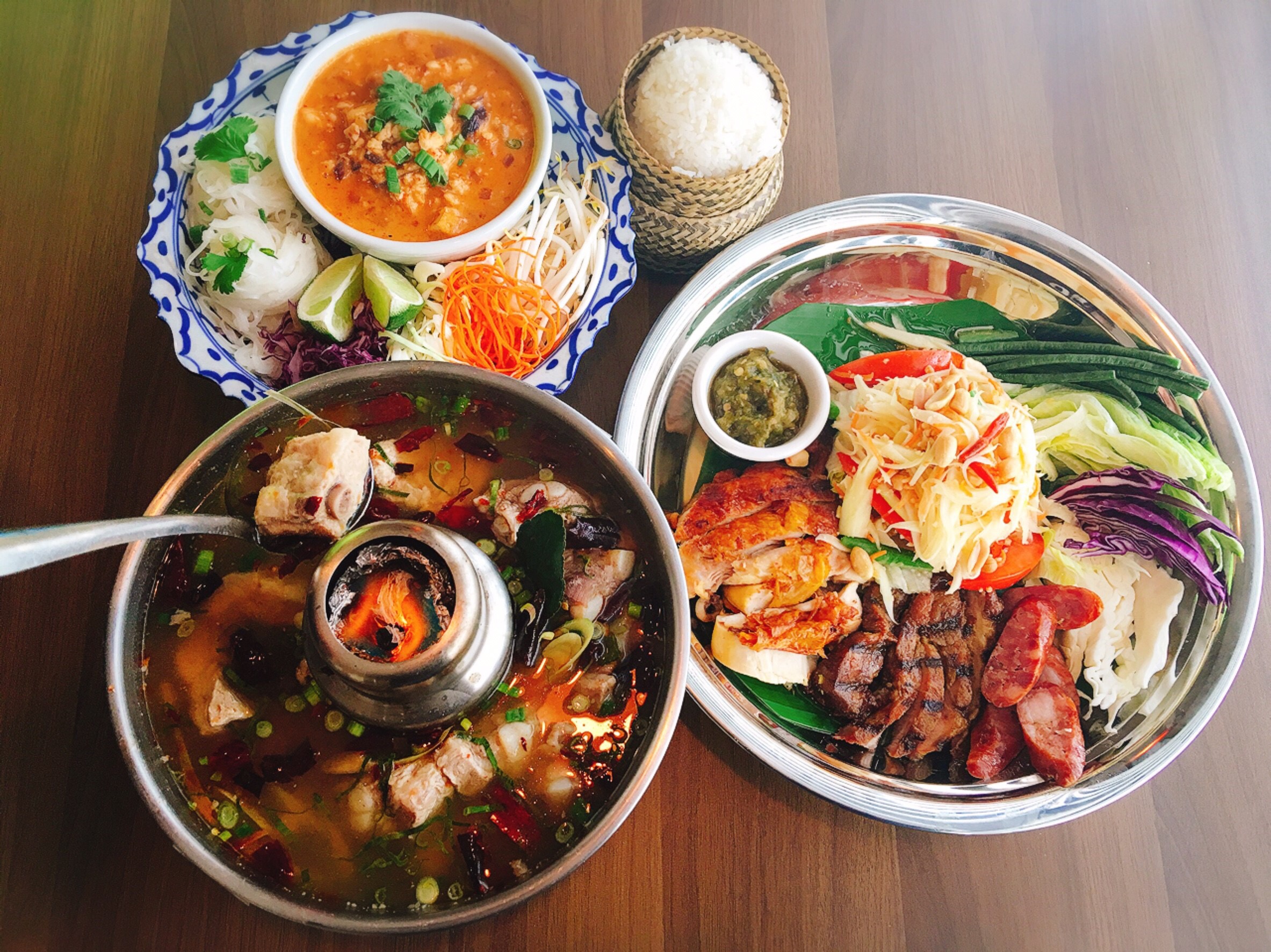 Thai
The sticky rice, lemongrass sausages, and green papaya salads are calling.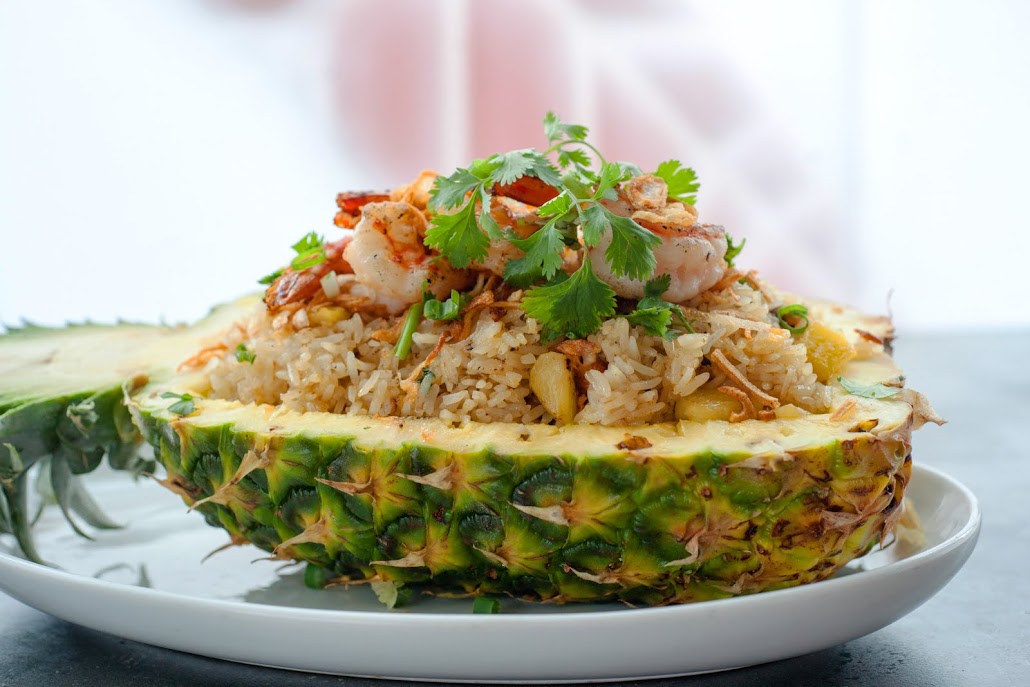 Restaurant Review
Jet Tila, the LA-based celebrity chef that specializes in gourmet Thai cuisine, has redone the menu at Pakpao. Here's a sneak peek of some of the new dishes.