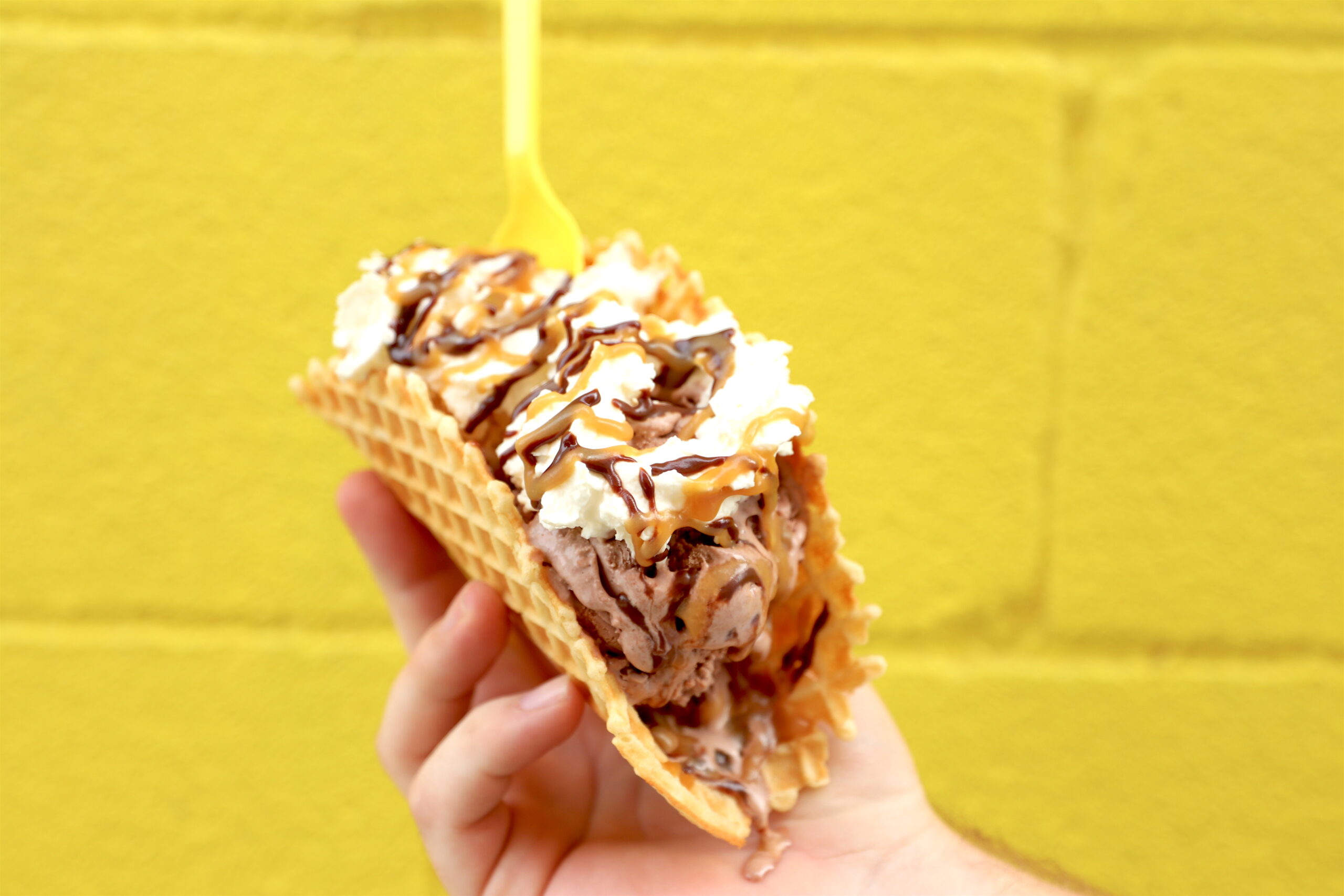 Dessert
From Italian gelato to Filipino ice cream to Persian booza, there's a cold treat for all.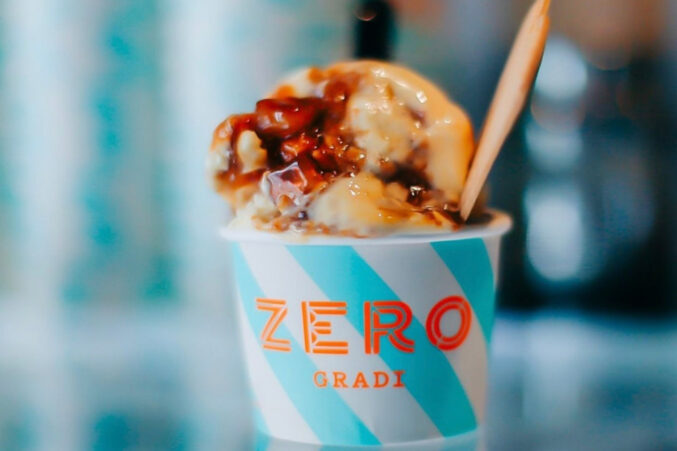 Ice Cream
Just in time for the sweltering heat, Downtown scores a gelato and pastry shop on Ross Ave.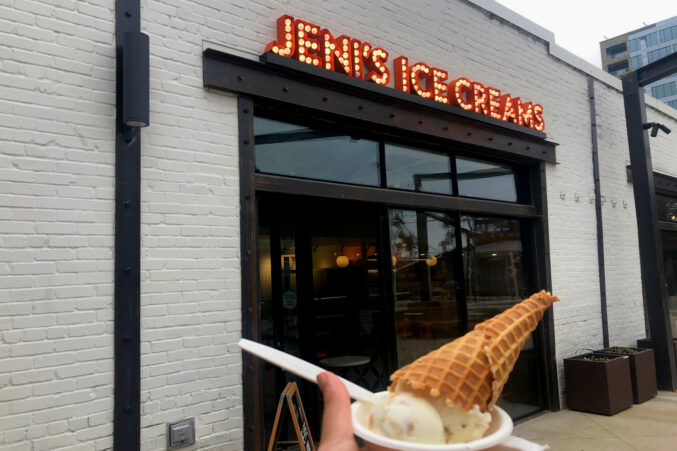 Dessert
The beloved ice cream empire quietly debuted its Dallas location over the weekend.
Farmers Markets
Kellie Conant and Brandon Stoll do local and seasonal right, hitting the sweet spot with classics like decadent salted caramel or divine cookies and cream.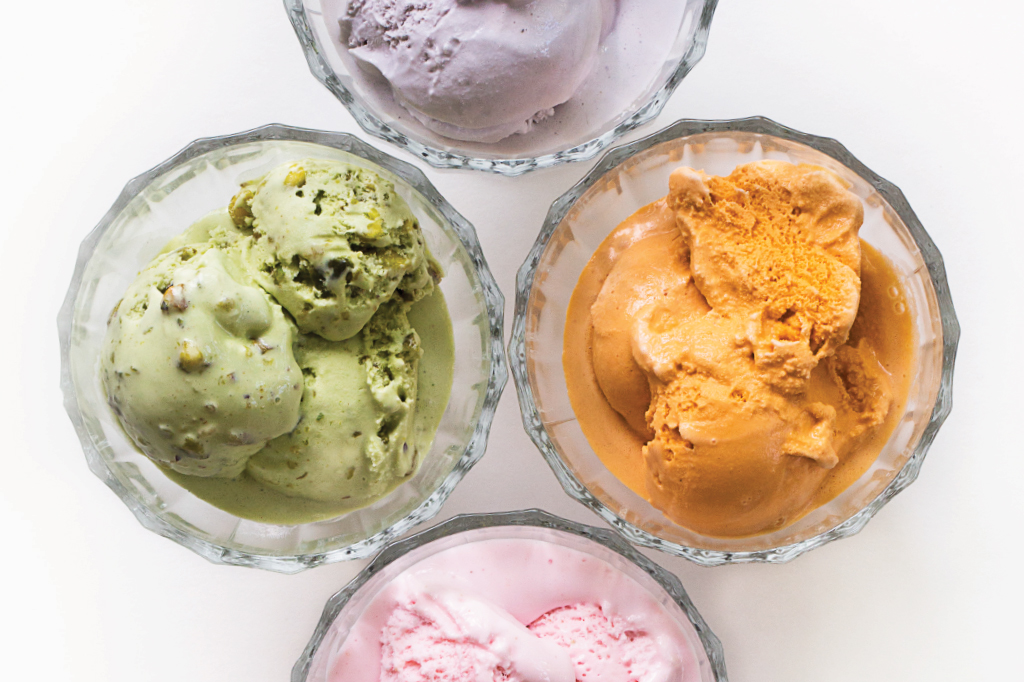 Best Lists
Frozen treats in flavors from around the world right here in North Texas.
Food & Drink
The Mockingbird Station shop will win you over, too.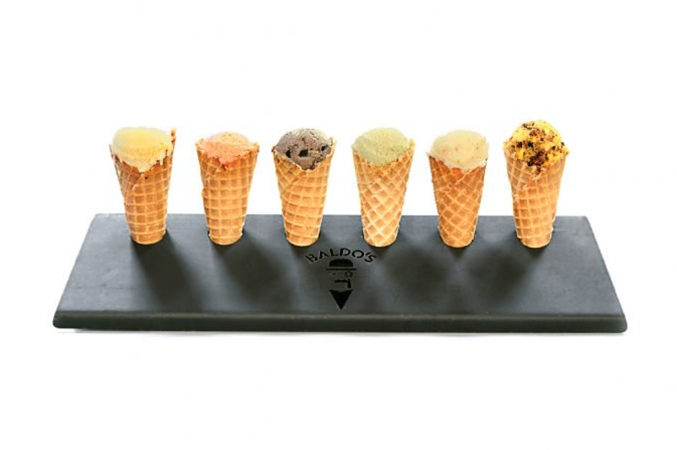 Downtown
You can find the new summer treats at Klyde Warren Park.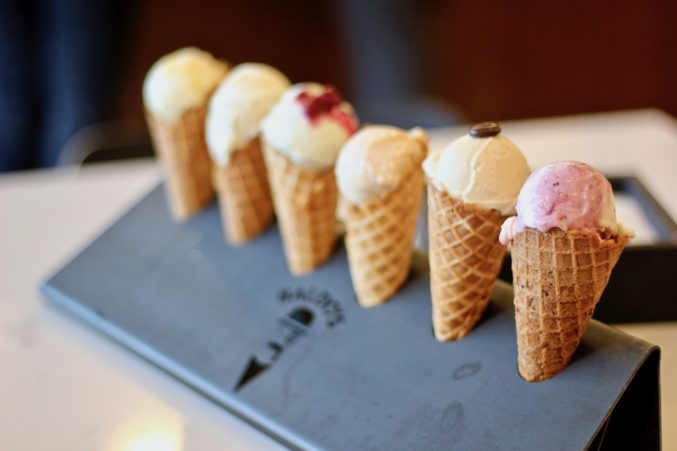 Ice Cream
Just in time for National Ice Cream Day.