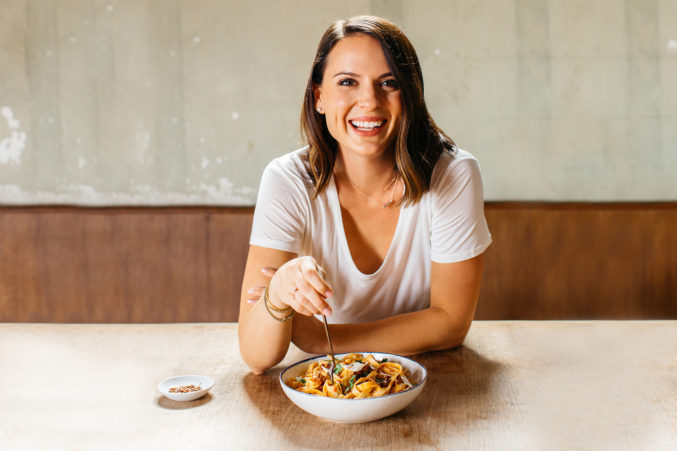 Diets
The author's New York Times bestselling cookbook, The Defined Dish, started with a blog in her North Dallas kitchen.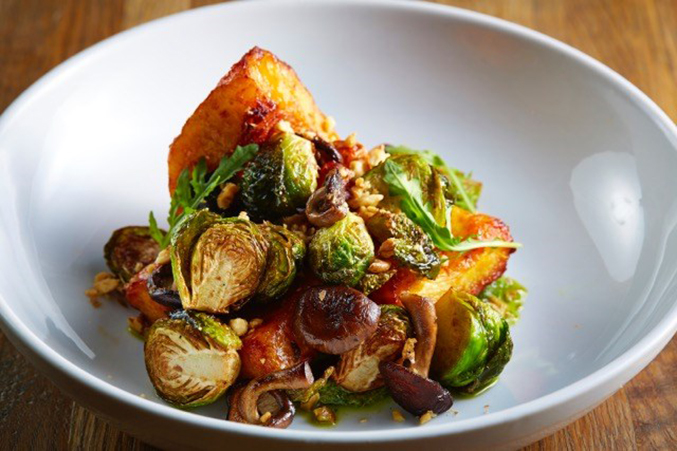 Diets
The low-carb diet fad is actually easy to pull off without curbing your restaurant habit. Let us help you.
Diets
A few safe ways to satisfy your sweet tooth.  
Diets
Don't let the restrictive diet confine you to your kitchen.
Diets
The blogger also shares some of her most decadent clean recipes.
Diets
What they really think about some of this spring's most talked-about and Instagrammed health trends.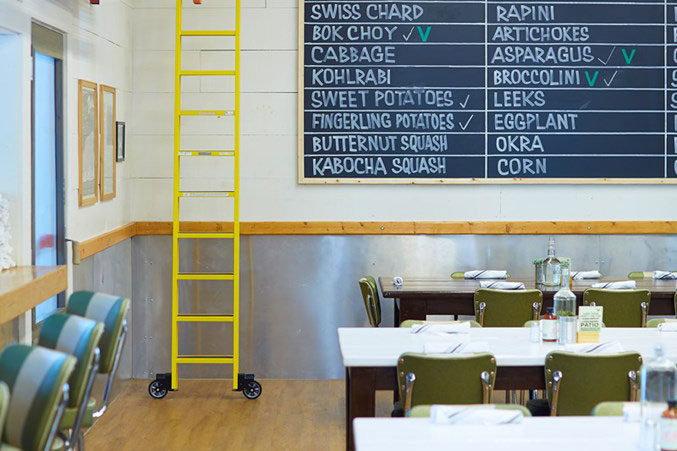 Diets
So fresh and so clean (and unprocessed).
Diets
"There is no sense in eating food that you don't like, no matter how healthy it is."
Dessert
A list of places to cure your hankering for ice cream during happy hour.
Diets
Welcome to Snarky Dallas and Fort Worth Food News Briefs. Lots of news with an attitude.