Recipes
Coryanne Ettiene uses smoke, not mirrors, to level-up her cocktail game.
Bar Review
Don't let the plush interior fool you. This dark and moody bar's cocktails and snacks are meant to be playful, tasty, and delightfully weird.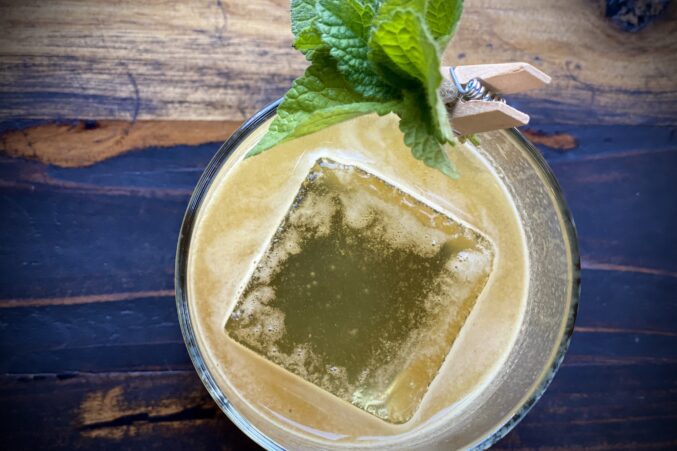 Cocktails
Local mixologist extraordinaire Iluggy Recinos creates a layered take on the classic Penicillin cocktail.
Cocktails
This refreshing gin-based libation is the perfect tonic for Dallas' summer heat.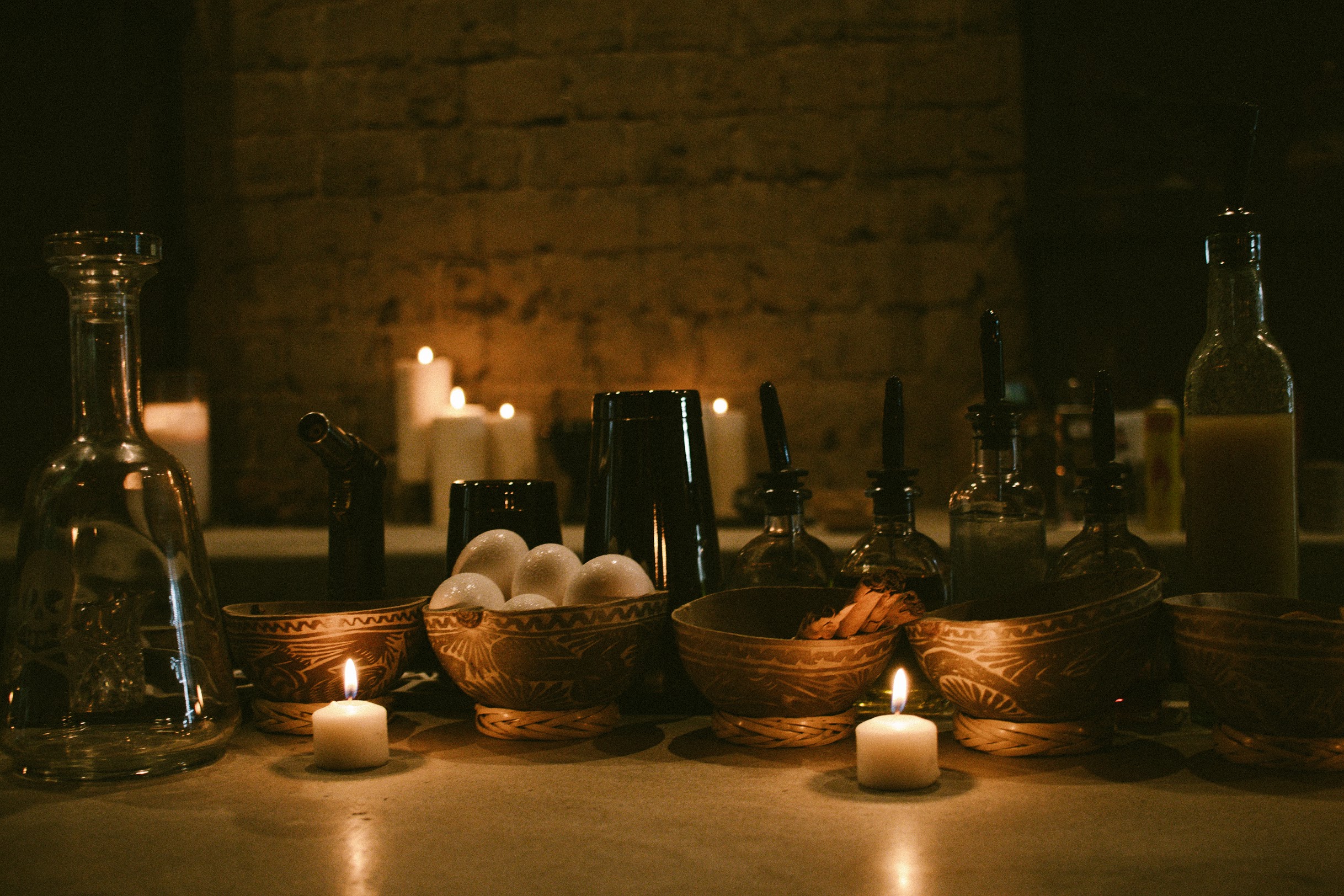 Cinco de Mayo
There's the Cinco de Mayo that involves marg deals, and then there's truly honoring Mexican history. Los Tlacuaches does the latter—yes, still with booze involved!
Cocktails
Master distiller Les Beasley calls the massive complex his "bucket list coming true."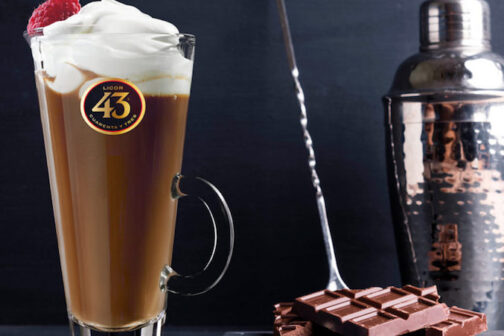 Christmas 2020
Licor 43, Spain's bestselling spirit, will help add some sugar and spice to your holidays. Carajillo lovers, rejoice.
Cocktails
It's fall, y'all. Get your pumpkin spice lattes and whiskey-fortified cocktails.
Cocktails
On West Jefferson Boulevard, Xamán Cafe and Ayahuasca Cantina highlight Mexican culture through single-origin coffee and sotol.
Cocktails
Bar manager Ian Smith's recipe for an easy to make tipple.