AgriBusiness
A slate of proposed bills in the Texas legislature introduced by representatives from rural districts hope to make life difficult for Texas' bullet train project
AgriBusiness
Last year I toured the Ham Orchards with Dale Ham. I got to know his family and sat down with them several times to record their story.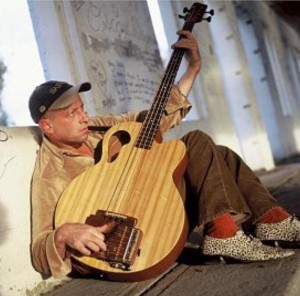 AgriBusiness
Details on the party to celebrate the life of Tom Spicer are here.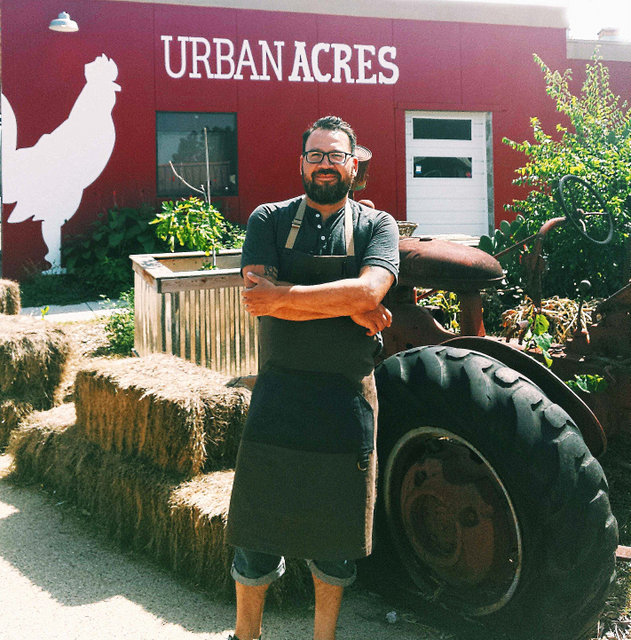 AgriBusiness
If you haven't stopped in to this groovy spot on Beckley Avenue in Oak Cliff, add it to your things-to-do list. The shelves are lined with nifty food products, produce, and dairy products. New chef David Rodriguez has updated the breakfast and lunch menus.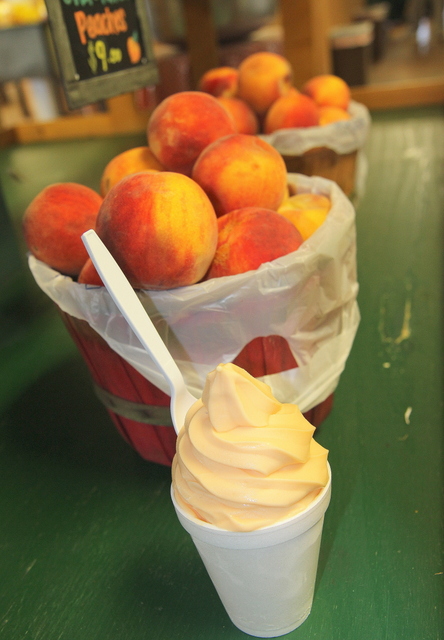 AgriBusiness
The peach harvest this year has been phenomenal. Head out to Ham Orchards this weekend and see for yourself. Go early and get in line for Eddie Deen's barbecue. Then grab a rocking chair and enjoy a cup of soft swirl peach ice cream. (Or strawberry. It's a jump ball on which is better.) I came home with a bushel of peaches
AgriBusiness
Ahoy, chileheads! Hatch chile season is just around the corner. Not too many Dallas restaurants do a better job of roasting and serving them than Blue Mesa.
AgriBusiness
Fruits and veggies that don't fit aesthetic standards get tossed out by the ton.
AgriBusiness
A top-of-the-line sustainable Wagyu is hitting the local market.
AgriBusiness
Friday morning, area farmers and Dallas Farmers Market personnel filed into the second floor of the Dallas Farmers Market administration building for a listening session with area representatives as part of the kickoff of the Texas Farm-to-Market tour, a part of the Texas House Farm-to-Table Caucus.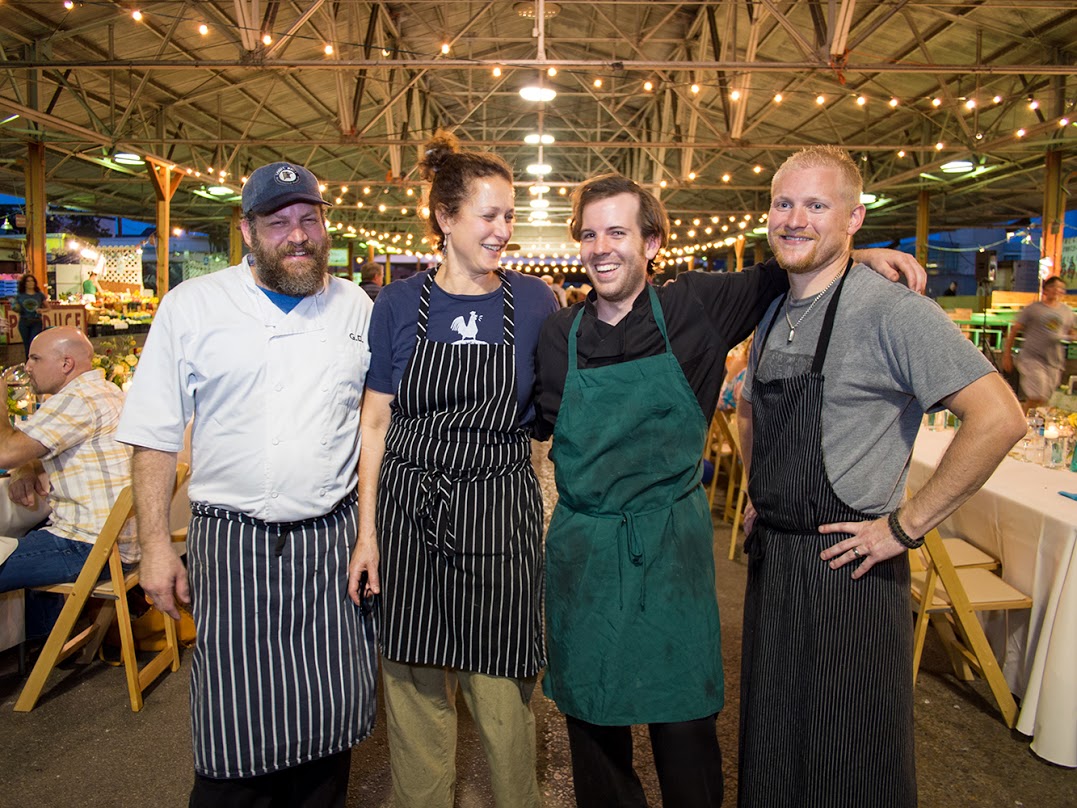 AgriBusiness
Last Thursday, the Dallas Farmer's Market played host to the city's first Farm-to-Table Caucus Dinner. Texas House representatives from opposites sides of the aisle spearheaded the event to support local farmers and ranchers throughout the state.