Inclusion best practices benefit everyone, specifically in business. Considering one's background, being conscious of your inherent bias, and making sure to explore different talent pipelines benefit all employees, especially those from diverse backgrounds. Mental health is no different. Thinking progressively about mental health in the workplace benefits all employees, but especially those from marginalized groups.
To dive deeper into the issue, D CEO magazine has lined up a panel of experts to discuss the intersection of mental health and inclusion in the workplace. The past few years have proven how critical mental health awareness and resources are in providing a safe, healthy, and sustainable workplace for all, and this is your opportunity to glean wisdom that can make your organization even stronger.
Join D CEO and local thought leaders as we continue our Diversity, Equity, and Inclusion leadership series with The Future of Work: The Role of Mental Health in an Inclusive Workplace.
Engage with top DEI leaders and mental health experts to learn more about how mental health concerns manifest in the workplace, especially for those of diverse backgrounds, and what leaders can and should do to create a workplace where all can thrive and do their best work. Read on for the details and to learn more about the panelists.
WHEN:
Wednesday, May 18
SCHEDULE:
9 – 9:30 a.m. Breakfast and networking
9:30 a.m. Panel discussion
10:30 a.m. Audience Q&A
WHERE:
Communities Foundation of Texas
5500 Caruth Haven Ln, Dallas, TX 75225
Complimentary self-parking available.
Panelists:
Awstin Gregg, Chief Executive Officer, Connections Wellness Group
Dr. Sabrina A. Kuhn, Senior DEI Consultant, Elevate.ac
Cherice Williams, Director, Innovation US RTD & Strategic Ventures, Beam Suntory
Moderator: Gillea Allison, President, D Magazine Partners
Tickets are $60 and include breakfast, networking with Dallas' thought leaders, panel discussion, and the opportunity to ask questions. Register here.
Get to know our panelists:
Awstin Gregg
Chief Executive Officer, Connections Wellness Group
Awstin Gregg is the Owner and CEO of Connections Wellness Group. Previously, he has served in multiple leadership capacities including CEO for an inpatient hospital and residential treatment center. Awstin specializes in treating adults experiencing mental illness in leadership positions. He utilizes unique understandings of the stressors related to leadership and his clinical experience to guide his clients to their wellness goals. Awstin also specializes in adolescents. He has written and published articles over behavioral management systems focusing on mental illness and behavior health management techniques.
Dr. Sabrina A. Kuhn
Senior DEI Consultant, Elevate.ac
Dr. Sabrina A. Kuhn currently serves as the Senior DEI Consultant for Elevate.ac, an international consulting and speakers bureau for DEI, Leadership, and Mental Health. She has worked in Healthcare for more than 20 years in a managed care environment, the provider community, city government, and clinical practice. Dr. Kuhn has also served as an adjunct professor, teaching various psychology courses including DEI-related courses. She is a certified DEI trainer and holds a yellow belt certification in LEAN Six Sigma for Healthcare. She has worked in every level of care from the state hospital to owning a private practice.
Cherice Williams
Director, Innovation US RTD & Strategic Ventures, Beam Suntory
Cherice Williams is the Director of Innovation for RTD & Strategic Ventures, where she's building and driving the innovation pipeline for Beam Suntory's Ready-to-Drink portfolio. Prior to this role, Cherice's award-winning expertise has built brand relevance and consumer engagement across various industries and corporations. Her dedication to DEI is exemplified through her servant leadership as President of the National Black MBA Association of Dallas-Fort Worth, where she has doubled membership to encompass more than 1,000 diverse professionals and supports the D&I recruitment and retention efforts of numerous DFW companies.
Get the D CEO Newsletter
Stay up to speed on DFW's fast-moving business community with weekly news reports, interviews, and insights.
Author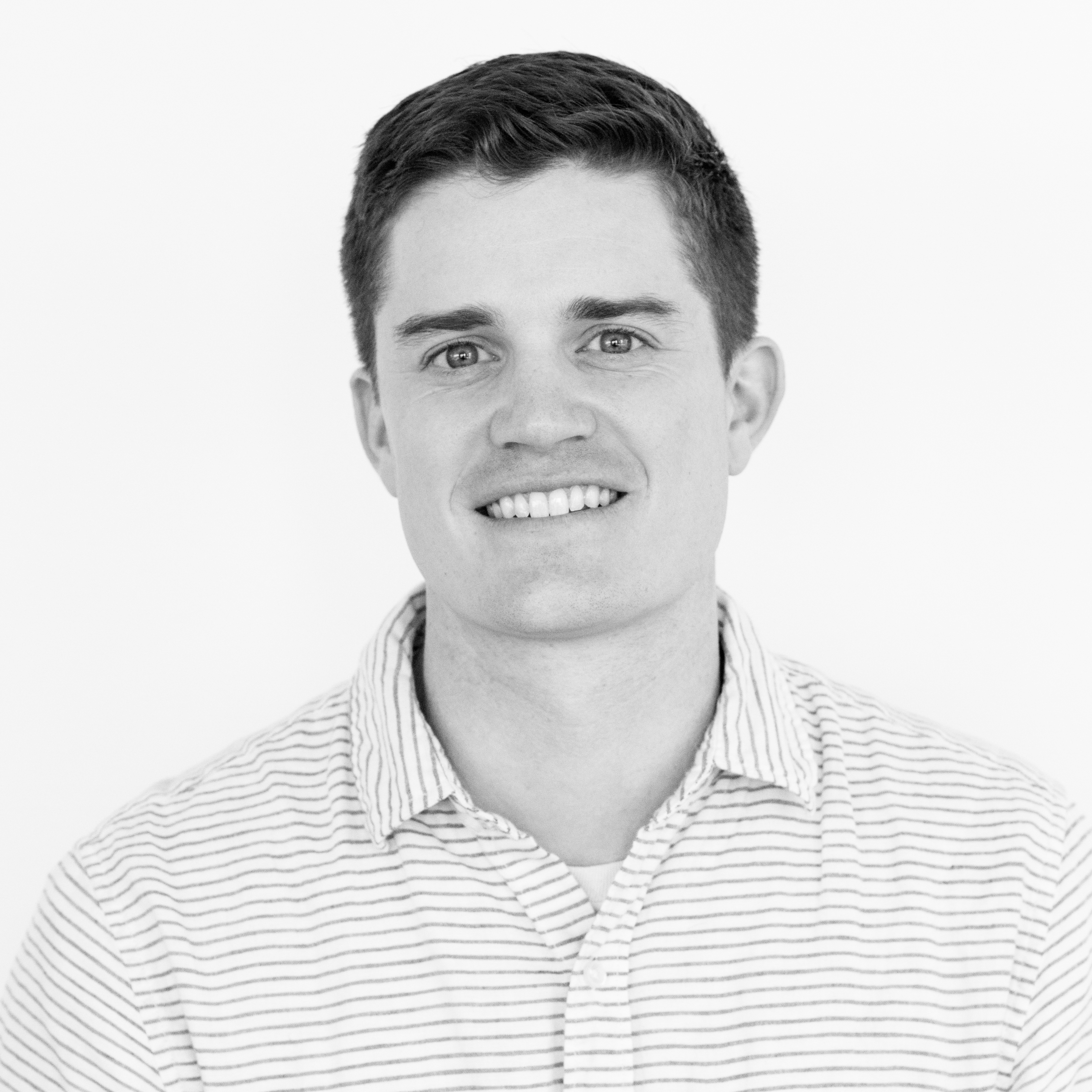 Will is the senior editor for D CEO magazine and the editor of D CEO Healthcare. He's written about healthcare…