A conflict between rowdy bars and residents in Uptown in 2016 has led to an initiative that allows businesses to get ahead of the policing to be certified good neighbors.
In 2016, a cluster of incidents highlighted the conflict when three members of the Royal British Navy attacked a Dallas police officer trying to break up a fight between them outside Concrete Cowboy. Later, a man was stabbed in the neck outside Trophy Room. Uptown Dallas Inc. hired foot patrols to be in the area between 11 p.m. and 3 a.m. But an increased police presence was never meant to be a long-term solution.
Out of that conflict, nonprofit 24HourDallas was born to advocate for Dallas' nighttime businesses and provide a way for the good actors to provide safe and vibrant nightlife for businesses and residents alike. The group's Good Neighbor Initiative has several pilot programs and is working with companies to help them become safer places for patrons.
The group created the Copper Star Certification, a voluntary program that allows businesses to build trust with enforcement and law enforcement by demonstrating their commitment to safe nighttime businesses, including any open or serving customers between 6 p.m. and 6 a.m. The certification may be codifying and writing down policies already in place, ensuring employees are trained, and operations are thought through.
Safety and well-being, internal operations, community relations, and the cleanliness and appeal of the business are all part of the certification. Certified businesses receive a $500 grant to become more nighttime friendly, and the thinking is that customers and patrons feel safer, resulting in better reviews and higher revenue. The certification is meant to help businesses pass rather than punish them for non-compliance.
"We want to avoid the punitive law enforcement and establish upfront what we can own our role and be the better public citizen at night," says Randall White, the founder and president of 24HourDallas, who has experience with representing and advocating for the restaurant industry in Dallas. "It will give us the opportunity to establish proactive relationships in the various city departments, where there's usually been some distrust."
The Good Neighbor Initiative also includes research and training about best practices and economic impact, a sidewalk ambassador program, and a Women U-Night program for women and girls in the Dallas Arts District that will include food, drink, networking, and an inspiring speech from Ann Mukherjee, chairman, and CEO of Pernod Ricard North America. The event will be on International Women's Day, March 8.
Dallas' Nighttime Economy
Making sure nighttime businesses are thriving is about more than the safety and warm feelings. A study from London found that nighttime businesses contributed to more than 5 percent of the U.K.'s GDP and is a growing labor sector. A thriving and safe nightlife can help sustain the robust economy contributing to North Texas' growth for decades.
Although much of the corporate and residential growth has occurred in the suburbs, Dallas' comparative advantage is nightlife. Areas like Deep Ellum, Uptown, and Lower Greenville bring people into the city center from all over the region.
"We know that more jobs are going to continue to move to Dallas and that people are going to have a need," says Bryan Tony, who is working in an advocacy role for the nonprofit. "And then there are all these intangible benefits, like when we talk to people who've had fun, and their fondest memories have been at night. We are creating a culture where that will continue."
And it's not just restaurants and bars. The local nighttime economy also includes hospitals, convenience stores, hotels, and more.
The City of Dallas is commissioning a study to measure the impact of the nighttime economy, which could give 24HourDallas more data to reinforce their perspective. White hopes that it could lead to a city position to manage the nighttime businesses as in other cities worldwide that prioritize their nighttime economy. Austin, too, has an office of nighttime entertainment to support the city's music and entertainment venues.
"We have entire industries that operate at night that aren't getting the same kind of goods and services as businesses that operate by day," White says. "Dallas is no longer a 9-to-5 city, and there's a whole lot of money to be made. If we pay attention to this, we can be more proactive about what happens after 6 than before 6."
Become a good neighbor and apply for Copper Star Certification here. The deadline is Jan. 31.
Get the D CEO Newsletter
Stay up to speed on DFW's fast-moving business community with weekly news reports, interviews, and insights.
Author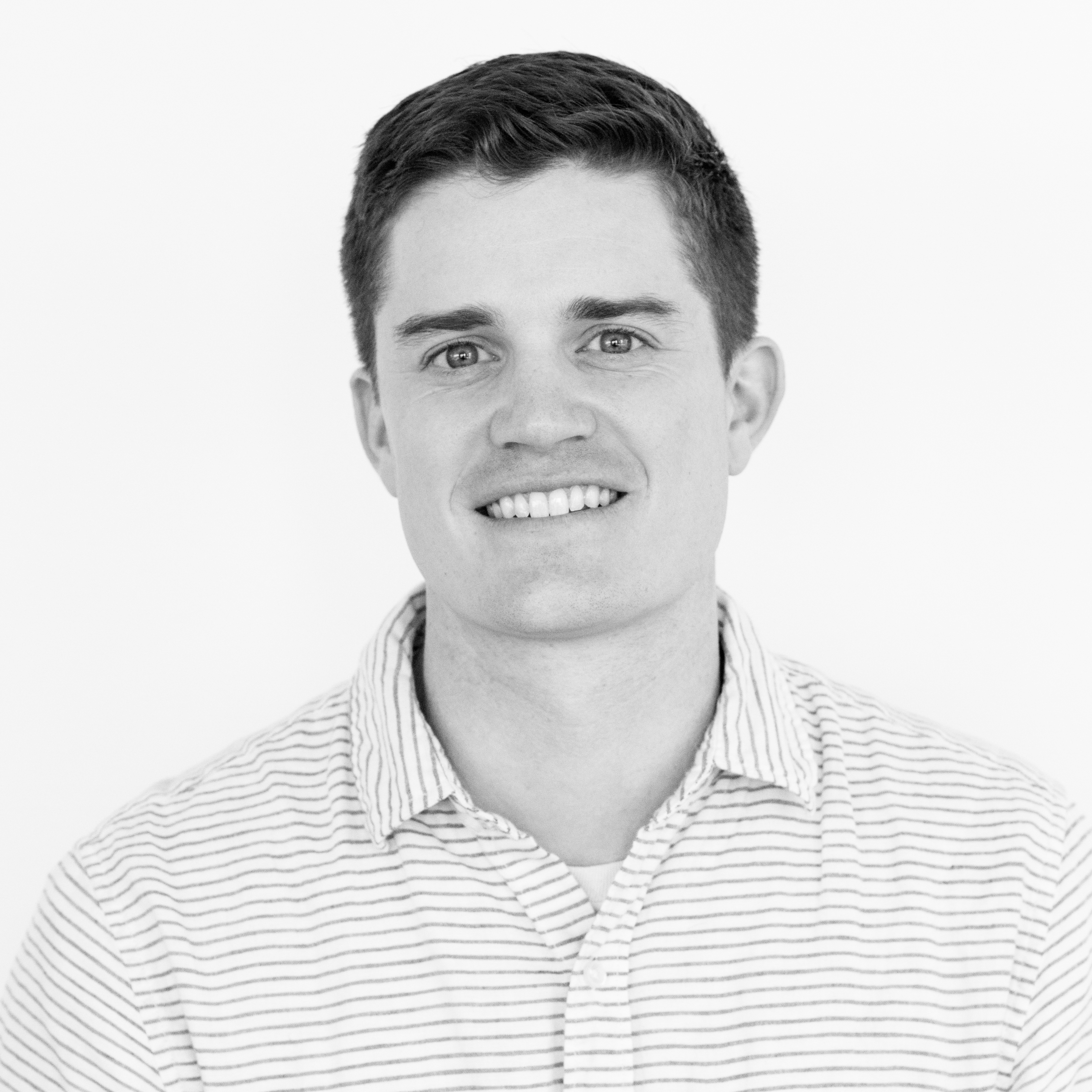 Will is the senior editor for D CEO magazine and the editor of D CEO Healthcare. He's written about healthcare…