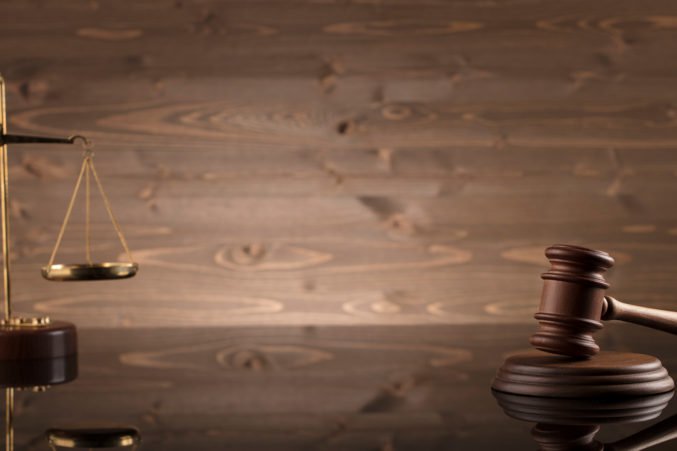 Finalists Announced: D CEO's 2019 Corporate Counsel Awards
Now in its 10th year, the program honors the top in-house lawyers throughout North Texas.
D CEO is pleased to announce its Corporate Counsel Awards finalists for 2019. Now in its tenth year, the program honors exceptional in-house attorneys throughout the region.
All 31 finalists will be featured in the October issue of D CEO and recognized at an exclusive awards event in September.
Please join us in congratulating:
Burton Brillhart, Varsity Brands
James Bristow, EnLink Midstream
Lori Browne, Forterra Inc.
Joe Brucchieri, Carlson Capital
Sarah Decker, McAfee
Ashleigh Everett, Hunt Oil Co.
Ryan Farha, Orix
Elizabeth Giddens, Mr. Cooper Group Inc.
Glenwood Hill II, Preston Hollow Capital
Marc Joseph, Haggar Clothing Co.
Lauren Leahy, Pizza Hut Inc.
Meyling Ly Ortiz, Toyota Motor North America
Tom Mason, Energy Transfer
Joseph McCoin, Coca-Cola Southwest Beverages
Mauri Miller, Platinum Dermatology Partners
Jennifer Evans Morris, AT&T Inc.
Denton Muse, City Electric Supply Co.
Leanne Oliver, PepsiCo
Katie Pothier, Texas Rangers Baseball Club
Tracy Preston, The Neiman Marcus Group
Amy Roman, ACE Cash Express
Tim Ryan, AccentCare Inc.
Nick Schanbaum, ParkHub
Anthony Shoemaker, Tenet Healthcare
Jared Sine, Match Group
Molly Slusher, Blue Star Innovation Partners
Laura Tarantino, Oceans Healthcare
Jeanette Teckman, Match Group
Noah Webster, Zix Corp.
Mark Weintrub, Authentix Inc.
Justin Wheeler, Cinemark USA, Inc.