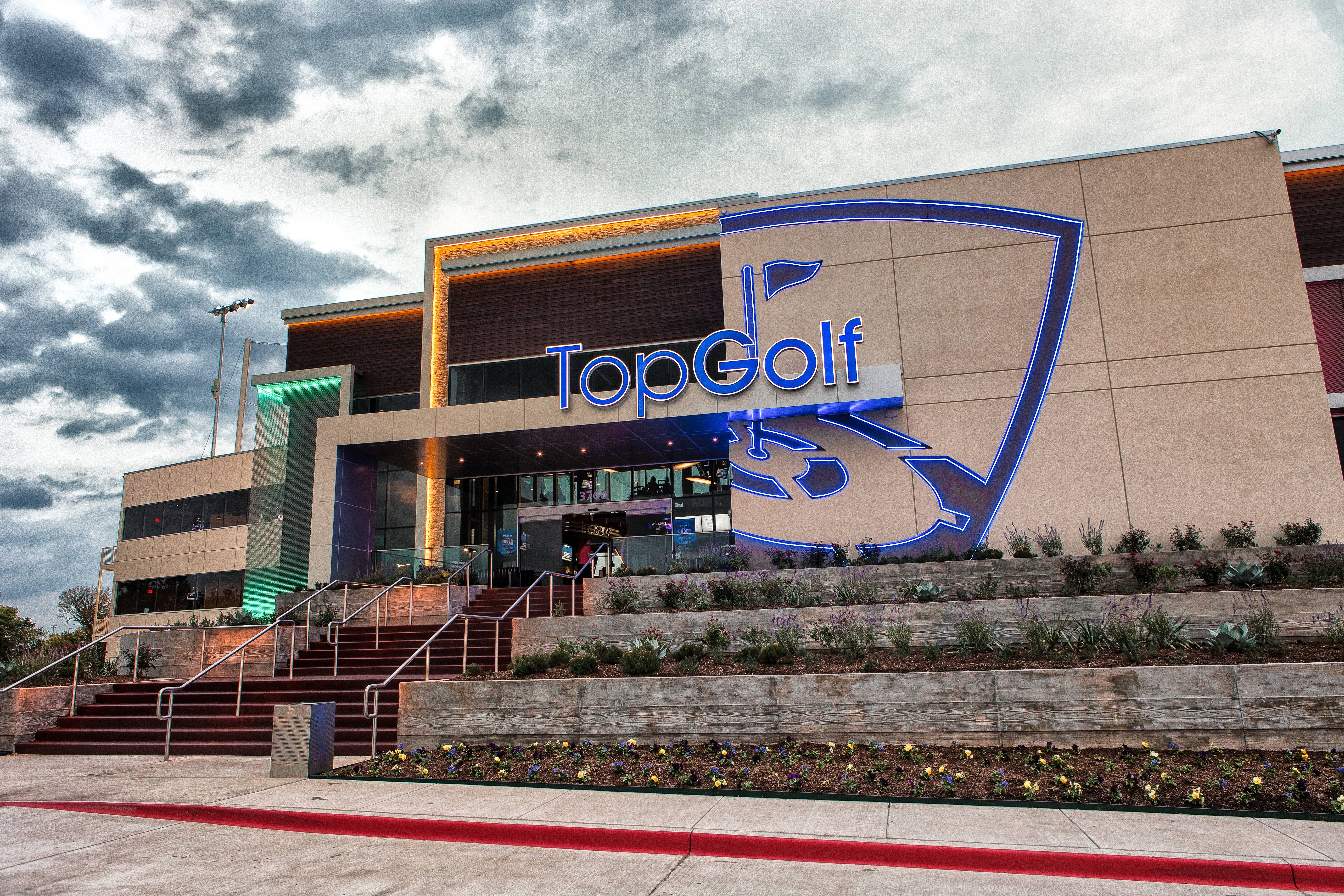 Topgolf Names New U.S. CEO After Ken May Announces Retirement
Erik Anderson will fill the leading role after May steps down this month.
Ken May, CEO of U.S. operations for Topgolf, plans to retire this month after leading the Dallas-based company for four years. Erik Anderson, co-chairman and CEO of parent company Topgolf Entertainment Group, will take over May's role.
"While Ken will be greatly missed, Topgolf has a strong and well-rounded leadership team," Anderson said in a statement released Monday. "Rest assured, anyone who is recruited for a Topgolf leadership role will be a very special individual who embraces our Topgolf culture."
Anderson is the founder and CEO of WestRiver Group and vice chairman of OneHope, a consumer brand and technology company. As co-chairman and CEO of Topgolf, Anderson received the 2014 Ernst & Young Entrepreneur of the Year Award for the Southwest Region.
May came out of retirement to join Topgolf in 2013. He previously served as chief executive of FedEx Kinko's. May also was president of Krispy Kreme and chairman of the March of Dimes National Board of Trustees.
As CEO at Topgolf, May led the company through 24 venue openings and was ranked No. 61 on Glassdoor.com's 2017 Highest-Rated CEO list.
In 2016, May was a finalist for D CEO's CEO of the Year and was named "Changemaker" for building 28 locations in 14 states funded by a $275 million credit facility the company secured last September.
"Working for Topgolf has been one of the greatest joys of my life, and I am very proud of the company's incredible growth and passion for bringing people together and creating moments that matter," May said in a release. "I look forward to cheering on the company as it begins this new chapter."