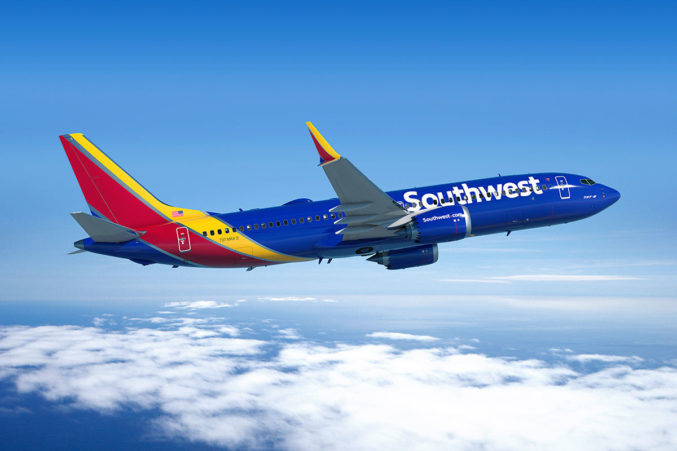 How the Wright Amendment Actually Helped Southwest Airlines Succeed
Restrictions at Love Field imposed by the federal law prompted the Dallas carrier to form a special committee to promote its unique culture.
Companies and organizations of all stripes can learn plenty from Dallas' Southwest Airlines, whose warrior spirit and fun-loving attitudes have led to 44 straight years of profitability in a very tough industry. That's the crux of the May cover story by Joseph Guinto in D CEO magazine, which looks at Southwest 50 years after Herb Kelleher filed incorporation papers for the carrier in March 1967.
In Joe's article, the airline's president emeritus, Colleen Barrett, explains how, ironically, Southwest's unique culture might never have developed if not for the Wright Amendment, a controversial federal law that restricted the carrier's route network into and out of Dallas Love Field. The amendment was fully repealed in 2014.
Offline, Barrett told Joe that she and Jim Wright, the Fort Worth congressman who wrote what she called "the foolish Wright Amendment," actually wound up becoming friends. "That was thanks to Herb, not to me," Barrett told Guinto. "Herb told me to never let the fight against the Wright Amendment become personal. He told me that there would come a day when Jim could do other things that would help us. And he did."