When Sanderia Smith moved to Dallas, she was unable to find local authors. At the time, the city's literature organizations and festivals experienced periods of decline and growth. They suffered from a lack of cohesion.
Now, the assistant professor of creative writing at Southern Methodist University praises the abundance of local independent bookstores and publishers for their ability to connect residents with Dallas-based authors. "It's that energy that makes a literary city," Smith says on the phone, in preparation for this week's Dallas Literary Festival.
Formerly known as the SMU Literary Festival, the name change welcomes the city of Dallas and surrounding areas to engage and participate in something that is meant to bring together this literature community. The two-day festival opens with a conversation about mass incarceration between Alice Marie Johnson, a criminal justice reform advocate and author of the book
After Life, 
and Mitchell S. Jackson, the author of
Survival Math
. The following two days feature programming around topics like ghostwriting and film and television adaption. There will also be taped conversations with U.S. Poet Laureate Joy Harjo.
Originally from Arkansas, Smith views her contributions to academia and the arts as her personal contribution to Dallas. She is determined to "make literature important in Dallas," which is reflected in her leadership as this year's executive director for the literary festival.
A few years ago, Dallas Institute of Humanities posed an important question to the city's literature community.
"Is Dallas a literary city? What would we have to do to make it one?" The nonprofit's question echoes strategy seven of the city's Cultural Plan, which calls for the expansion and development of spaces for "literary and visual artists." Smith says the question began to pull the literature community together. Their efforts are reflected in the programming, which includes local literary icons Ben Foundation and Emma Rodgers.
Fountain describes Rodgers as "a real hero" through her valiant efforts with Black Images Bookstore and her help in founding the Dallas Civil Rights Museum. Fountain will be honored alongside Rodgers on Sunday night as the festival's inaugural Literary Leader Awards. One of the most recognizable authors in the world, Fountain expresses hope for the future of Dallas' literature scene.
"The fact that SMU has gotten behind the festival and supported it in this good way, that means a lot," he said. "It's a signal that Dallas is becoming a literary city. And it's going to push that trend further along."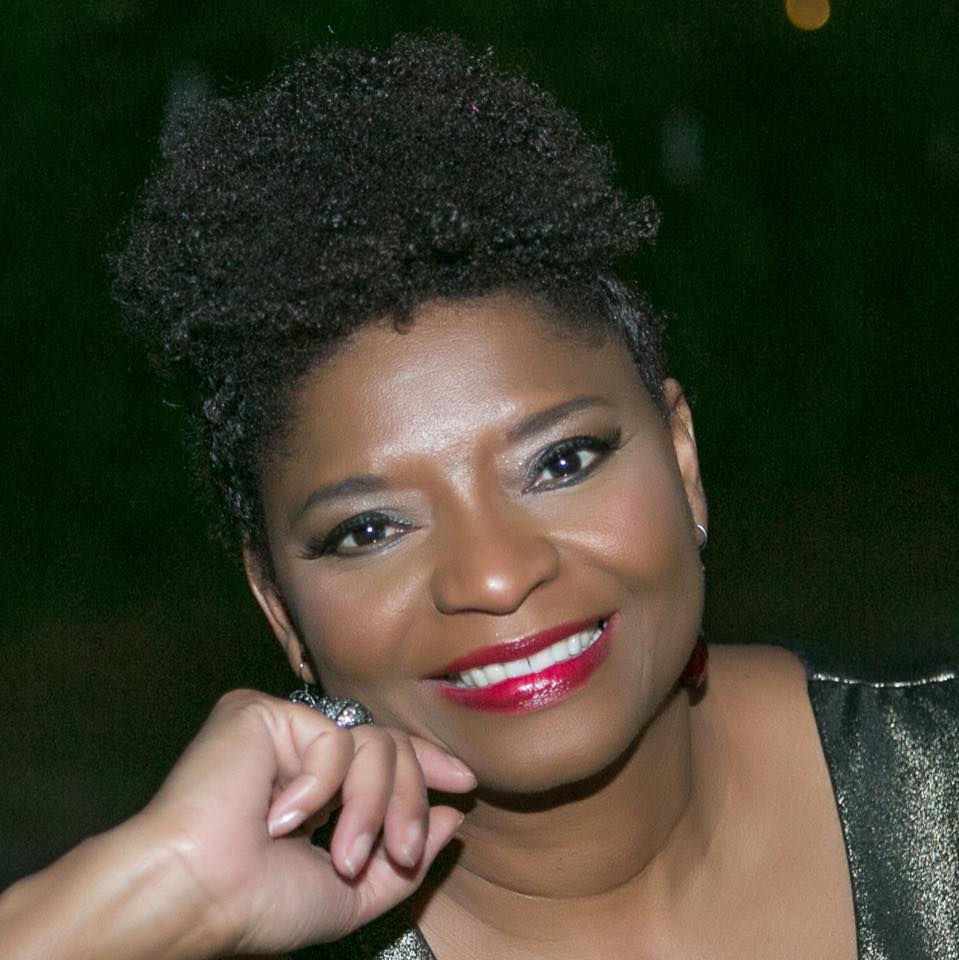 He congratulates Will Evans of Deep Vellum for re-publishing Jim Schutze's
The Accommodation: The Politics of Race in An American City. 
Released in 1987, the text was "extremely controversial" at the time of its release, and was "suppressed" because of its perspective of race relations in Dallas. Fountain's definition of a literary city includes a willingness to evaluate the city's past and present in a truthful way.
In addition to Deep Vellum, fellow book stores Wild Detectives and Interabang Books represent a renewed emphasis in local literature. All three independent bookstores sponsored the literary festival, which is also being supported by the Whiting Foundation, Hurtston/Wright Foundation, Pen America Dallas-FortWorth, Dallas Museum of Art, and a significant collection of local writers collectives.
The two-day literature event reflects not only Smith's passion for literature, but the city's community leading its resurgence.
Get the FrontRow Newsletter
Get a front row seat to the best shows, arts, and things to do across North Texas. Never miss a beat.