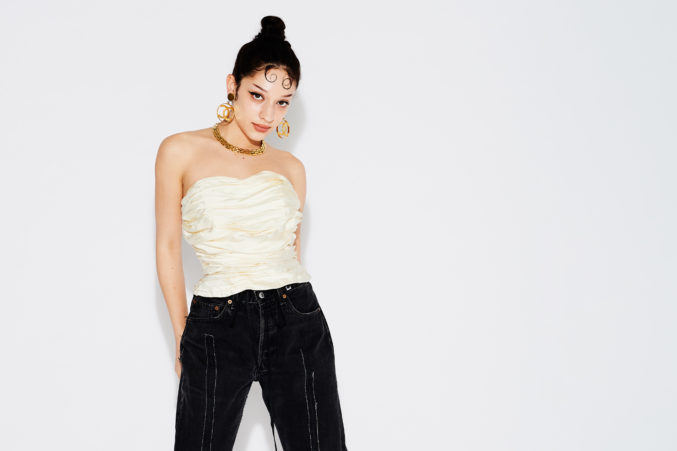 Music
Jacks Haupt, Luna Luna, Rosegarden Funeral Party, Sara King, and Skirts represent Dallas next year in Austin.
Classical Music
The Fort Worth and Dallas symphonies are welcoming guests back for socially distanced concerts in September.
Arts & Entertainment
Centro Popular opens Wild Acre Live, a new outdoor venue in Fort Worth. It is the city's first Latin music festival in a decade.